About this Event
LadyDrinks is a leadership development platform for executive women, based in New York City. It is led by long time television presenter Joya Dass and began with an intention to support South Asian professional women. The initiative has now expanded to include executive women around the globe.
The movement celebrates International Women's Day with a series of dinners in Houston, Montreal, London and Milan. The London dinner is on the evening of March 3rd and welcomes eight women to a prix fixe menu in the private dining room at Jamavar in Mayfair.
This dinner is a conversation-driven format. In a round-robin, we will introduce each woman attendee and her company/title. Each woman shares a recent win, a current challenge, one resource she has to share, and one thing she needs right now.  Joya will moderate the conversation.
The theme for International Women's Day 2020 is #EachforEqual.  What can you do to celebrate women's achievements today? Read here
Website: www.ladydrinks.com
Prix Fixe Menu for the dinner (Subject to change. We will have options for vegans and vegetarians. Wine and cocktails on consumption)
Celebration Menu
Starters
Papads & Chutneys, Peanut Masala
Entree choices
Kid Goat Shami Kebab with bone marrow sauce, mint chutney & chur chur paratha
Malai Stone Bass Tikka with mace, green cardamom, avocado & mint chutney
Dakshini Jheenga. Southern spiced prawns, peanut & curry leaf chutney
Jheenga Moilee. King prawns, curry leaf, mustard seeds & shallots
Old Delhi Butter Chicken. Suffolk corn-fed, char-grilled & pulled chicken, fresh tomato & fenugreek. Served with Jamavar Dal, Gobhi Mutter, Basmati Rice & Mixed Breads
Dessert
Rhubarb Chuski Falooda
basil seeds, rhubarb & saffron rabri kulfi
Mango Rasmalai
wheat biscuit, mango cream & berry chutney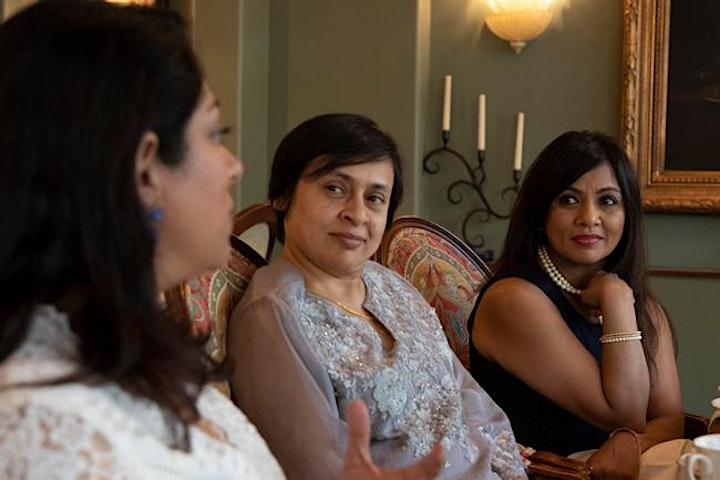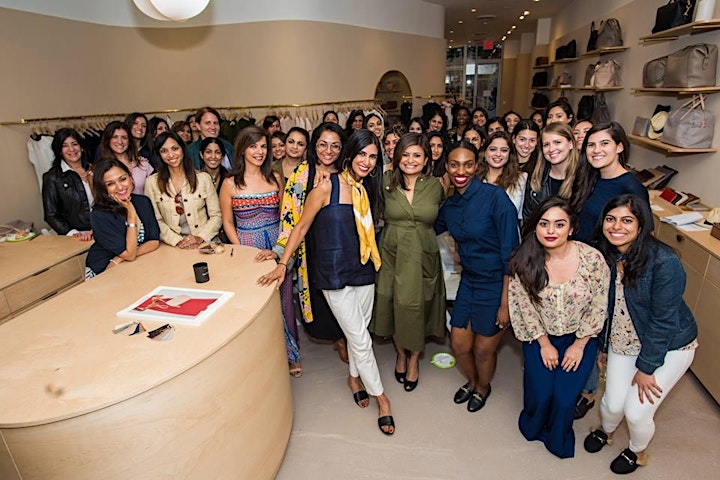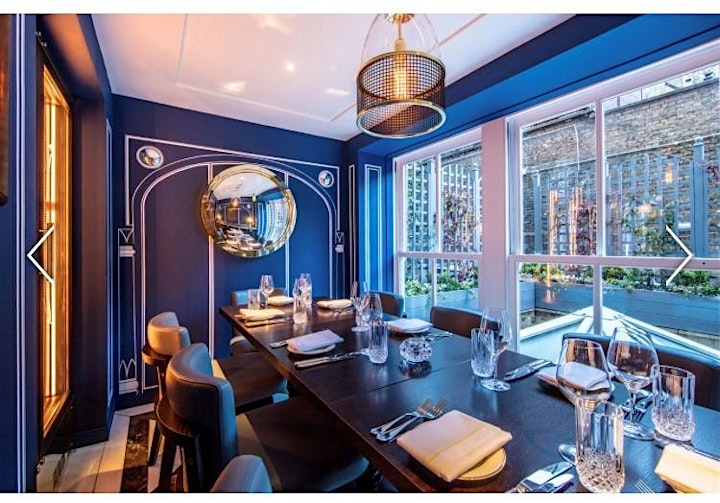 Our dinner will be in the private dining room at Jamavar, London