LADYDRINKS HOLIDAY EDITION AT THE ANITA DONGRE STORE, SOHO, WITH FEATURED S...
Description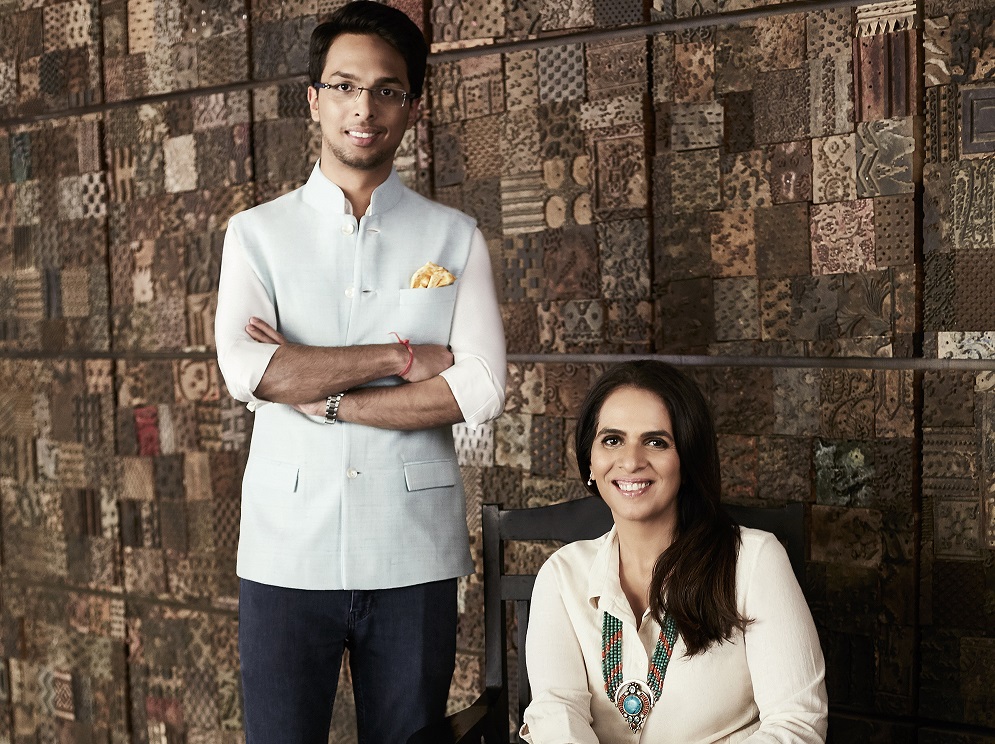 She was born to a traditional Sindhi household, where women held stereotypical roles.
Growing up, she spent alot of time at her grandparents' home, mired deeply in the colorful markets, local clothing, and architecture of Rajasthan. It sparked something in her.
Anita Dongre wanted to become an entrepreneur. She wanted to be independent. After getting her degree in fashion design at the Premlila Vithaldas Polytechnic of SNDT College, she began supplying Indian wear to boutiques.
She did that for 12 years.
In 2015, the House of Anita Dongre was established. What started with two sewing machines in the balcony of a bedroom is today a globally renowned brand name. Her fashions are worn by Kate Middleton and Hillary Clinton as well as Bollywood influencers such as Priyanka Chopra and Aishwarya Rai. A humanitarian, Anita firmly believes that India's growth can only come from social and economic empowerment of women, especially in rural India and passionately works towards this cause. She is also the only Indian designer to bring her bridal and sustainable fashion brand to a flagship store in Soho, New York.
This holiday, be inspired by the Anita Dongre story. Join me the evening of December 5th as I host a fireside chat with her son Yash Dongre at the Soho Anita Dongre store. Bring yourself and bring one woman who INSPIRES YOU this holiday.
#indiangirlsdo #ladydrinks
Organizer of LADYDRINKS HOLIDAY EDITION AT THE ANITA DONGRE STORE, SOHO, WITH FEATURED SPEAKER YASH DONGRE
Women's Leadersship Academy
This organization hosts a monthly networking event designed to support the South Asian female entrepreneur or business minded woman. This platform, founded by journalist and TV Anchor Joya Dass, helps to build business, build better practices and realize synergies with workshops, panel discussions and networking. www.lady-drinks.com