Description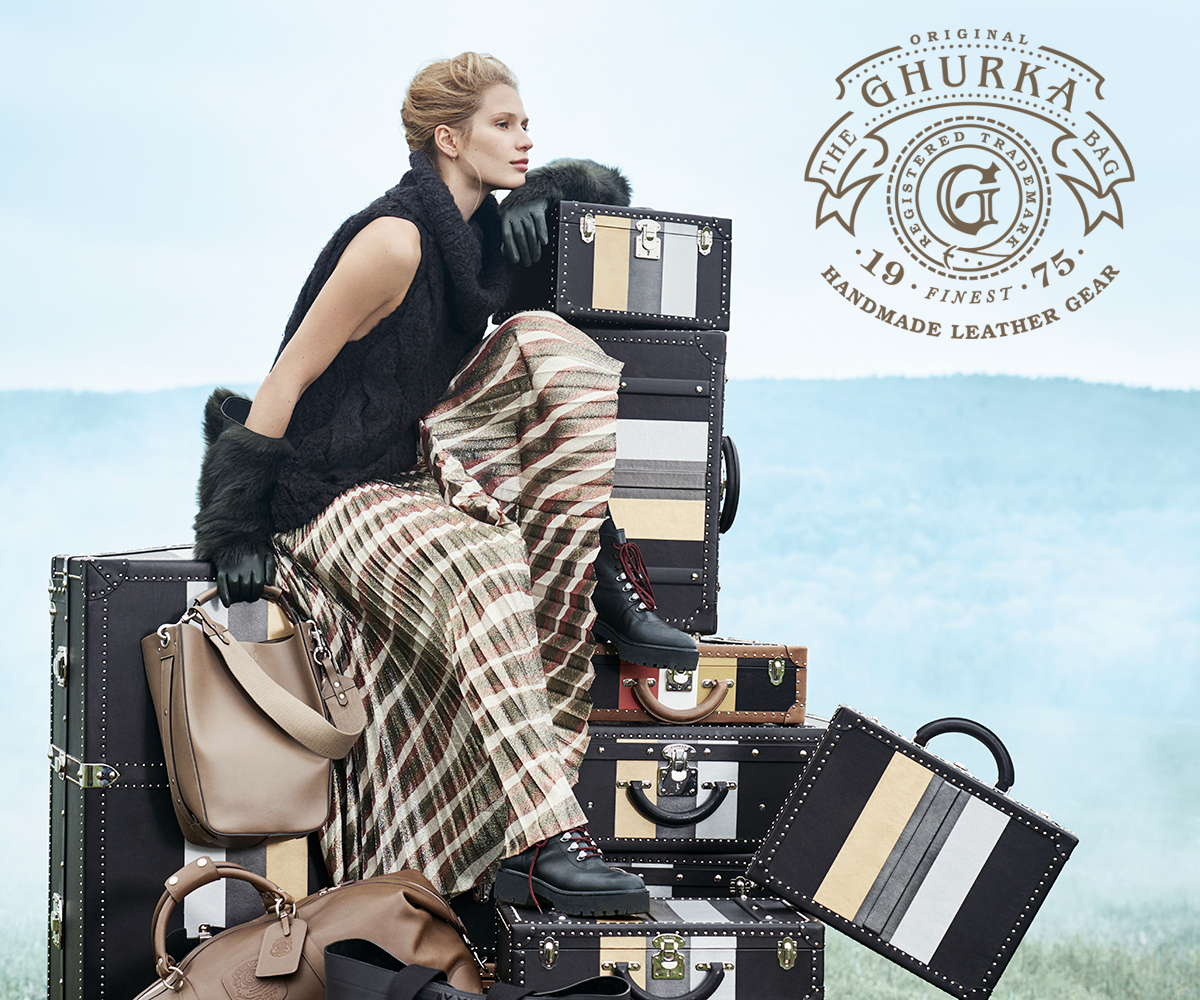 You see a handbag.
I see a story.
Ghurka or "Gorkhali" are the soldiers of Nepali nationality recruited to serve in the Indian Army. This breed of soldier was especially known for their reputation of being fearless warriors. At the same time, the Nepalese people are known for their kindness and their generosity.
I love that message especially since with LadyDrinks, we we efforting to curate a group of fearless women, unafraid to realize their dreams---but kind. Generous. Supportive of other women.
Aptly so, Ghurka Madison Avenue is hosting the LadyDrinks Holiday Party December 14th. Each power lady brings one guest, who inspires them because of their fearlessness. Their kindness. Their generosity.
Who inspires you?
Buy a ticket.
And bring him or her.