LADYDRINKS COCKTAILS AND PRIVATE TOUR WITH INTERIOR DESIGNER TINA RAMCHAND...
Description
LadyDrinks features an exclusive charity benefit evening for members in Plainfield, New Jersey.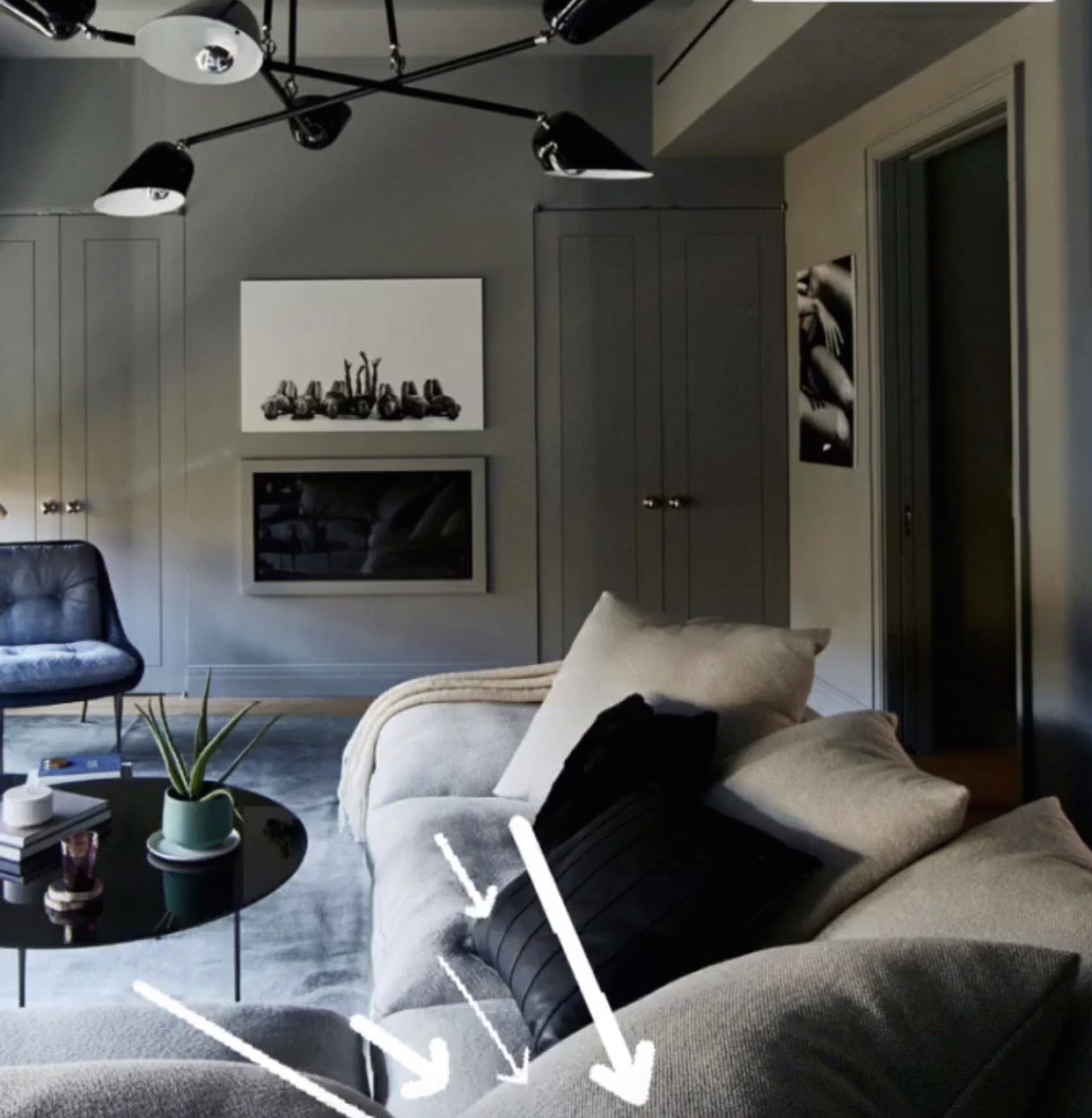 LD Member and Interior Designer Tina Ramchandani has partnered with Graces House in an effort to raise money for the Valerie Fund, a children's center supporting children with cancer and blood disorders since 1976. Ramchandani is one of several designers hand-picked to re-design the historic 1893, 7000+ square foot Colonial Revival home in Plainfield, NJ.LadyDrinks members are invited to a private tour of the stunning showhouse, and an evening of cocktails to hear Ramchandani speak about the project. A portion of the LadyDrinks ticket proceeds will be benefiting the Valerie Fund.
The showhouse will be open to the public on April 25th through May 19th. To purchase tickets for self-guided tours, please visit the Valerie Fund here.
TIMELINE FOR EVENT
- 6:00 - 6:15 p.m. - Guest arrive and check in
- 6:15 - 6:30 p.m. - Tour of the house
- 6:30 - 7:00 p.m. - Tina Ramchandani and Joya Dass engage in a conversation about the Valerie Fund and the redesign of 950 Hillside Avenue, Plainfield, NJ
- 7:00 - 8:00 p.m. - Member cocktails and networking
ABOUT GRACE'S HOUSE
History of 950 Hillside Avenue, Plainfield, NJ: Built in 1893, the 7000+ square foot Colonial Revival features three floors of living space and is set on two acres. According to the Hillside Avenue Historical District, the homes on the street have remained mostly unchanged and feature some of the finest turn-of-the-century houses built in Union County. Once the railroad linked Plainfield to New York City, the former resort community evolved into a suburb of Wall Street—incredibly, by the 1890s over one hundred millionaires were living there! Dan and Elizabeth Reichard of ER Development in partnership with Thomas and George Allen acquired the house in December 2017. The Reichards are also the proud grandparents of nine-year-old Valerie Fund patient, Grace. Since her diagnosis of a Germ Cell Brain Tumor in early May, Grace has received treatment—chemotherapy and radiation—at The Valerie Fund Center at Newark Beth Israel. Following an extraordinary fundraising eort at the Walk/5K Run in June, Dan was interested in collaborating further with the organization that is taking such good care of his granddaughter. The Designer Showhouse is an opportunity to feature local designers' expertise as well as an interesting way for the public to support The Valerie Fund's mission