June 19th we combine art with a hike. Pro athlete and member Melanie Curtis leads this special walk in Ghent, New York.
About this event
Saturday, June 19th LadyDrinks Women's Networking combines art and exercise.for our next immersive networking experience.
We have partnered with pro skydiver, coach and author Melanie Curtis to lead the day in Ghent NY. We will circle up and have a conversation about creativity ---critical juice for our businesses. Then we will walk the beautiful grounds. You will get the exact address upon your confirmation.
Event timeline:
10:00-10:15 Everyone meets in the parking lot and signs waivers (Meeting point disclosed upon confirmation).
10:15-10:45 We sit in a circle and answer a prompt question from Melanie Curtis. For example, on our last hike, we each answered the question "Knowing what you know about 2020, would you do it over again?"
10:45-12:45 Hike a trail which is a wide, flat gravel trail and good for hikers of all levels.
12:45- 1:45 We share what came up for us on the hike and conclude. Thank you's.
Your takeaways
Create space for LadyDrinks members and new potential members to interact in meaningful, growth-oriented ways
Provide research-backed ideas on particular strengths that women bring to leadership in organizations
Enjoy a shared adventure, increase health and wellness, and summit a local peak
About Melanie Curtis www.melaniecurtis.com
A Middlebury College graduate, fierce coach, intensely driven entrepreneur and comically authentic speaker and connector, Melanie Curtis has jumped out of an airplane over 11,000 times. She has circled the globe as a headlining professional skydiver, led World Records, starred and stunt-doubled in commercials, and has built a large and loyal community leading and teaching in the sport of skydiving for many years.
In conjunction with her 20+ years experience coaching teams and individuals, Melanie founded her own company, How to Fly, Inc., has traveled the world challenging the model of mobile entrepreneurship, and now works with Type A high-achievers through fear and the feelings that come with it across widely varied life challenges and business pursuits. Aka the super unsexy work of building the internal emotional skills external high-achievers so often lack and only realize when faced with a life challenge, they can't seem to figure out how to get through. Melanie leads through her keynote speaking and significant online presence, extracting useful insight and inspiration for others in all the content she contributes to or creates. She has been featured in Fast Company, Elle Magazine, Give Me Sport, Ellevate Podcast, Success IQ and on numerous other podcasts and in other publications over the years.
Melanie co-founded and co-hosts her own growth-focused, spiritually seeking podcast, Trust the Journey (http://trustthejourney.today/), with Jason Moledzki.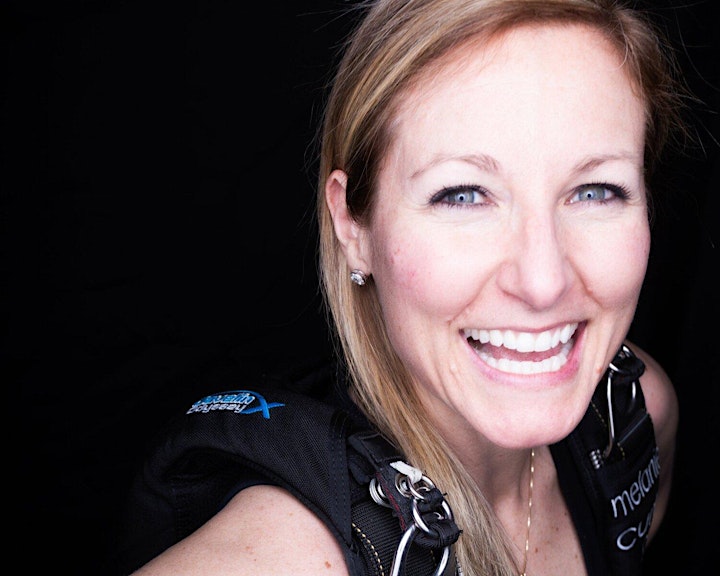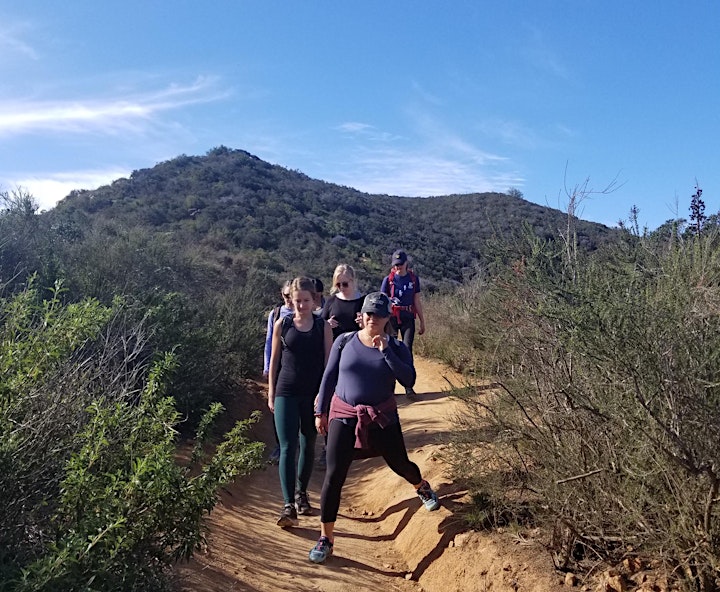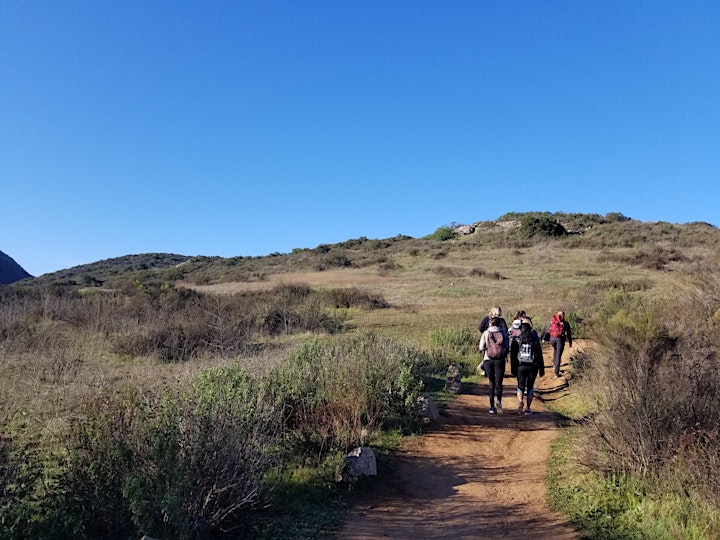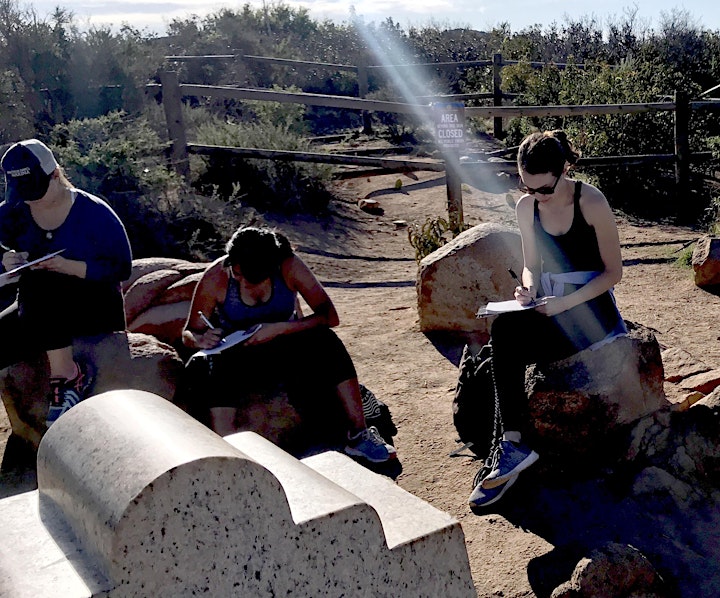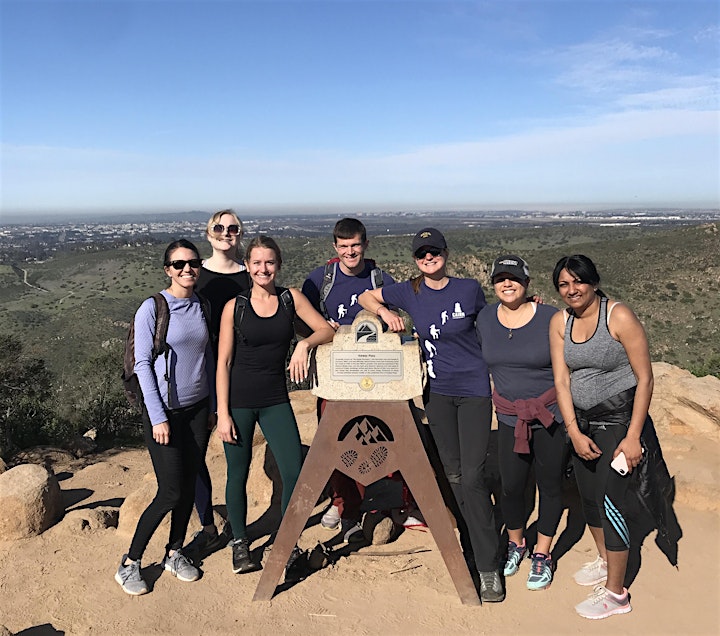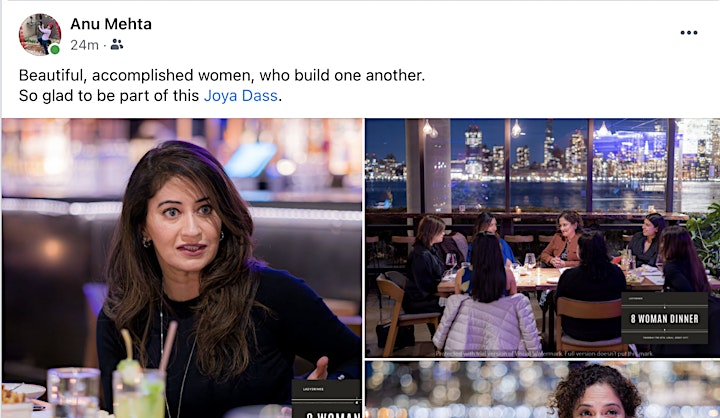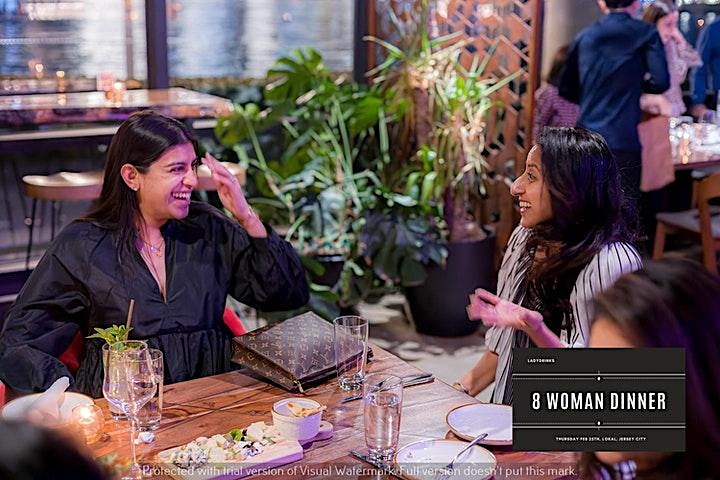 Organizer of LADYDRINKS ART HIKE WITH MELANIE CURTIS, GHENT, NY
On background, I'm a long time television anchor in New York. My beat was business news and I covered the markets from the floor of the New York Stock Exchange for 17 years for CNN, Bloomberg, ABC, CBS and NY1. 
Seven years ago, I started a networking platform called Lady Drinks.  I did it because it's just really hard --as women-- to find a support system that's multi-faceted, one that can be a sounding board, both professionally and personally, and also can be funding resource. 
With LadyDrinks, I host events twice a month giving women--especially South Asian women----that kind of support system. It gives them community and resources, and the support of like-minded women. My five year goal is host events in every major city of the world and be a wonderful resource to the 1500 women currently in my membership. My website is www.ladydrinks.com