A yearly event that gives people the opportunity to dream again and achieve their God-given visions. This year will be happening online
About this Event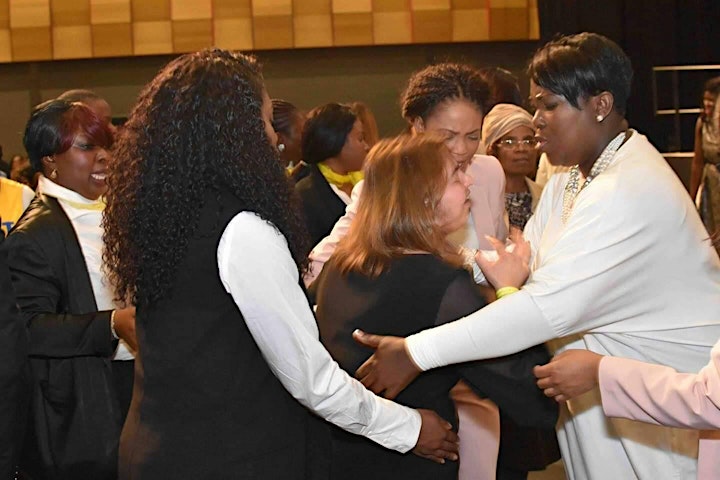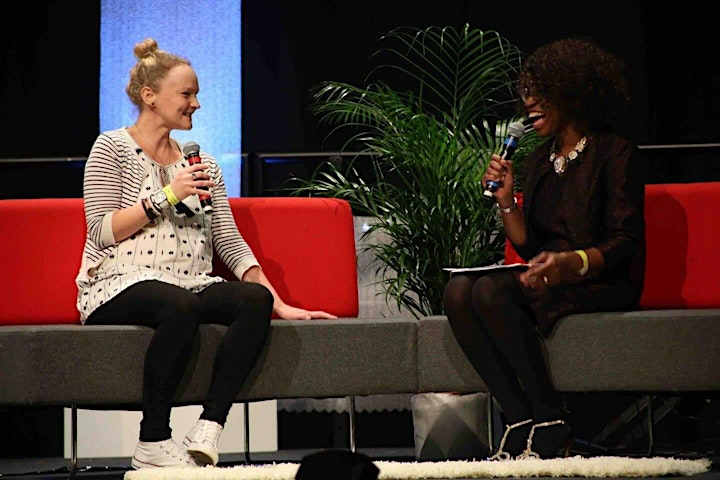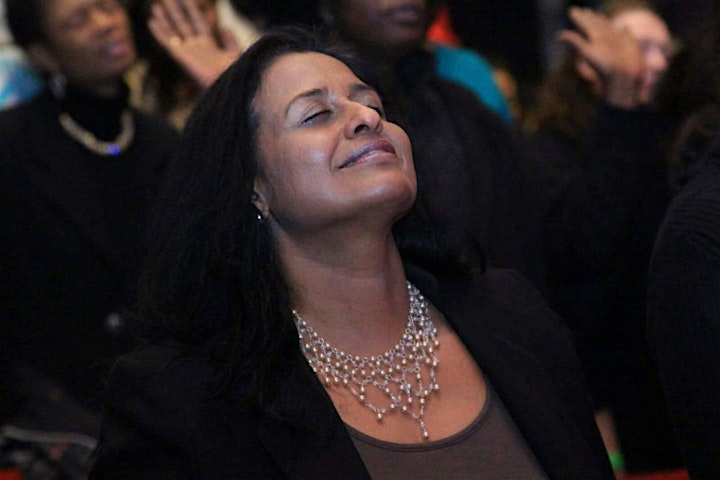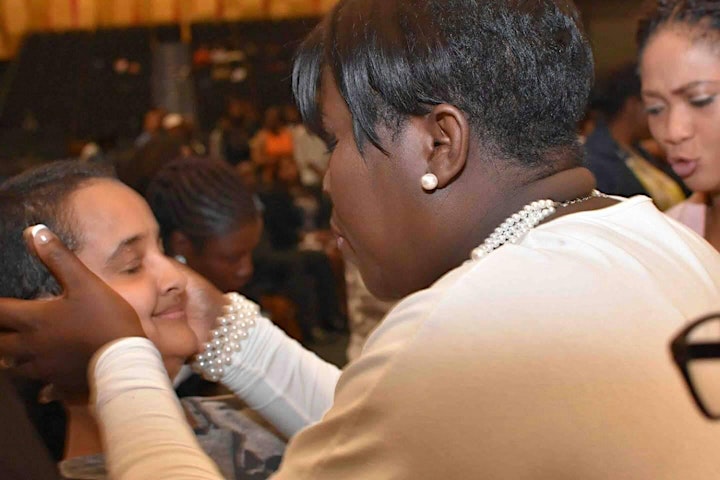 The Lord said let there be light and there was light as He is so am I and you said let there be an Overflow in 2020 and there is an overflow everywhere in 2020. Is a New level and is an Overflow...............
An overflow of Blessings in 2020
An overflow of Favour in 2020
An overflow of Mercy in 2020
An overflow of Peace in 2020
An overflow of Grace in 2020
An overflow of Miracle in 2020
An overflow of His Presence, Fullness and Glory in 2020
An overflow of the anointing running over in 2020
This is one meeting you cannot afford to miss to fly in 2020 and spread the word, save the date and start inviting everyone. Tell a friend to tell a friend because the Lord is about to embarrass us with His Goodness.
Why should I attend? Testimonials from past conferences........................
A lady travelled all the way from Sweden to the UK after seeing on TV a promo for Lady to Lady Conference. The lady had been diagnosed with throat cancer. A choir leader in her church, the reality of this had been prohibited by the horrible ailment of cancer. However, God had her medical file! The woman of God ministered to her at the programme and as she joined us for service the next day she rendered a beautiful song to her Healer.
A sister had been married for a number of years and desired a baby. The doctors had told her it would be impossible for her to conceive. She was invited to Lady to Lady Conference by her friend in 2013. Hope came alive as she heard words that strengthened her faith. During ministration the woman of God laid hands on her with the book, Healing from Heaven. On contact, the sister heard clearly the voice of the Holy Spirit whisper in her spirit that she was pregnant by the following year she came carrying the baby to testify of the goodness of God.
A lady from Glasgow came to one of our lady's conference after seeing a promo on TV. She had not menstruated for years! she really felt the despair of this condition in her heart. But God visited her on the day of the programme. She stepped forward during ministration and asked the woman of God to pray for her. Right there and then as hands were laid, her miracle started for God is no respecter of persons. The joy on the lady's face could not be contained as she purposely came to our Sunday service the next day to testify. Tears of joy streamed her elated face because God had done a special work in her. Glory!
Most of the ladies testify of their deeper work and relationship with God after the conference as well as the worship experience and the word that brings liberation and confidence.