Description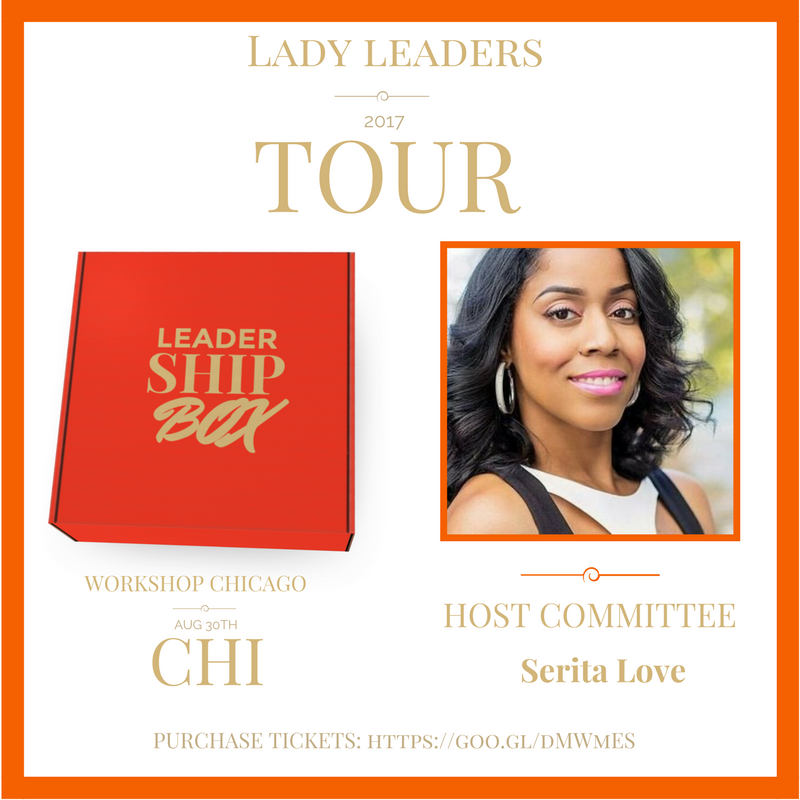 Hi Friends,
Join me for an empowering evening for professional women across Chicago.
Attendees at the event will experience an evening of networking followed by a panel discussion featuring prominent female leaders within the community on the topics of leadership, professional development, work-life balance, and entrepreneurship. Additionally, VIP attendees will receive a locally curated box that includes items selected from businesses in neighboring areas.
1 NETWORKING: Building community! We encourage you to bring your business cards to network with likeminded professional women within your community.
2 PANEL: Hear from our expert panel of Lady Leaders in each city. Our panelists are experts in the fields of beauty, fashion, tech, lifestyle and more.
3 LEADER SHIP BOX: VIP ticketed guests will receive a local sub box with exclusively curated items hand selected by our CEO featuring local businesses.
PANELISTS
Hallie Olson
CHICAGO, IL- PANELIST
Hallie Olson is going to be in her third full season with the Chicago Bulls on the Corporate Partnerships Business Development team. She is responsible for developing new and strategic partnerships at a local, national and global level. In this role, she and her team create custom solutions for partners through various communication and engagement channels including community outreach, game entertainment, and digital and social media.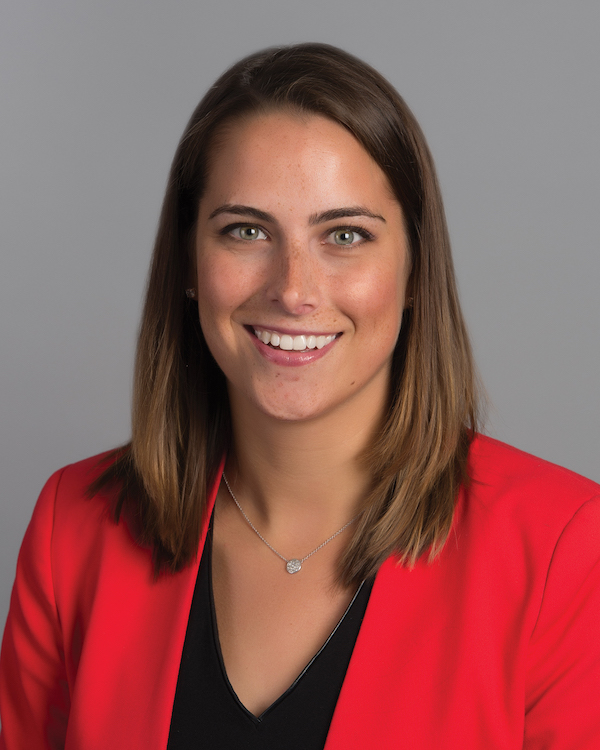 CHICAGO, IL - PANELIST
A strategist by nature and designer at heart, Nneka Ude is a highly versatile marketer whose career has transverse the advertising world. She currently serves as the Strategic Planning Director for Geometry Global, a shopper marketing & experiential activation agency, where she leads planning for Jim Beam, American Airlines, Blue Cross North Carolina, Gallo/Barefoot Wines, and Sprite Multicultural Shopper.
In 2016, Nneka parlayed her passion for business, culture, and tech into THE PATH , a digital community and media startup that explores the intersection of entrepreneurship and culture within communities of color.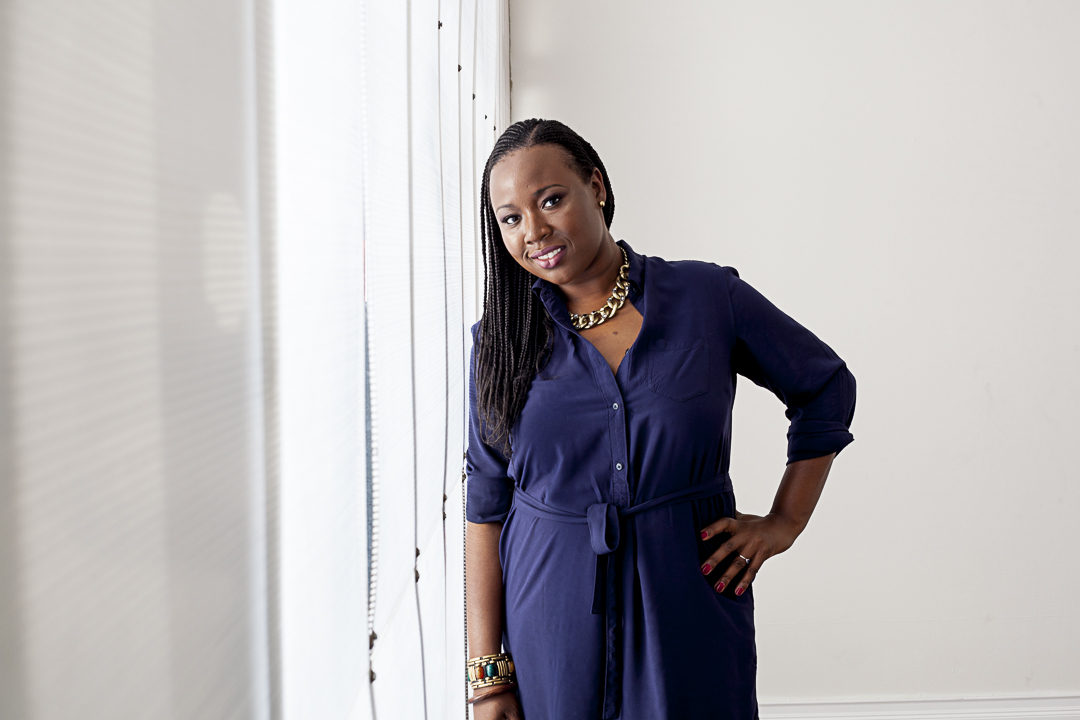 CHICAGO, IL - PANELIST
[Formerly VP of Sales, Central & West – Unruly, a NewsCorp Company]
With nearly two decades of work in the digital advertising industry, Christine has built product strategy, revenue, marketing narrative, and teams. Her legacy includes guiding brands like Kellogg's, Kraft, General Mills, Target, Kohl's, Motorola, Sprint, HP, Intel, Mars, TD Ameritrade, ConAgra, and dozens more toward leading-edge tech and trends from data targeting and branded content to social and programmatic. She was also President of the Chicago Interactive Marketing Association for nearly three years, rescuing it from the rubbish bin and establishing it as the standard for digital professional groups across the country.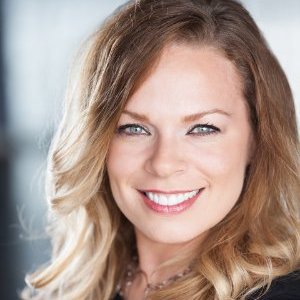 CHICAGO, IL - PANELIST
She is responsible for leading teams that create and execute digital media strategies that drive revenue and build brands. Prior to this, she led Google's Retail practice, with a focus on ecommerce retailers like Wayfair.com. Vickey started her career at Google in sales 10 years ago in the Food & Beverage sector where she collaborated with clients like PepsiCo, Kellogg's and Gatorade to build their brands on YouTube. Based on her success in the US, she helped launch YouTube advertising in the Middle East and North Africa from Dubai. Prior to Google, Vickey was an ad executive at EURO RSCG and JWT where she helped manage and grow brands like Procter & Gamble, Nabisco and Bayer.

Vickey is a graduate of Springfield College and has a BS in English. She currently lives in
Chicago and enjoys music, international travel and photography.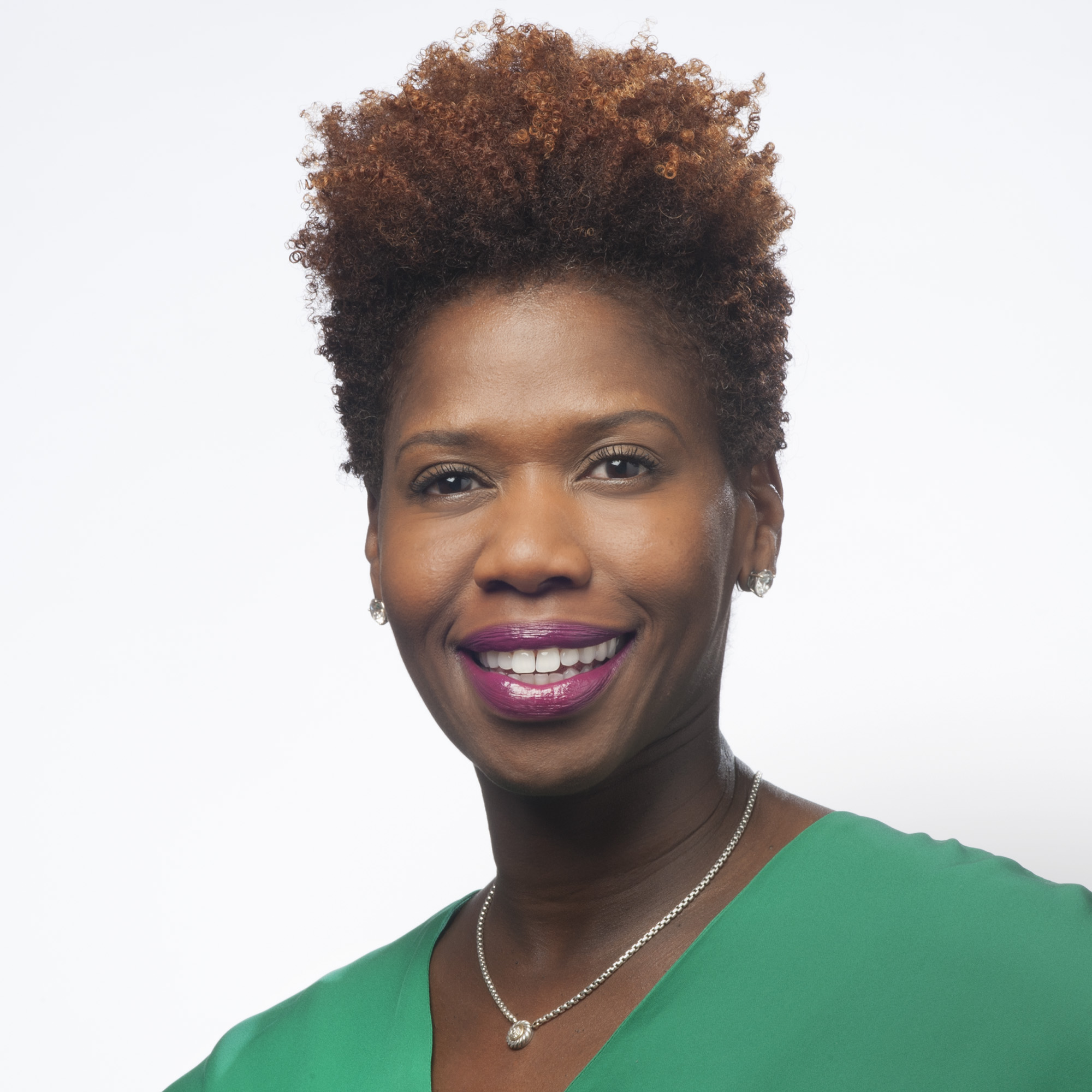 Each week, we will announce a new panelists on our tour. Make sure to follow us for updates.