Description
General admin tickets will be available at the door.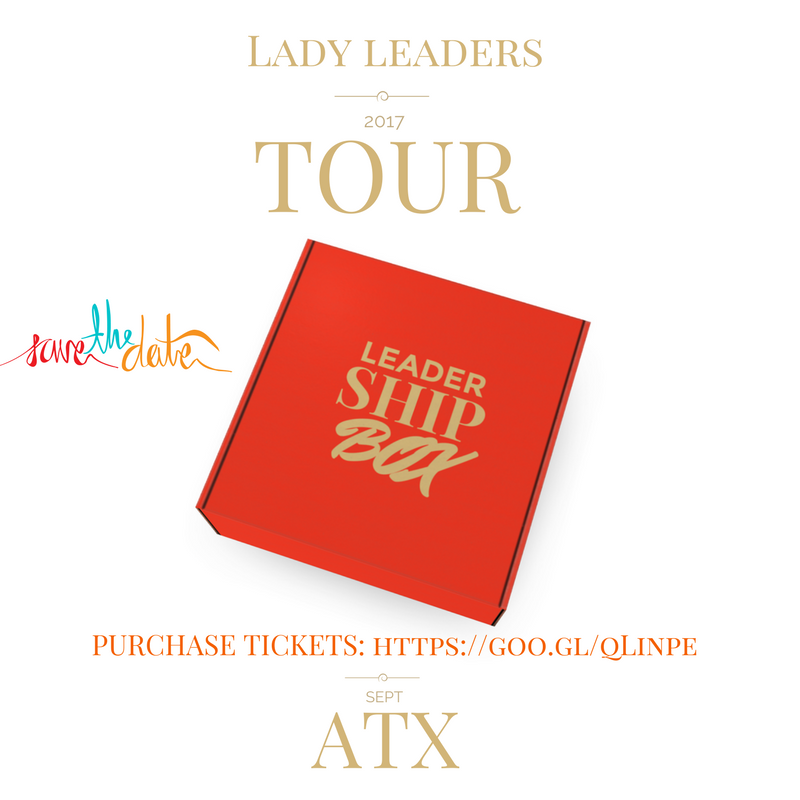 Attendees at the event will experience an evening of networking followed by a panel discussion featuring prominent female leaders within the community on the topics of leadership, professional development, work-life balance, and entrepreneurship. Additionally, VIP attendees will receive a locally curated box that includes items selected from businesses in neighboring areas.
1 NETWORKING: Building community! We encourage you to bring your business cards to network with likeminded professional women within your community.
2 PANEL: Hear from our expert panel of Lady Leaders in each city. Our panelists are experts in the fields of beauty, fashion, tech, lifestyle and more.
3 LEADER SHIP BOX: VIP ticketed guests will receive a local sub box with exclusively curated items hand selected by our CEO featuring local businesses.
PANELISTS
HOST- ALL TOURS
As CEO of A Brand Called U and Founder of Leader Ship Box, Rachel has cultivated her passion for public relations and brand management into multifaceted award winning businesses that operate successfully in competitive arenas such as sports, lifestyle, tech, non-profit, and subscription box services. Follow @msabcu.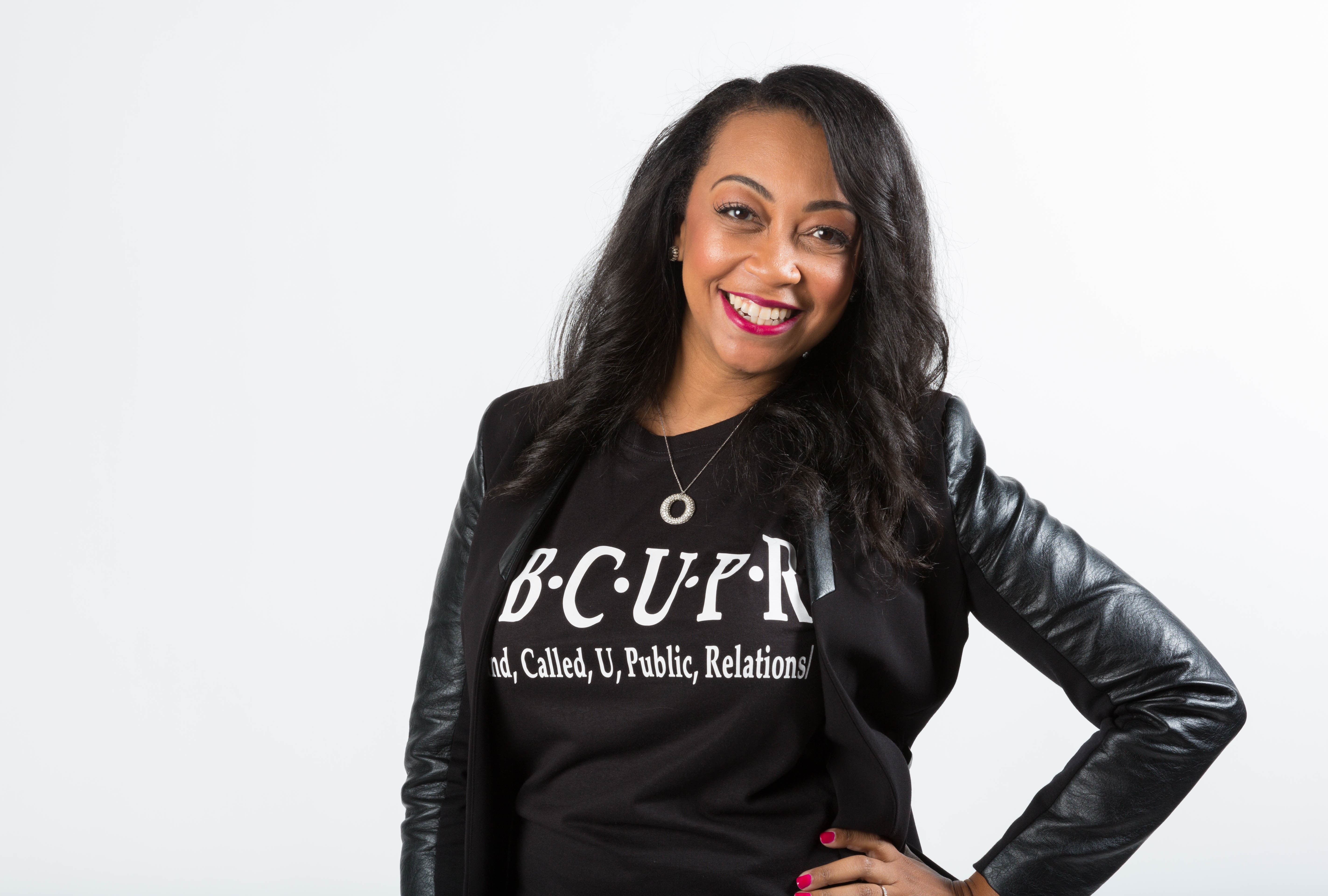 AUSTIN, TX- PANELIST
Jane is a creative producer, activist, writer and performance artist. She leads operations and marketing at multinational design firm In-House International and she's the Founder and Executive/Creative Director of #bossbabesATX, a nonprofit event series amplifying and connecting self-identifying women in creative industry and the arts.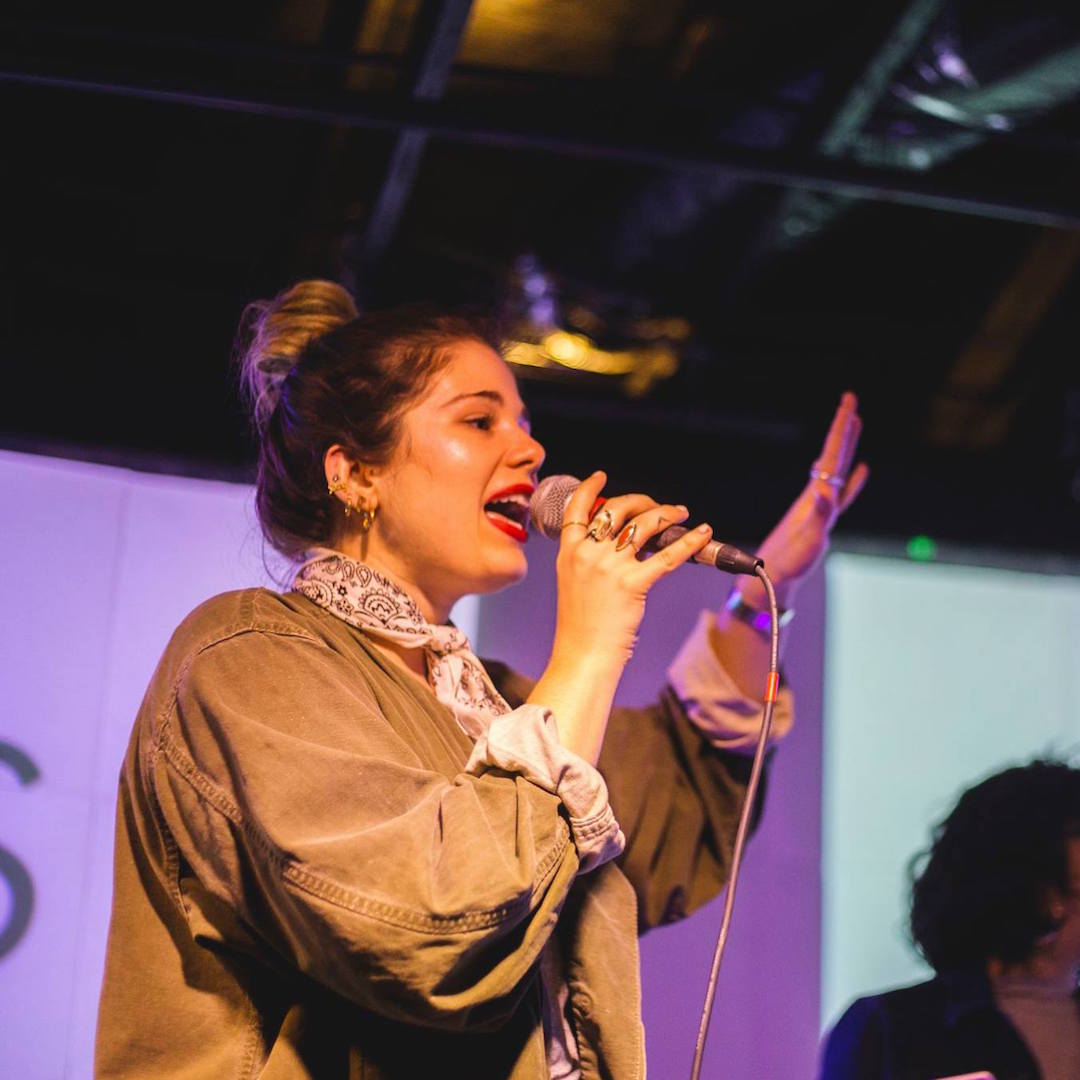 AUSTIN, TX- PANELIST
Marketing and branding strategist, Lynan Saperstein guides international travel & tourism entrepreneurs to get more bookings with less effort. Transforming client's ideas into growth + profit through a full service digital marketing agency, Experience Experts. Her expertise is amplifying their online presence, closing more sales & dominating in their marketplace. Lynan is committed to building successful companies: complete with virtual teams, irresistible offerings and consistent income generation. She is living her digital nomad dream, by sharing her online marketing wisdom, and adventuring around the planet while running this location-independent business. Through her marketing passions, she also hosts entrepreneur immersion retreats, is the head of Business Development for Entrecloud ultra-fast Wordpress webhosting for entrepreneurs, and founded The Society for Women Entrepreneurs, a growing tribe of heart-centered female business owners in Austin, Texas.
​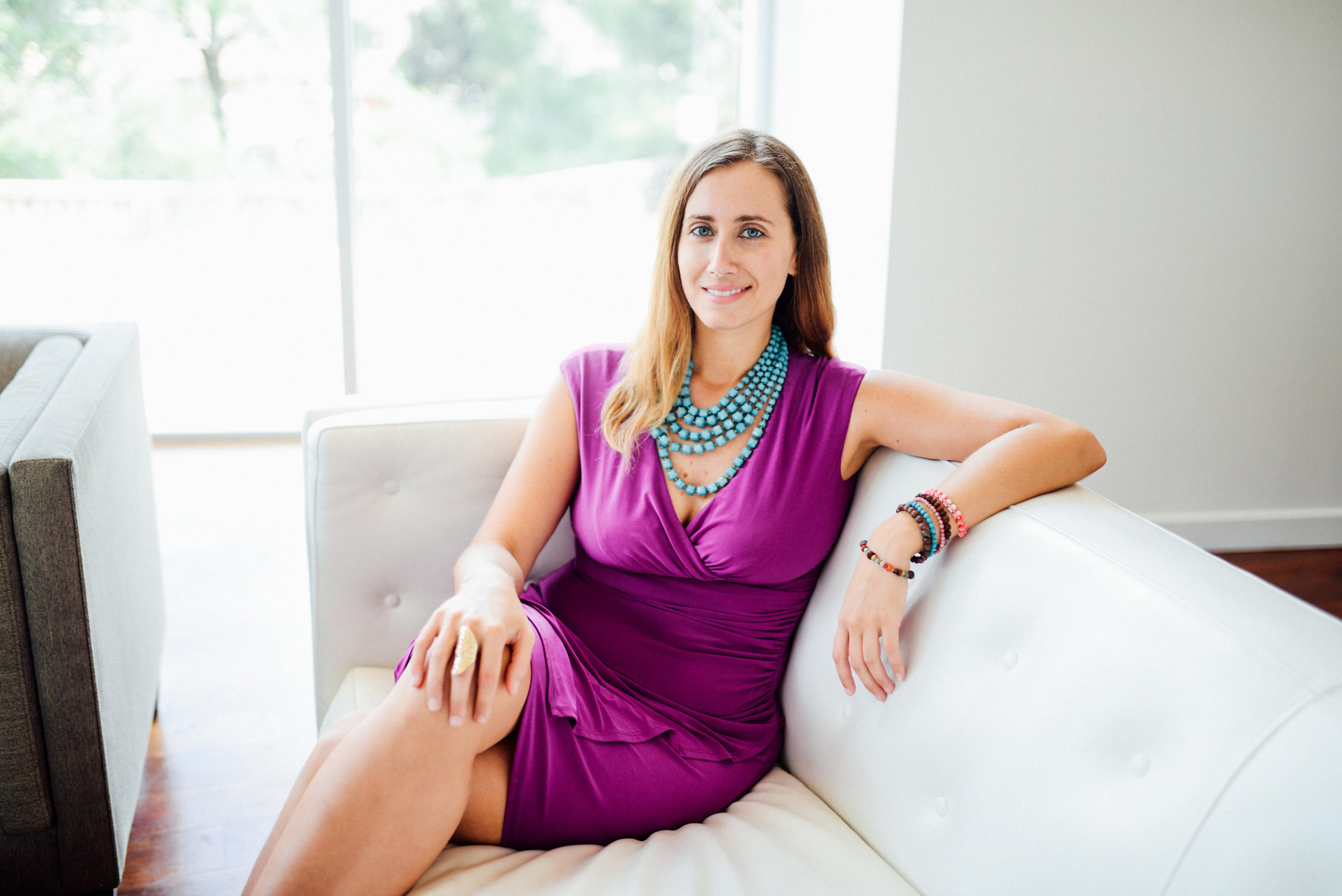 AUSTIN, TX - PANELIST
Ada-Renee joined Google in 2011 and has been supporting the company's growth in many different areas. Currently, Ada is the Head of Diversity Pipeline, Tech at Google where she is responsible for the strategic direction, implementation and alignment of Google's tech diversity hiring. Her team is responsible for ensuring all Tech roles have a robust and diverse talent pipeline. Previously Ada was a Human Resources Business Partner on the Technical Infrastructure HR team where she provided consultative guidance on people operations strategies to NA and LatAm DataCenter leadership.
Prior to Google, Ada-Renee worked in various roles specializing in synthesizing with business leaders and cross-functional teams to move aggressive business goals into innovative people strategies to drive a competitive advantage. She has successfully executed these strategies for companies including: The Federal Reserve Bank of St. Louis, Nestle Purina PetCare, and Enterprise Holding.
Ada-Renee holds a MA in HR Development from Webster University and a bachelor's degree in English Literature from Spelman College.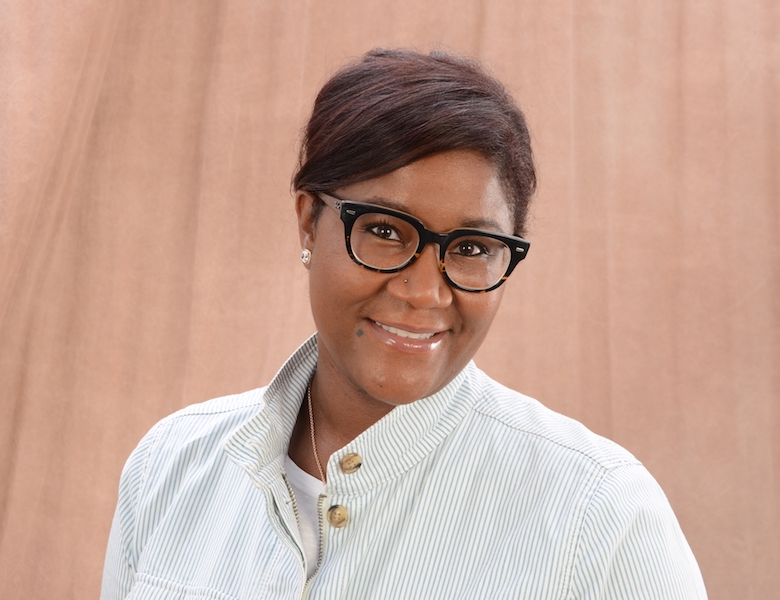 Austin, TX - PANELIST
She is the President and General Manager of KVUE, leading a staff of more than 120 employees who produce 33 hours of award-winning live news and programming each week. Under her leadership, KVUE became the most-watched news among the coveted demographic of adults aged 25-54 during the last July sweeps.
Before moving to Austin, Kristie was the Promotion and Digital Brand Manager at WABC in New York, the most-watched local station in the country. Previously, she held management positions at various stations, including WTVD in Raleigh-Durham, NC and at KSFN in Fresno, CA. She also spent five years in Philadelphia, PA as a Promotion Producer for WPVI.
In May 2016, Kristie was honored with the Latino Trendsetter Award where she shared the motto given to her by her mentor, "As you climb, lift." She is a member of the National Association of Hispanic Journalists and serves on the board of directors for these organizations: Make-A-Wish Central and South Texas, the SAFE Alliance, the Greater Austin Chamber of Commerce and Vision for Equality. Originally from Southern California, Kristie was raised primarily in Albuquerque, NM where she graduated summa cum laude with double honors from the University of New Mexico.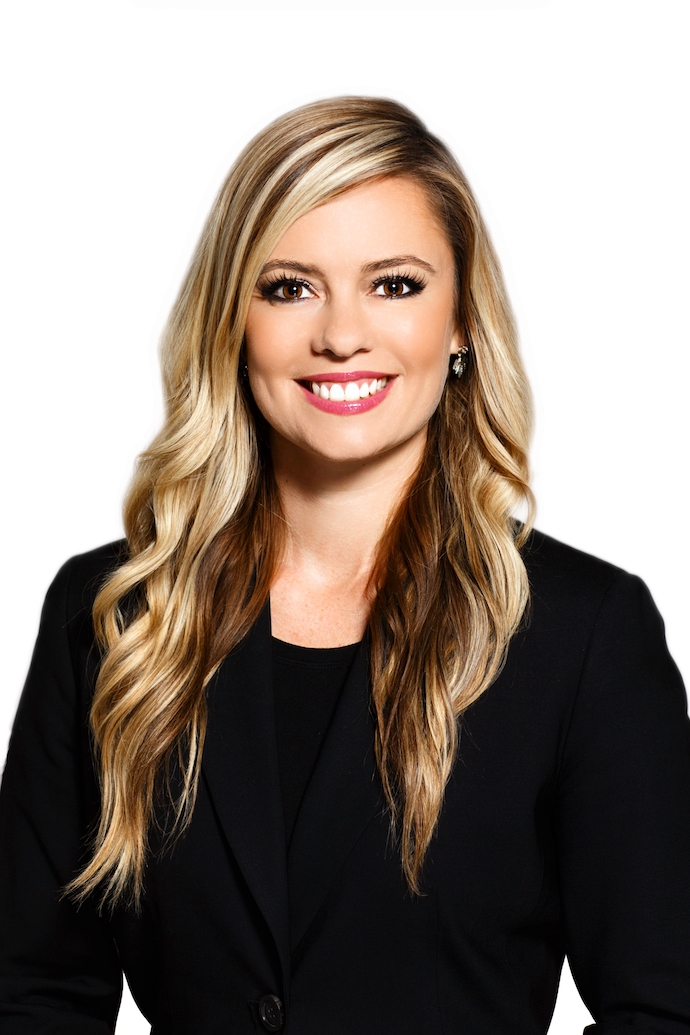 Each week, we will announce a new panelists on our tour. Make sure to follow us for updates.