Description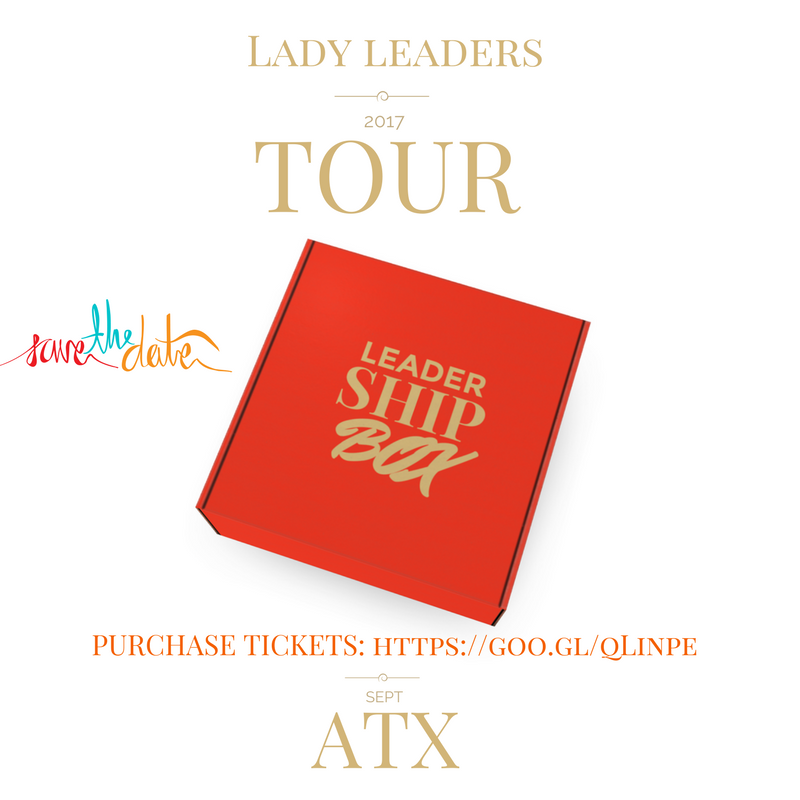 Attendees at the event will experience an evening of networking followed by a panel discussion featuring prominent female leaders within the community on the topics of leadership, professional development, work-life balance, and entrepreneurship. Additionally, VIP attendees will receive a locally curated box that includes items selected from businesses in neighboring areas.
1 NETWORKING: Building community! We encourage you to bring your business cards to network with likeminded professional women within your community.
2 PANEL: Hear from our expert panel of Lady Leaders in each city. Our panelists are experts in the fields of beauty, fashion, tech, lifestyle and more.
3 LEADER SHIP BOX: VIP ticketed guests will receive a local sub box with exclusively curated items hand selected by our CEO featuring local businesses.
PANELISTS
AUSTIN, TX- PANELIST
Jane is a creative producer, activist, writer and performance artist. She leads operations and marketing at multinational design firm In-House International and she's the Founder and Executive/Creative Director of #bossbabesATX, a nonprofit event series amplifying and connecting self-identifying women in creative industry and the arts.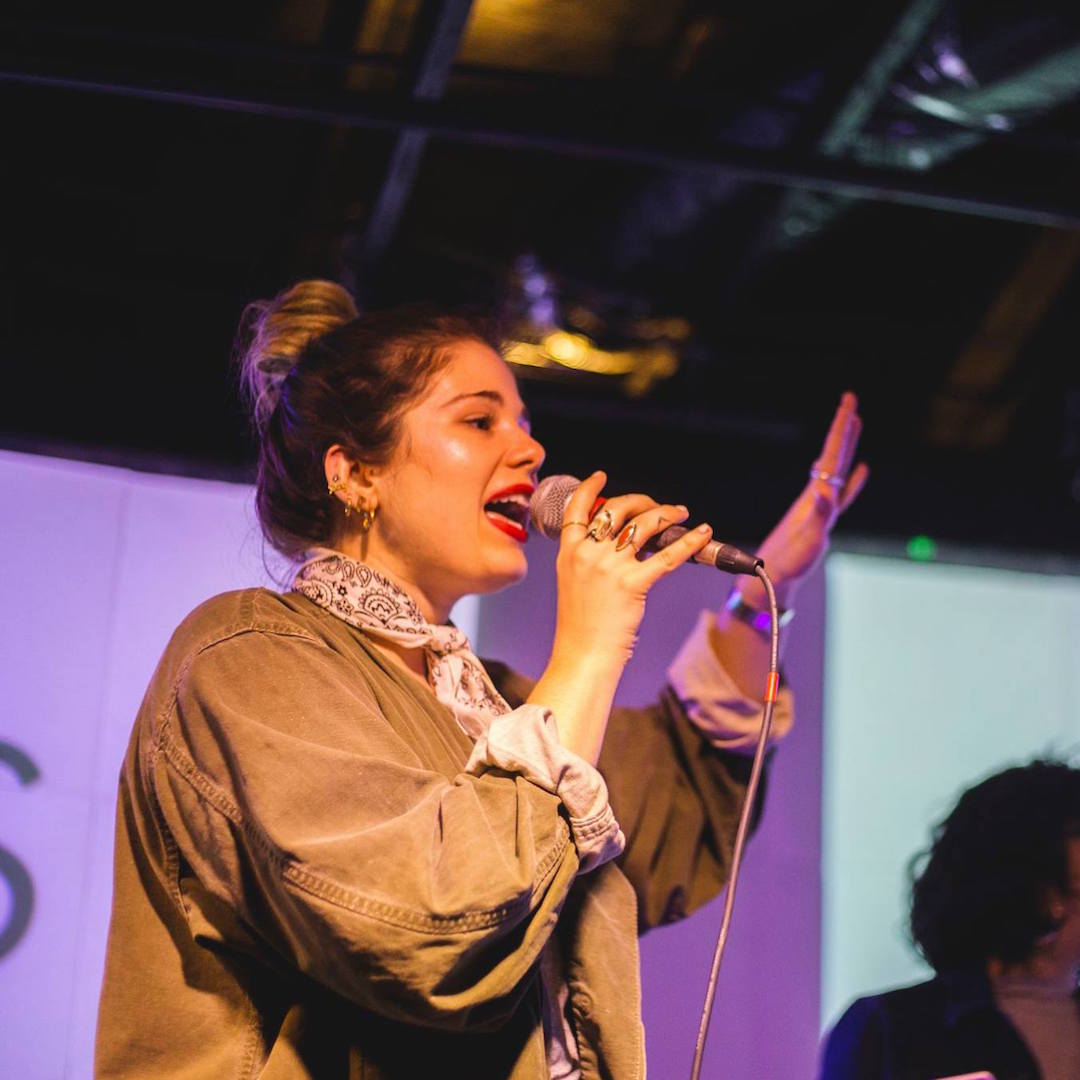 AUSTIN, TX- PANELIST
Marketing and branding strategist, Lynan Saperstein guides international travel & tourism entrepreneurs to get more bookings with less effort. Transforming client's ideas into growth + profit through a full service digital marketing agency, Experience Experts. Her expertise is amplifying their online presence, closing more sales & dominating in their marketplace. Lynan is committed to building successful companies: complete with virtual teams, irresistible offerings and consistent income generation. She is living her digital nomad dream, by sharing her online marketing wisdom, and adventuring around the planet while running this location-independent business. Through her marketing passions, she also hosts entrepreneur immersion retreats, is the head of Business Development for Entrecloud ultra-fast Wordpress webhosting for entrepreneurs, and founded The Society for Women Entrepreneurs, a growing tribe of heart-centered female business owners in Austin, Texas.
​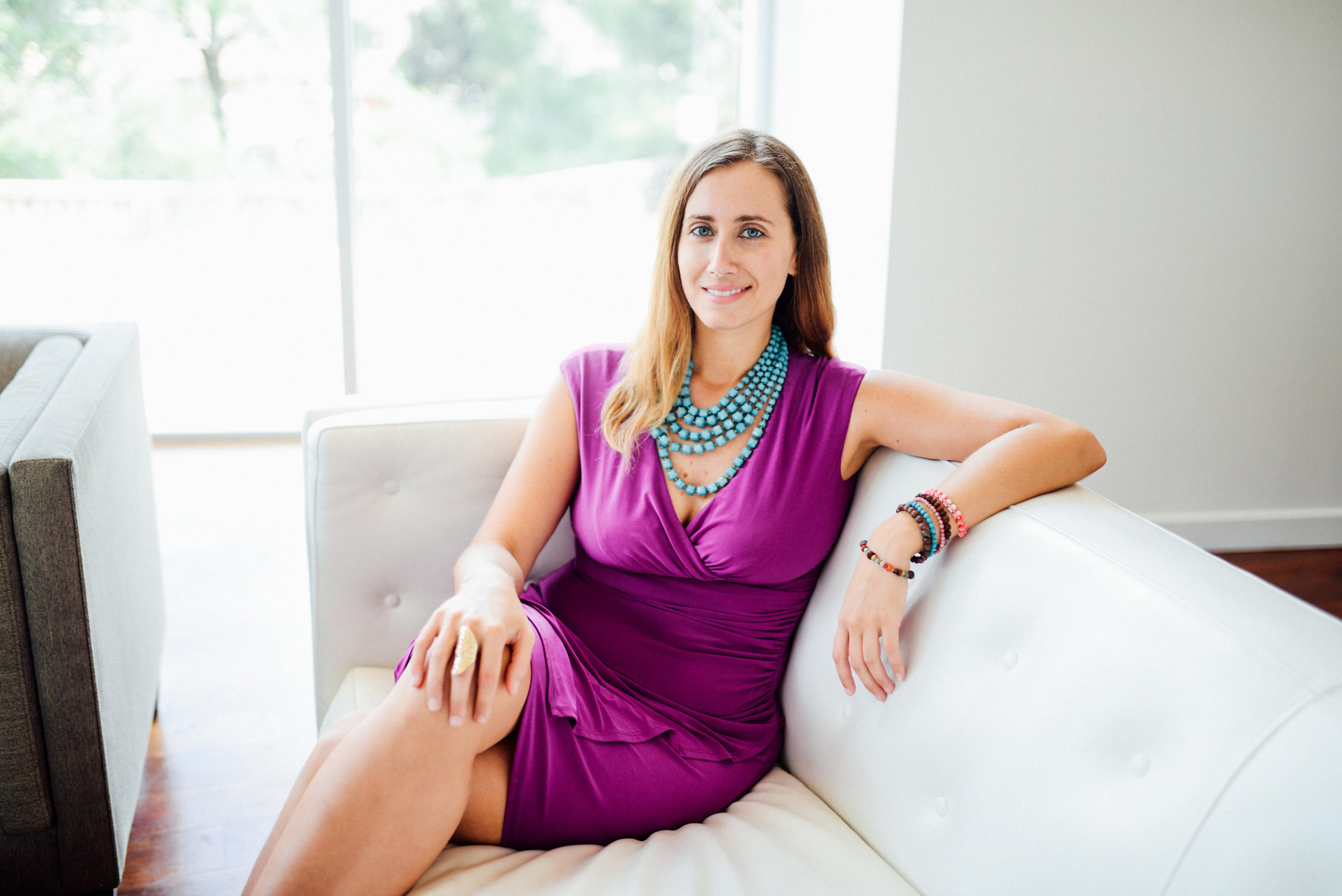 Each week, we will announce a new panelists on our tour. Make sure to follow us for updates.