About this Event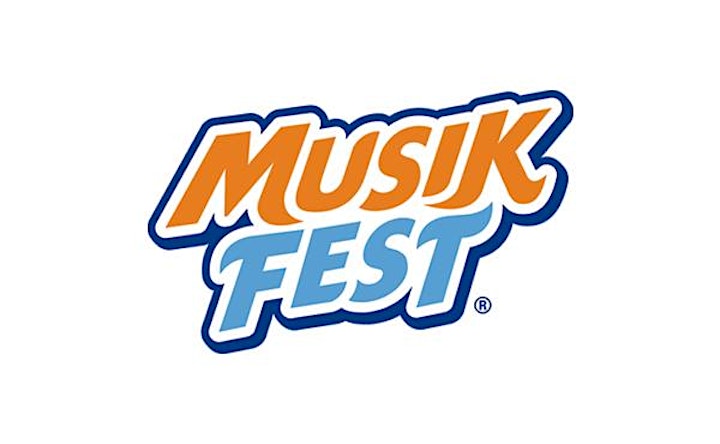 We couldn't go away for almost two years and come back with a copycat of something else," says Hillary Scott of Lady Antebellum. "We had to do something fresh and different."
And so, for their new album, Heart Break —the seventh release from Scott and her bandmates Charles Kelley and Dave Haywood, and their first new music since 2014's 747 – the seven-time GRAMMY award-winners decided to try a new approach. It's not as if they were slacking during the hiatus (Kelley released the Grammy-nominated The Driver, Hillary Scott & The Scott Family won two Grammys for their faith-based debut album Love Remains, while Haywood produced and wrote with several developing acts), but they always knew they would get back to making Lady A music.
Since teaming up in 2006, Lady Antebellum has sold more than 18 million units while earning nine No. One hits on the Country radio charts. They have won seven GRAMMY awards (including both "Record" and "Song of the Year" for "Need You Now" in 2010), and they were first artists in the history of the CMA Awards to win Single of the Year in back-to-back years.
What's evident is that coming back from their hiatus, the members of Lady Antebellum are fired up and ready to go, with a new sense of both their history and their possibilities. "I think we came back from the break with an appreciation for what we've built," says Scott. "We've always been very thankful for our journey, but when you sacrifice so much time away from home, even the greatest things can start to feel like work. So I think we came back full of gratitude for one another and for the career that we've been so blessed to have."
"With the solo projects, there was definitely a bit of insecurity, adds Kelley, "so you want to make sure that if you're going to do it, it better say something. There's something kind of naked about it, and we wanted to get back to that as a band—to have to get out there and prove yourself."
Artist Website: Lady Antebellum Facebook: Click Here Twitter: @ladyantebellum Instagram: @ladyantebellum
PLEASE NOTE: There is a City of Bethlehem 5% Amusement Tax, up to $2 per ticket, for tickets to this show as well as standard box office fees.
No refunds or exchanges.
The Sands Steel Stage is an outdoor all weather venue. For more information on what is allowed, please click here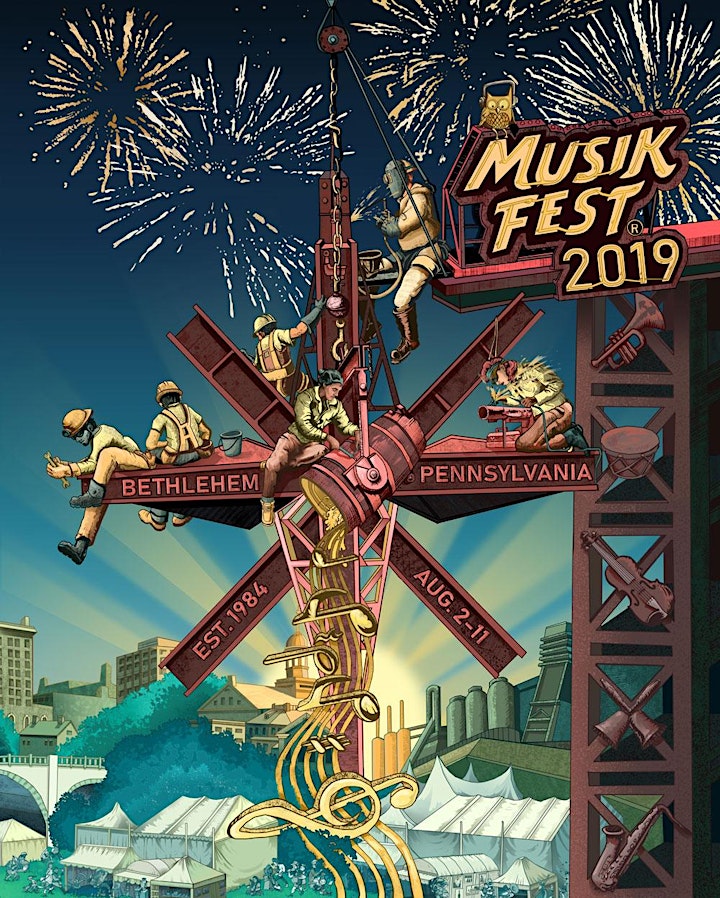 Performers
Date and Time
Location