Sales Have Ended
Registrations are closed
Sorry, this option is no longer available.
Sales Have Ended
Registrations are closed
Sorry, this option is no longer available.
Description
Ladies Go LIVE Summit 2017
#LadiesGoLIVE event has finished, but you can STILL access both video and audio recordings, #LadiesGoLive help documents and videos, and membership group to help you withyour live streamans a live videos*...
Plus Bonus gifts for VIP upgrade members from Tina, Jenn and Lottie to help you #GoLive with your own style of Passion, Mission and SASS in 2017.

TO REGISTER - click the green button above - this special USA Labour Day Sale $99 extension price is still available!

*VIP member upgrades available from 15th Sept - with a new challenge for all members...

--------------------------------------------------------------------------------------
Inaugural Virtual Summit Celebrates Women & Live Video
Coinciding with Women's Equality Day
Ladies Go LIVE is a highly interactive, unique virtual and global live collaboration for passionate women who are on a mission to help other women elevate their business, brand, art, cause, and/or interests.

Our virtual LIVE summit celebrates women, encouraging them to use the powerful platform of live video. We passionately believe that it can be your catalyst to connect, gain invaluable exposure and achieve international success.

Women from around the world will reveal their unique PMS (passion, mission, sass) on panels that focus on four pillars: business, creativity, philanthropy and inspircation (inspiration + education).

Our goal is to help cultivate your creativity and confidence, and show you how to claim your piece of the global pie. #LadiesGoLIVE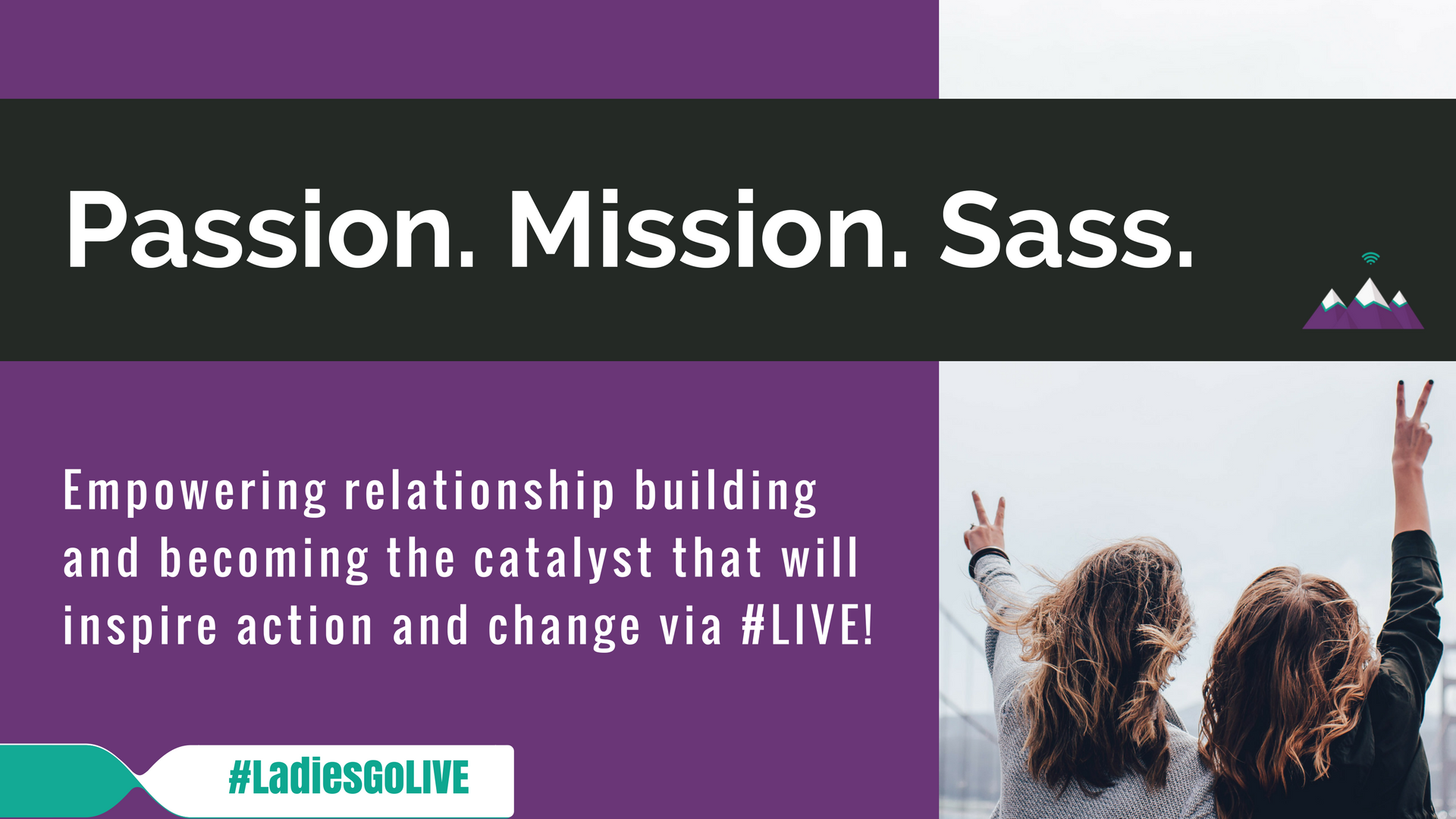 Get to Know the Producers, Your Hosts ... the four women livestreamers who started this journey: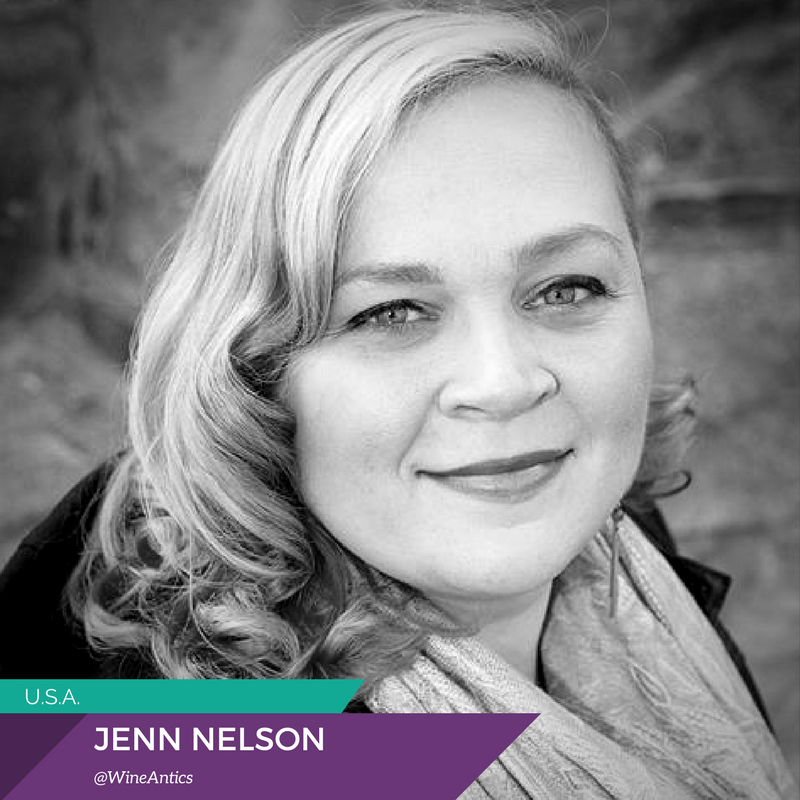 Jenn Nelson - www.WineAntics.com
"In vino, veritas", Jenn could not agree more! Her super power and skills are devoted to vino.

This goddess of grape is a mass consumer of liquid information. Most people read the daily news,
with coffee, Jenn imbibes RSS feeds about wine, beer, cider and spirits.

She is the producer-host of Wine Antics Live!

---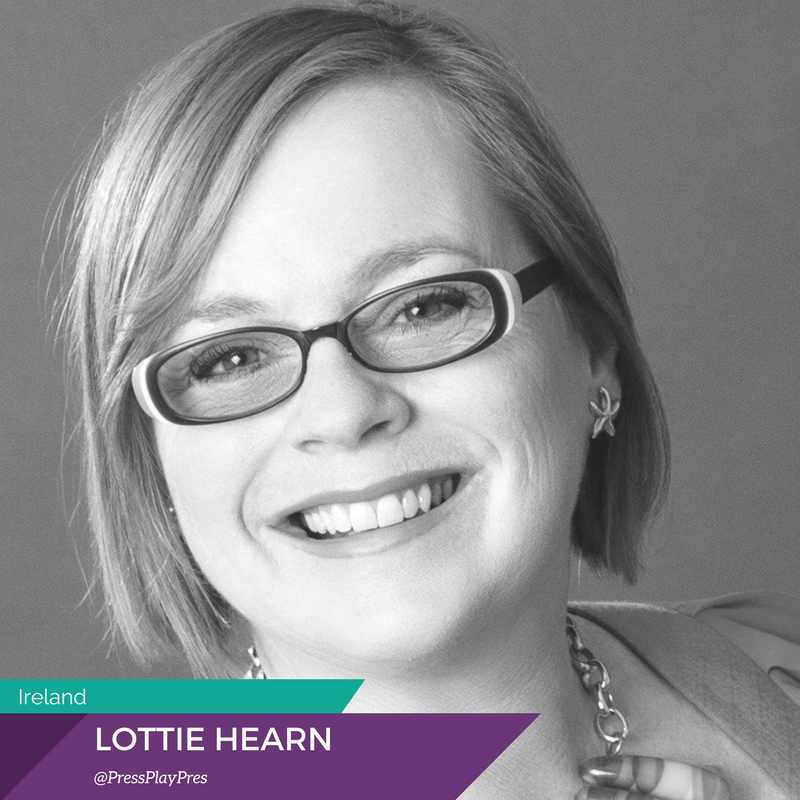 Lottie Hearn -

www.ConfidenceOn.camera
Exchanging her cape for a microphone, Lottie became Ireland's premiere video coach-presenter.

This best-selling author/international speaker empowers her clients and viewers to discover and project confidence through any size screen or stage.

She is the producer-host of #LiveWithLottie.
---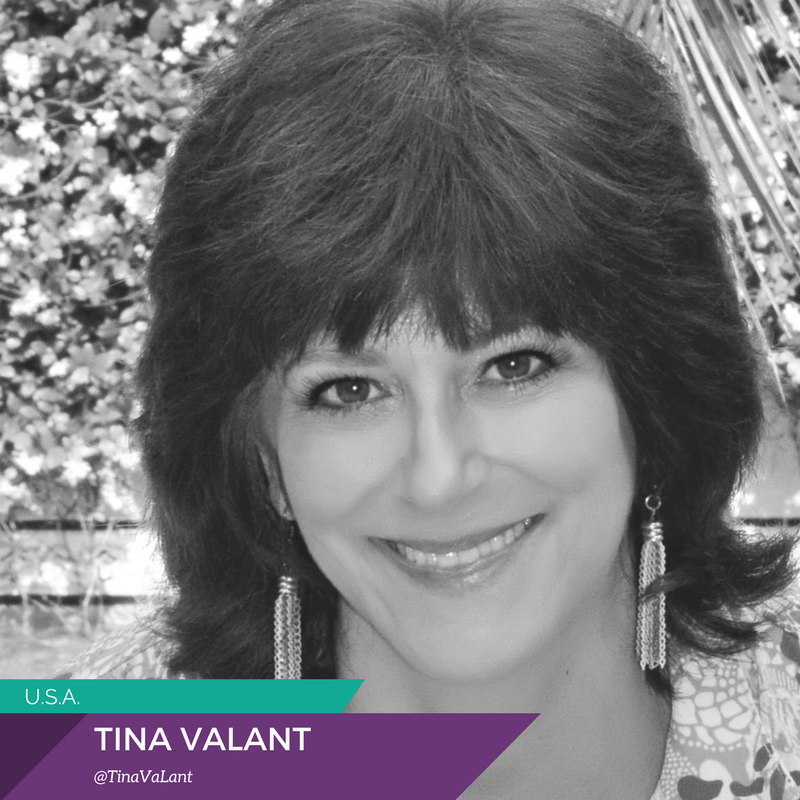 Tina VaLant -

www.TinaValant.com - www.TinaValant.vcardinfo.com


Tina's super-power is stopping time. Whether documenting events and special occasions, coaxing confidence in her subjects or preserving memories of loved ones, she is known for her creativity and unique style in her photography, and just about anything else she endeavors.

When she's not behind a camera, she is a inspircator, dog-rescuer and butterfly-whisperer.
---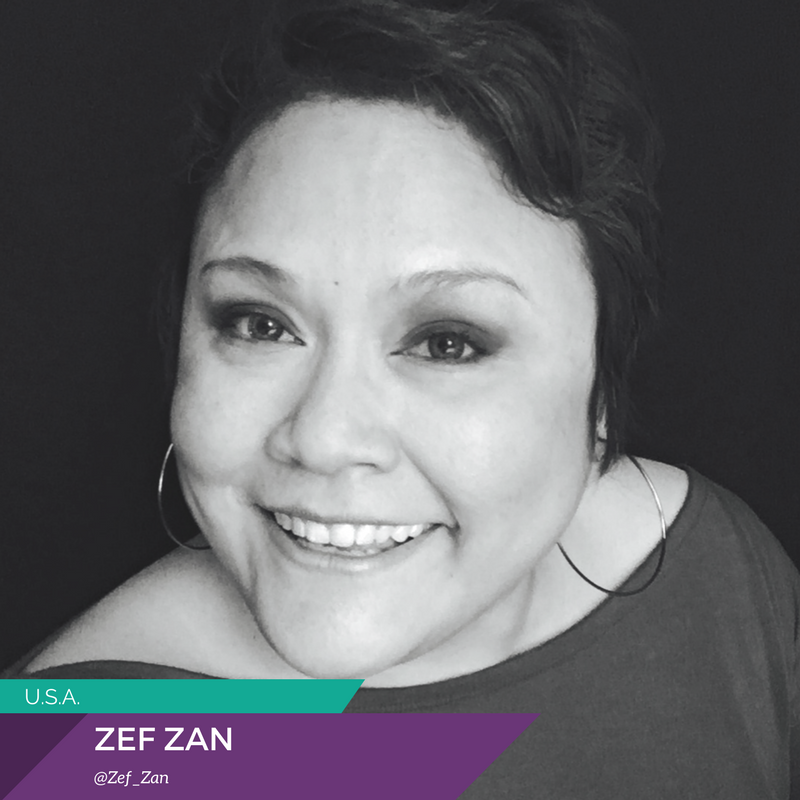 Zef Zan - www.ZefZan.com
Fasten your seatbelts. Zef's standard operating speed is 200 mph. While simultaneously powering small towns, this international live-streamer, live video trainer / consultant is the "High Tech, High Touch Marketing Strategist."

Zef knows strategy and game. Having claimed a recent victory against cancer, her momentum is still soaring.

She is the creator, producer-host of the #MomentumTribeMojo and #TALKTuesdays live casts.
Meet Our Speakers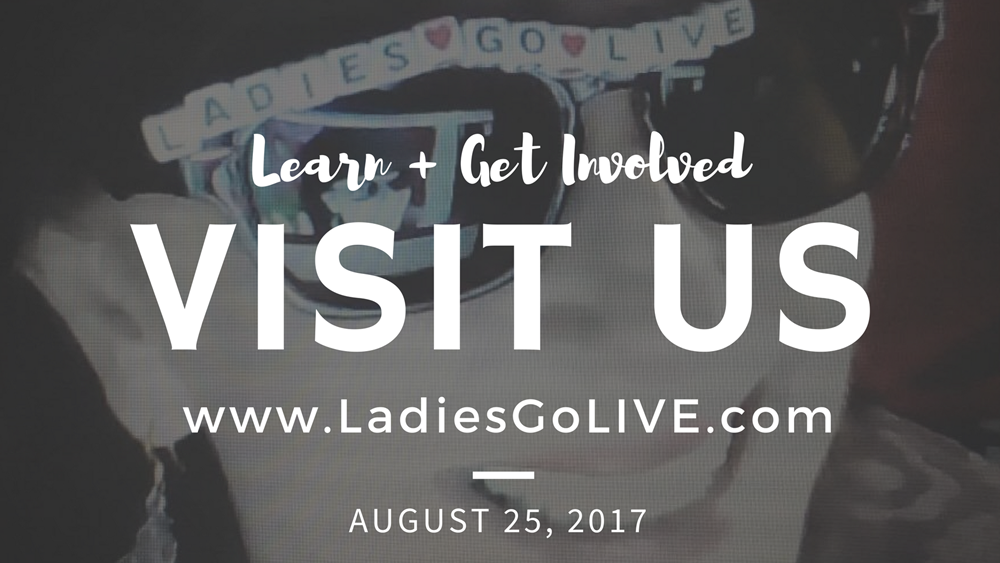 Date and Time
Refund Policy