Sales Have Ended
Ticket sales have ended
Thank you for purchasing your ticket. We look forward to seeing you at the "Ladies With Flava" 3 Yr Anniversary. (Vol. 3)
Sales Have Ended
Ticket sales have ended
Thank you for purchasing your ticket. We look forward to seeing you at the "Ladies With Flava" 3 Yr Anniversary. (Vol. 3)
"Ladies With Flava" VOL.3 Waacking & Ladies Styling Dance Workshops, 1 vs 1 All Styles Battle, Vendors, Performances, Food & Art.
About this event
"Ladies With Flava" Vol. 3
All-Age Event
This event is all about Empowering Women of Color. Showcasing the Ladies through Art, Music, Self-Love, Holistic Practices & Positivity.
FOLLOW: @ladieswithflava
https://www.instagram.com/ladieswithflava/
FB Event Page: https://www.facebook.com/events/532940027910179
Founded By:
Jennifer Bout' it Gonzales
EVENT SCHEDULE:
WORKSHOPS:
Waacking Workshop
1:00 pm - 2:00 pm
By: Kay Dee
Ladies Styling (Latin - Salsa/Bachata)
2:00 pm - 3:00 pm
By: Sharmane
$$ PRICES $$
WORKSHOPS:
$15 per workshop
Early Bird Special:
$30 for BOTH Workshops PLUS entry to the Main Event.
Deadline: Sept. 17th, 2021, 11:59 pm
Main Event 3:00 pm - 8:00 pm
$10 at the Door
Ages 12 & Under FREE
Host:
Baby Girl
Deejay:
Natural Hiiigh
1 VS 1
LADIES ALL STYLES BATTLE
BATTLES START at 4:00 pm
Judges:
Kay Dee
Elektra
Emma
CASH PRIZE
>>CYPHER LADY/GENT AWARD<<
Performances
Art
Food
Vendors:
1. Bgirl City
2. M.O Art
3. ArtSea1 https://www.instagram.com/artsea1/
4. Jasmin_Thewizard
5. PBN World
6. Fresh Steals
7. Live Art By: Karla A Ceballos
8. Screen Printing By: Viktor @vivearte
9.
10.
Mask Required.
Sponsored By:
Mesquite Arts Center
@mesqartscenter
https://www.mesquiteartscenter.org
Want to be involved?
Vendors, sponsors, and volunteers send a DM or
Email: contact@sheboutit.com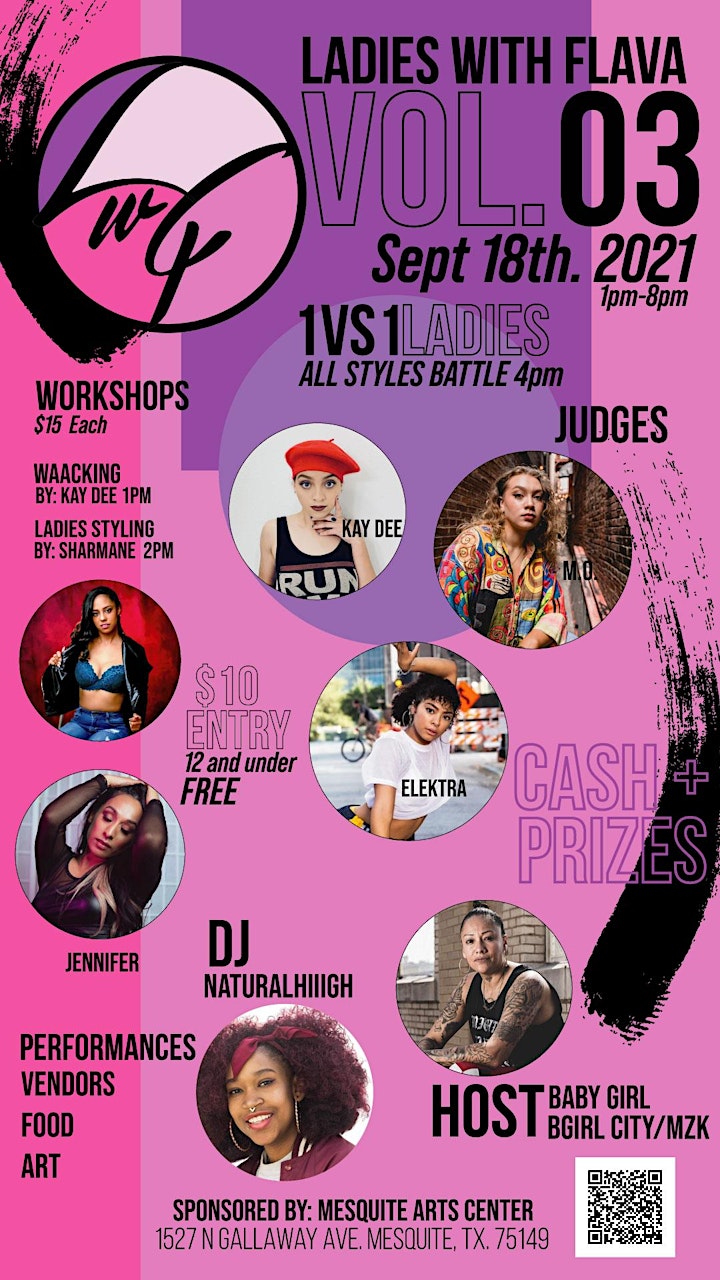 Founder: Jennifer (She Bout' It)
AKA Bout' It
All Styles Dancer from Hip Hop - *Breakin', Freestyling & Choroegraphy to Salsa, Bachata, Cumbia & Latin Fusion.
https://www.instagram.com/yoboutit/
Perfoming Live!
Hi all 👋, I am a Dallas native dance leader & event curator. I am excited to annoucne that I am re-launching my brand "Ladies With Flava" as a new Dance Company for the ladies who are looking to learn how to dance, work on personal development and build confidence in performing or battling plus more.
Be on the lookout to sign-up for the Membership/Sisterhood.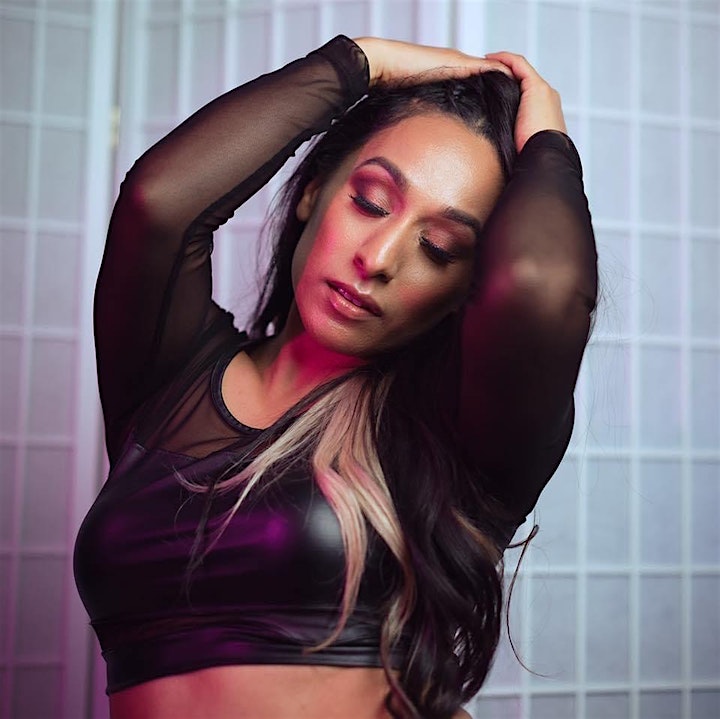 Deejay Natural Hiiigh
Spinning all the tunes to keep you on the dance floor!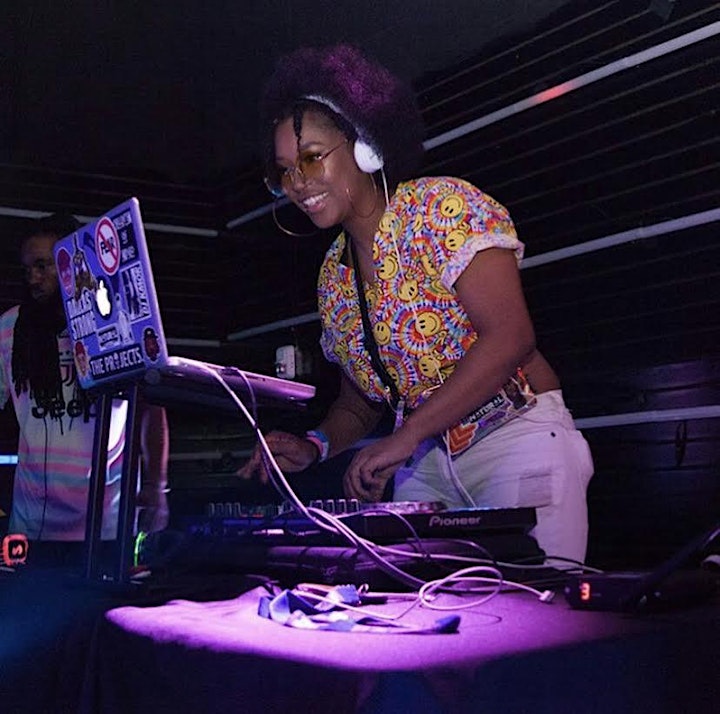 Our Host: Baby Girl
Reppin' Bgirl City & MZK
She knows how to move the crowd and is an amazing leader in the Hip Hop Culture!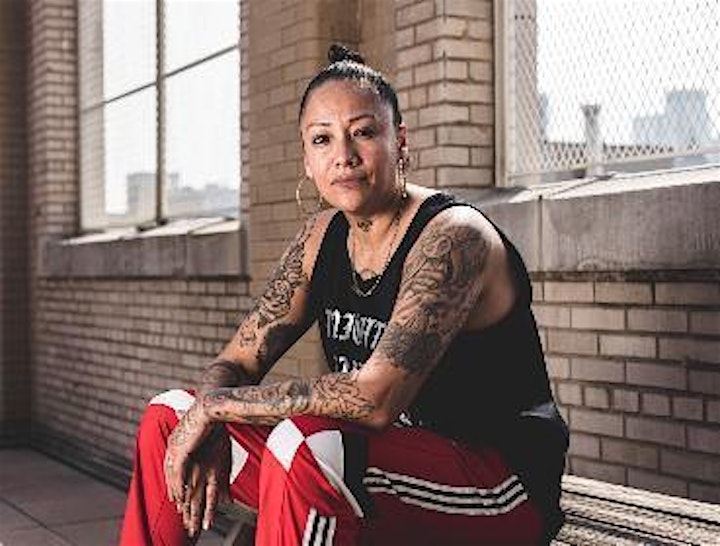 Kay Dee
https://www.instagram.com/kaylin__r/
Kaylin is an incredible well rounded dancer be sure to catch her Waacking Dance Workshop & catch her on the Judges Panel for the 1 vs 1 All Styles Battle.
Waacking Workshop 1:00 pm - 2:00 pm
Waacking is an extremely expressive, free and musical form of dance that is characterised by arm movements and posing with a strong emphasis on musicality and improvised performance. ... Waacking battles, similar to other dance styles such as "locking" and "house", are a transplant of "hip hop" battles.
Gents are welcome.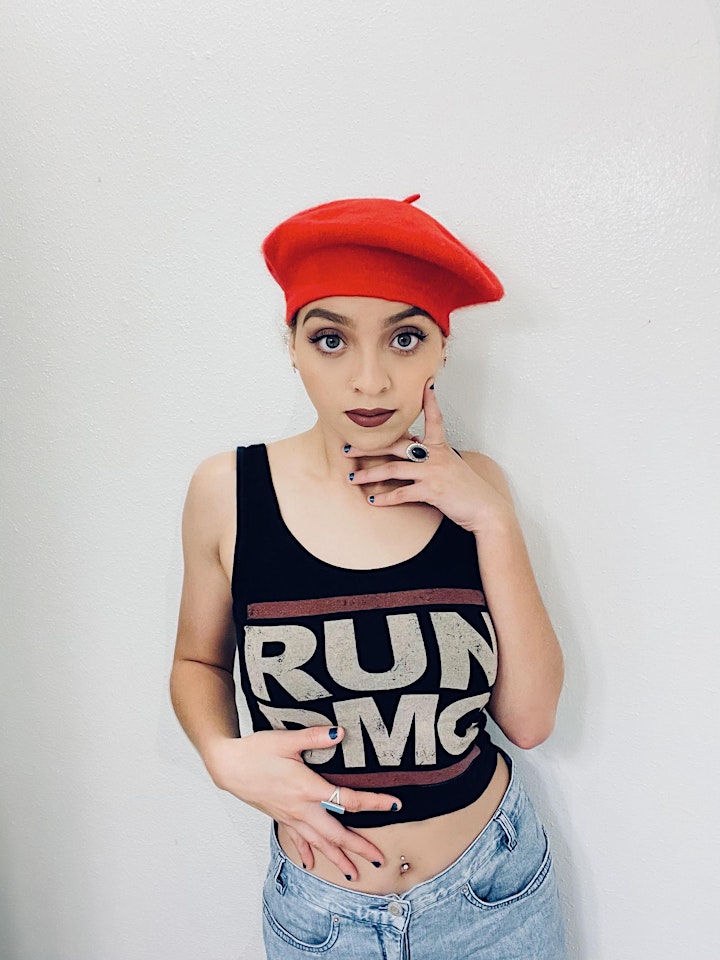 Sharmane
https://www.instagram.com/sharmane7/
Sharmane is known for her moves on the dance floor in the Latin Social Scene from Salsa to Bachata she her workshop is focused on the Ladies.
LADIES STYLING WORKSHOP:
2:00 pm - 3:00 pm
Performing Live!
The moments during social dancing sola is when we do our SHINES! Ladies this workshop is all about body movement, body rolls, hair combs, spins, turns techniques, posture and arm styling. Tap into your SEXY Side. Don't miss out on this workshop Ladies. Gents are welcome.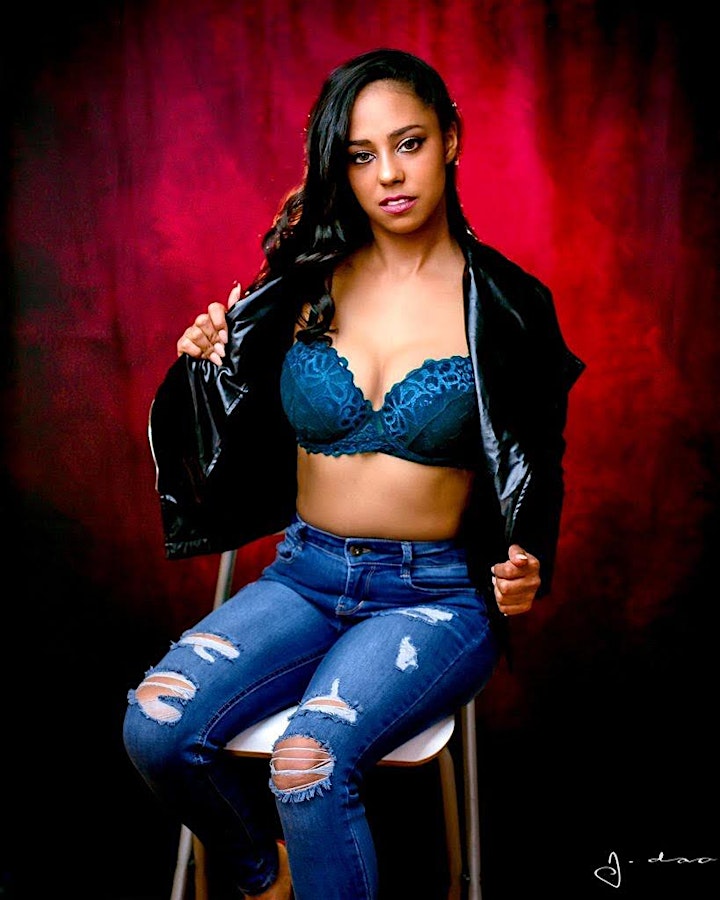 M.O.
https://www.instagram.com/emmalee_a/
Our Second Judge for the 1 vs 1 Ladies All Styles Judges
Battles Start at 4:00 pm
Emma is known for her dope Poppin' Skillz in the battle scene she has grown as a dancer and is a huge supporter. Make sure you check out her Art Work at her Booth.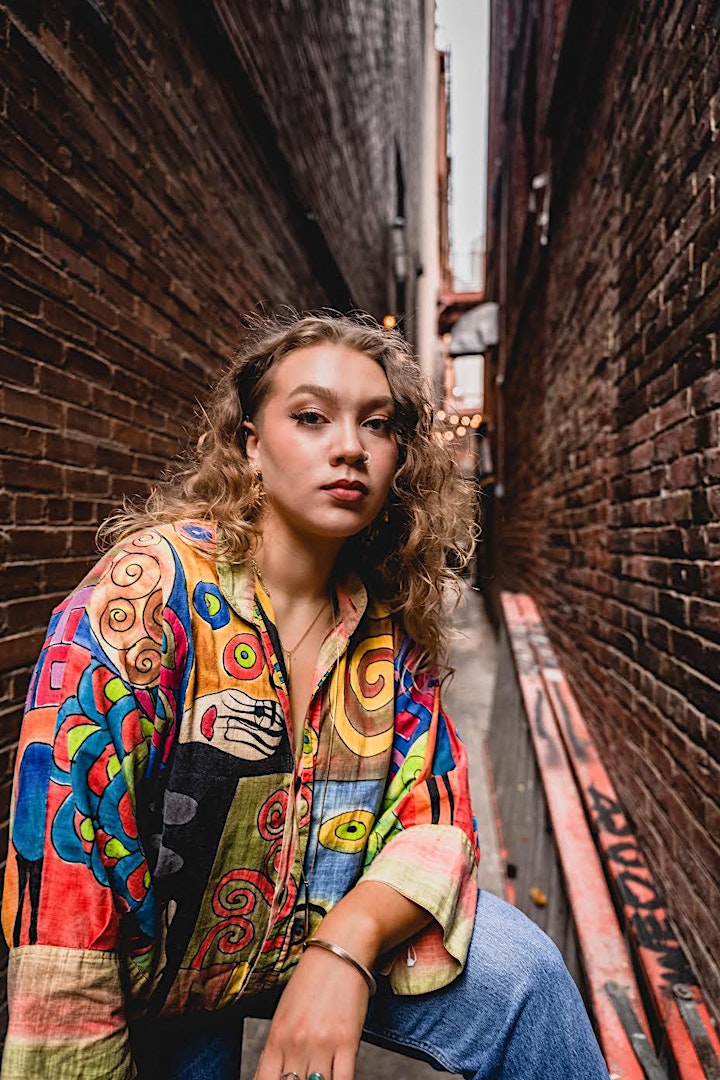 ELEKTRA
https://www.instagram.com/kamryn_tynes/
Meet Elektra! Our 3rd Judge for the Ladies All Styles Battle!
She is a fiery fluent and flexible dancer her moves are intriguing to see!
All Judges will be showcasing so don't miss a beat!
We'll see you all there.