About this Event
Join us for a night all about supporting ladies. Through mentorship, safe transport, delectable food and beverage - we will be supporting ladies in our community who work every day to find ways to make progress in their space. With only 54% of womxn having access to relatable mentors in their respective fields, now is the time to reach out and lend a hand and support one another!
Aisha Hakim is the founder of Fellow, an app-based platform that arms womxn with the tools needed to meet relatable mentors, rise within their agency walls and elevate their careers beyond them. She is going to share the founding story behind Fellow, discuss her experience as both an Art Director and entrepreneur and begin a dialogue about the state of female mentorship in the advertising industry. She is a firm believer that by leveraging our collective knowledge, we can help one another overcome the issues and obstacles faced by womxn in this industry. She looks forward to meeting several of you to further the conversation.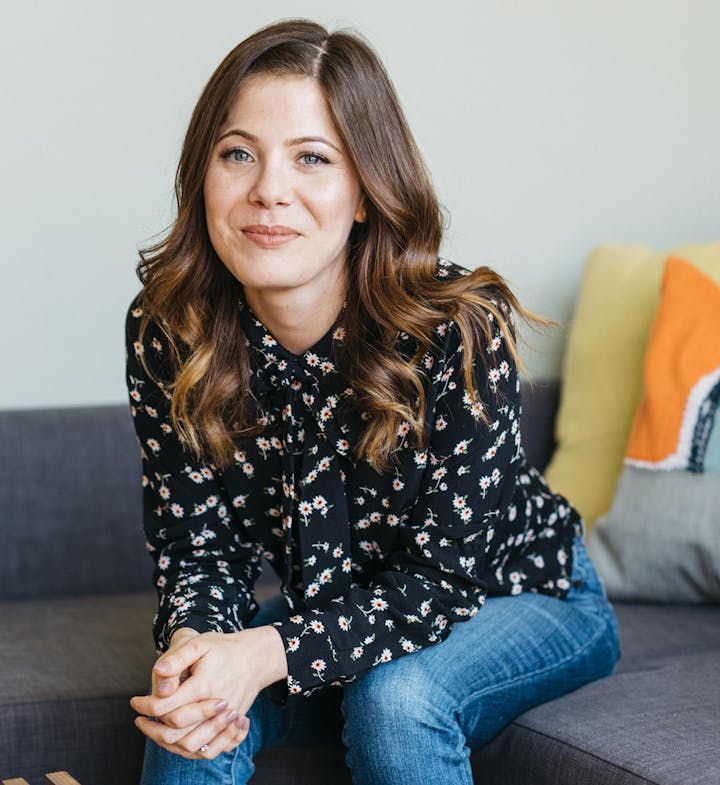 Trenelle Doyle is the founder of the ride-share startup Go Girl Ride LLC. Trenelle's purpose in life is to advocate for the marginalized and underrated. Trenelle is a proud product of Clark Community College and Washington State University. She believes that it's not one's credentials that qualifies them, but rather their capacity and willingness to learn new things. Never one dimensional, Trenelle is an award winning photographer and professional vocalist who tours with various productions and musical groups in her spare time. Her family and friends mean the world to her.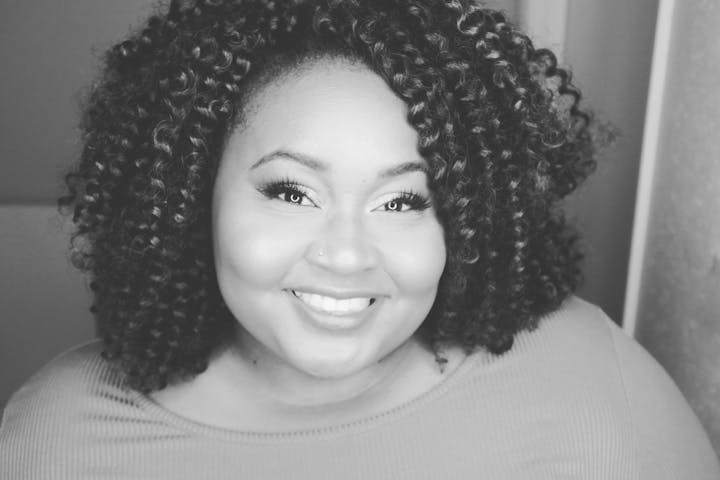 Energy giver. Risk Taker. Creative Mind. These three things describe Brianna's approach to work and life. A Brand Marketing Strategist with 17 years across various functions at Nike, she has held roles in Product Creation, Merchandising, Innovation Positioning and Brand Marketing. Currently the Global Brand Marketing Director for Nike Kids, she leads her team in finding new ways to bring sport to kids across the globe. Her passions include spending time with her family--husband and two kids (9 and 7); running her Personal Styling & Vintage Clothing Retail "side hustle" (Reina Style Consulting); and swimming every chance she gets.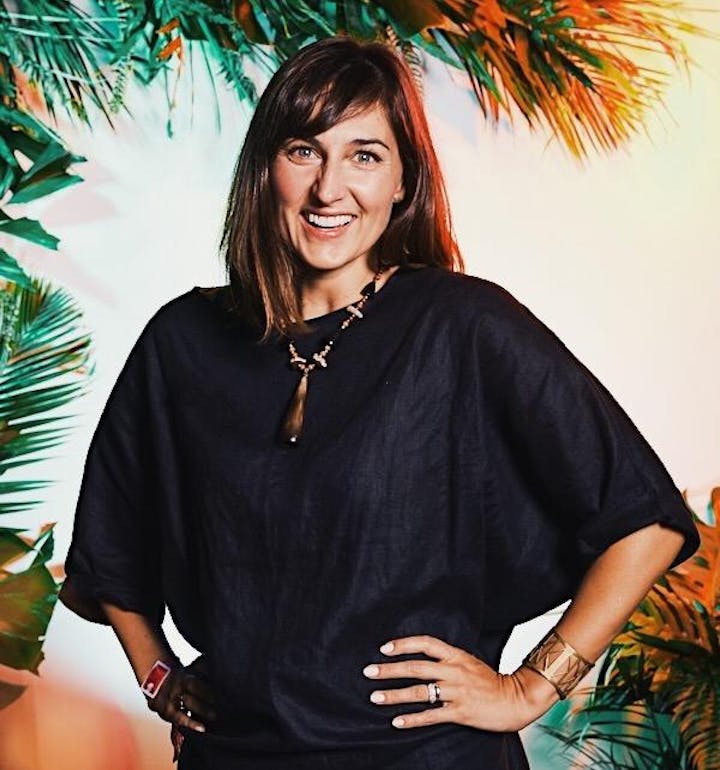 A special thank you to our partners and sponsors:
Splash Worldwide offers a range of services to enable the global production and deployment of creative communications. With our proprietary technology platform, we manage the delivery of assets (video, print, outdoor, digital) across multiple markets and in multiple languages. Splash services include photography and retouching and the studio offers 11,000 sf of shooting space
52 Limited is a digital resource company connecting creative + technology talent with leading brands, marketing and engineering departments, start-ups, design firms, advertising and interactive agencies.
Freeland Spirits is one of very few womxn owned and run distilleries in history – from the gals who grow the grain to those who run the still, making superior spirits in the Northwest.
Nasty Women Wine is committed to creating progressive wines. Wines that get womxn to the table as leaders and tastemakers
Ladies Get Paid helps womxn take the next steps in their career. Their mission is to close the gender wage and leadership gap by providing womxn with real tools and insight to strategically navigate their careers and become leaders at their companies.
AIGA Women Lead Portland is committed to empowering womxn in design and advancing the vital discourse on issues facing professional womxn today without generalizing or segregating womxn designers.