Description
You're invited to the
1st Official Las Vegas
Ladie's Raider Rally!!
A Football Event for Men & Women
at the

Sunday, October 23rd, 2011
Here we go!!!!!
Las Vegas Raider Nation is proud to invite all Raider Nation Fans and all
Las Vegas Football fans to come together at the Lucky Club to enjoy our
1st Lady Raider Rally on the Patio at Lucky Club Casino & Hotel!
Come join us as we are proud to support our 1st Lady Raider Rally!
All FOOTBALL FANS ARE WELCOME!!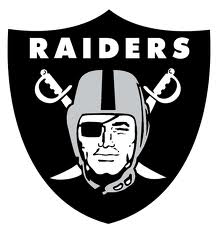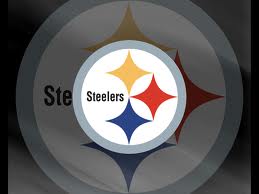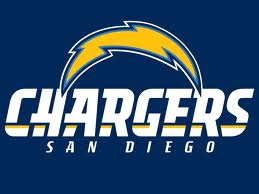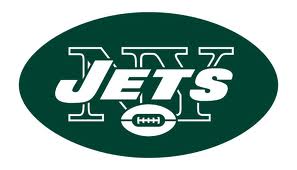 The Lovely Ladies of Lingerie Women's Football League will be joining us too!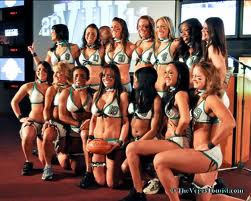 FREE Beer Pong for Ladies!
Raider Bean Bag Toss Game !
Many Vendors on the patio for "Ladies Only!"

Outstanding Food Specials!

Fabulous Prizes & Give-A-Ways!
Drink Specials!
Sexy Lady Raider Event at Halftime!! (open to all ladies that attend)
&
This Sunday, October 23rd
From 11am-1pm
This will be the Raiders home game
against the Kansas City Chiefs.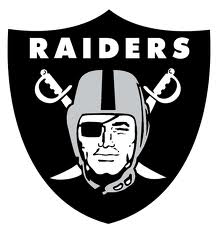 vs.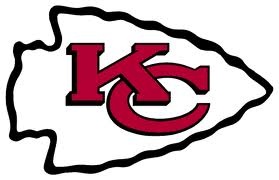 We invite all to hangout with some Silver and Black supporters for the 1:00pm game against Kansas City.
A Special Thank You to our Supporters of this Event:
Thank you Tammy Shaw, Candice Shaffer & Carla Williams
of Las Vegas Woman Magazine, Mark Shaffer & Kay Kolbo of Las Vegas Bride, Sean,
Kristen and Chief Carlos for all of your support.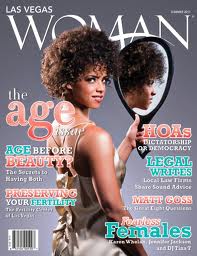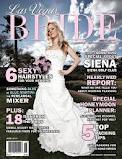 We want to also thank Corona for sponsoring our Lady Raider Rally & to show appreciation; The Lucky Club has a special of $1.00 Coronas all night during the game!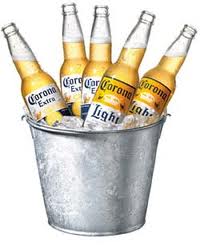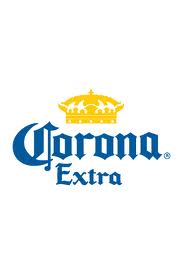 $1 CORONAS!!
*****Prizes*****

It pays to be a member and the LVRN and Lucky Club have included several prizes for our members to enjoy including; The Raider Room, Bottles of Liquor, a bucket of Coronas, Bud Light Tee Shirts, Raider Tee Shirts, $10 in Lucy Café money and much much more!!!
****Raider's Legend****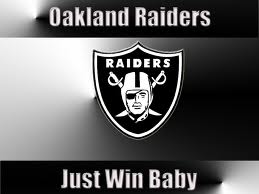 Raider Legend Cliff Branch is a 3X Super Bowl Champion with the Raiders and will be here at the Lucky Club on Nov 10th for an autograph signing session.
More details will follow...
We look forward to seeing you soon!