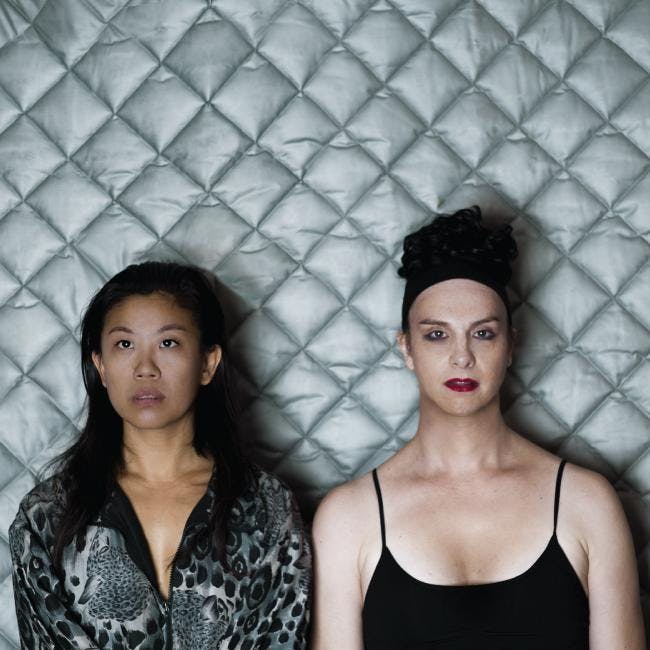 About this Event
Ladies of LCD Soundsystem is a DJ tour with Nancy Whang and Gavin Rayna Russom. The tour is a celebration of
their work as solo artists, and an exploration of their music beyond their work with LCD Soundsystem as keyboard
player/vocalist and synthesist respectively.
As the two women in LCD Soundsystem, Nancy and Rayna have worked with and contributed to the design of
complex electronic rigs, in addition to building their portfolio outside of the band with a number of projects in diverse
media, and as solo DJs who have played internationally.
Nancy and Rayna have been dedicated to various forms of activism over their extensive creative careers, and
continue to provide a platform and visibility to marginalized voices with each stop of the tour featuring local women
and non-binary artists as support. Ladies of LCD Soundsystem will also raise money for RAINN (Rape, Abuse &
Incest National Network) via Plus 1 throughout the tour.