Description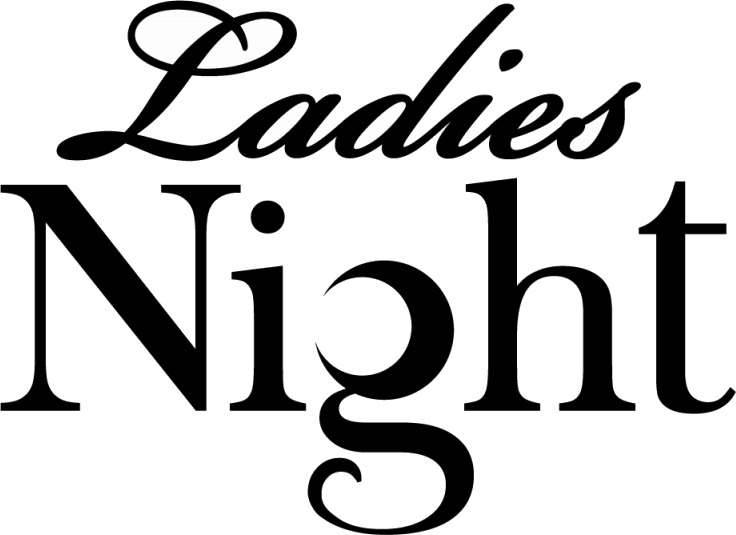 Our annual ladies night is Tuesday July 24th, 5:30 PM at the Mount Joy VFW, 125 Longenecker Rd, Mount Joy, PA 17552, outside in the pavilion.
This is always a lighthearted evening full of fun, frolic and fellowship. The evening's highlight is always our white elephant sale handled with auctioneer Butch. So, bring a mystery gift in a bag to add to the raffle mix. The gifts could be funny, a recycled treasure or something very nice—you won't know until after you've made a donation.
Cost is $15.00 per person. Dinner catered by Enck's Custom Catering. RSVP to Butch Ella 717-665-7789 or visit www.lancasterforest27.com and click the links to the event on Eventbrite.