Description
Reserve a limo, get dressed up (or not!), and call your girlfriends - it's time for Ladies' Night at Columbia Winery!

Welcome to Ladies' Night where the winery is transformed into a show stopping night club scene with a dance floor and lounge chairs, and where the DJ awaits your dance song request. Spend the evening sipping wine and shopping and pamper yourself with a new outfit, jewelry, nails, henna tattoo, and a lip reading!

Ticket includes a glass of wine, shopping, and dancing in the night club room with DJ Troy Whalen.

This event is for guests 21 years of age or older.
****ID WILL BE CHECKED AT THE DOOR****

Space is limited so don't delay, buy your tickets today!

Thank you to the following local companies for making Ladies' Night so spectacular!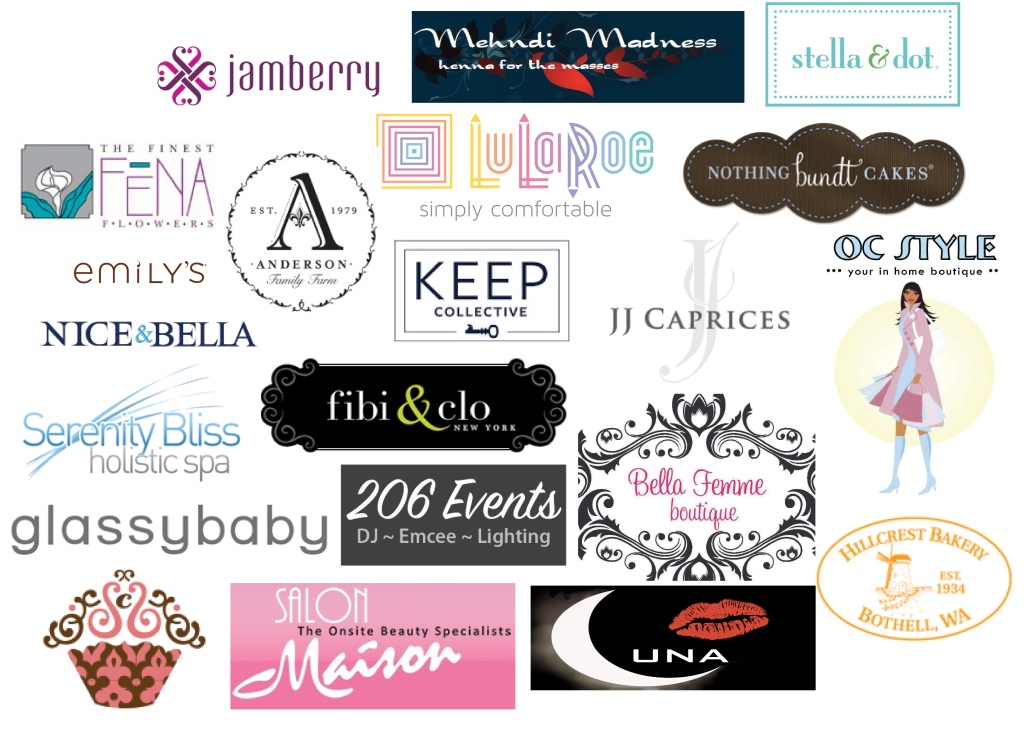 -206 Events with DJ Troy Whalen
-Bella Femme Boutique - clothing & accessories

-Glassybaby- hand blown glass
-Anderson Family Farms - handcrafted lotions
-Emily's Chocolates - food and sweets
-Mehndi Madness - henna tattoo
-Stella & Dot - clothing & accessories
-Lularoe - clothing
-Keep Collective- accessories and jewelry
-Simply Sweet Cupcakes - sweets
-Lipsologist - lip reading from Deni Luna
-OC Style - clothing
-Hillcrest Bakery - sweets
-Jamberry- nails
-Fibi & Clo- shoes
-Nice & Bella - jewelry
-Fena Flowers - florist
-Salon Maison - hair stylist
-Nothing Bundt Cake - sweets
-JJ Caprices - jewelry
-Serenity Bliss Holistic Spa - spa services