LADIES Night IN Empowerment Party! ONE NIGHT ONLY,OCTOBER 12TH,2012 9PM-2AM
Description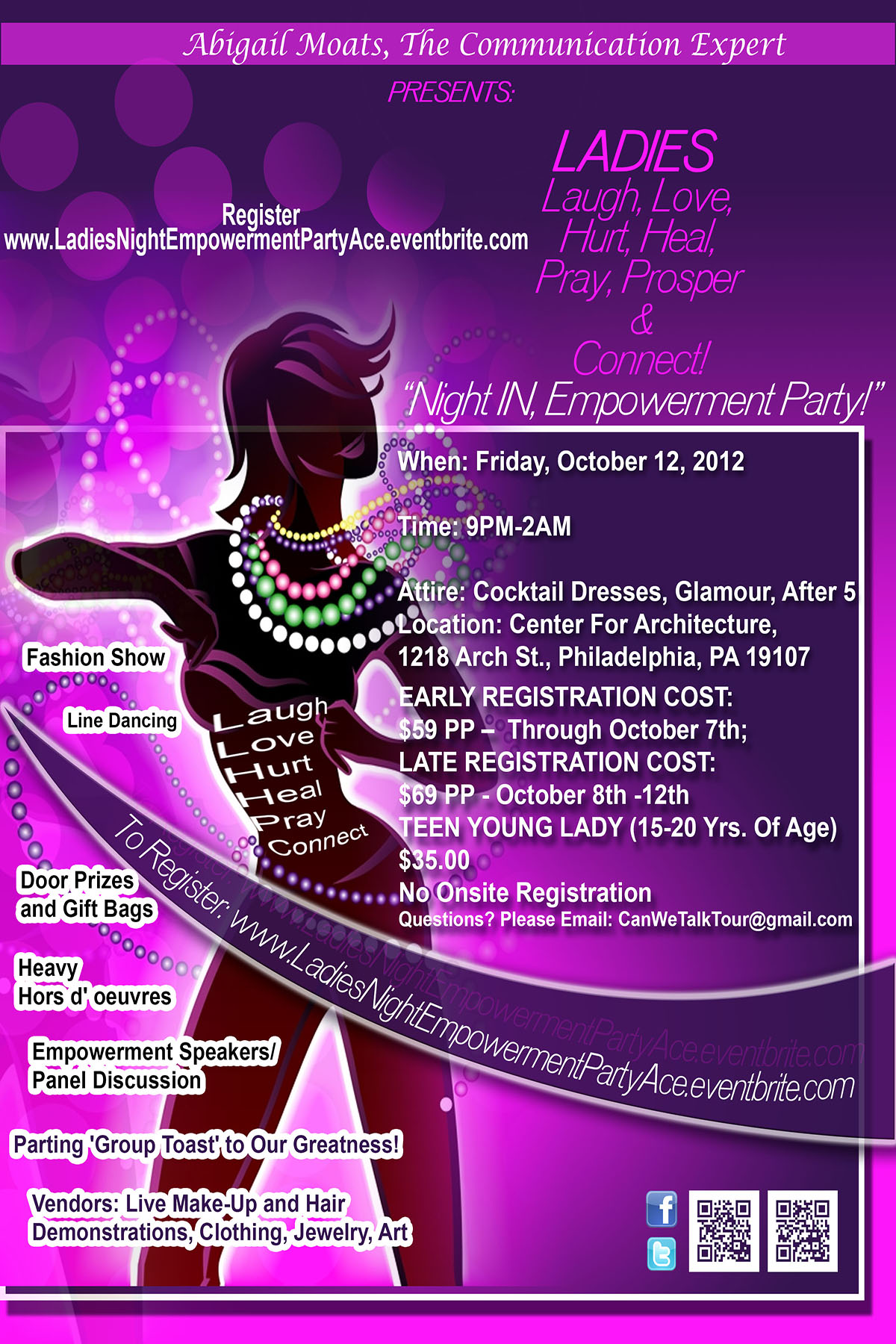 Abigail Moats, The Communication Expert
in conjunction with other Phenomenal Women,
Presents:
Ladies Night IN Empowerment Party-
ONE NIGHT ONLY!!!
FRIDAY, OCTOBER 12th, 2012 9PM-2AM
Ladies,
Laugh, Love,
Hurt, Heal,
Pra y, Prosper
&
Connect!
"Night IN, Empowerment Party!"
When: Friday, October 12th, 2012
Time: 9PM-2AM
Attire:
Cocktail Dresses, Glamour, After 5, Fashionable
Location: Center For Architecture
1218 Arch St., Philadelphia, PA 19107
*Cost:$69 PP-Registration -October 8th-October 11th ;
$35.00- Per Teen Girl-Age 15-20 Years of Age (ID Required At Door).
*REGISTER ON THIS PAGE, No Onsite Registration
*Interested Corporate or Small Business Sponsors ? Please email: CanWeTalkTour@gmail.com and place in subject " "Interested In Sponsoring"/Rates?;
*Vendor Specification and Information :
Table Availability (Limited Tables)-1st Paid , 1st to receive 'Table' for items. (CLICK ON VENDOR LINK ABOVE TO PURCHASE SPACE).
Early Vendor Table Registration(If Available): $75.00
ONLY 1-Person Admitted w. 1 Vendor Space Purchased;
All Assitants that remain at the event with the Vendor 'Must Pay' for an 'Individual Admission'.
Vendors Displays: You may have a banner that 'stands on easel/prop' 'behind' your table space, but it must not obstruct walk thru.The venue is an 'Art Filled' room on some of the walls, they other walls are 'exposed fashionable finished brick' and cannot have anything 'adherring' to it. **All tables will be 'Inside' the space, which is open, large and beautiful.
Gift Bags- All Vendors will have the opportunity to place their 'business cards/promotional items' in ALL GIFT BAGS that will be given each attendee at the end of the evening!
For 'YOUR' PAID REGISTRATION, RECEIVE:
Food :
Heavy Hors d'oeuvres -Provided by "Eatible Delights Catering" served throughout evening ; Special beverages included in cost of ticket..
Entertainment:
*Regular and Plus-Size Fashion Show-Fabulous Designs by Ameenah Designs, Sean Anthony Designs Inc., Chloe Perfections and Many More;
*LIVE Hair and Make-up Demonstrations by:
"NBeauty Inc. and The Stiletto Network";
*LIVE Performing Artists/Live Entertainment ;
*One of the Hottest Female DJ's In The Land: "DJ Real Jamile" ;
*Line Dancing by Pat; Belly Dancing and So Much More!!!
Gift Bags: Special Gift Bags given to each Attendee with special items and offers included.
Raffles, Door Prizes, Giveaways: Many will 'Win' and take home uniques items from our Sponsors and Artisians
Empowerment:
*Power Speakers- Keynote Speaker, The Incomparable Terrie M. Williams, of "The Terrie Williams Agency", PR Agent to "Hollywood A-Listers", Mental Health Adovcate and Author of "Black Pain: It Just Looks Like We're Not Hurting!" which has been on the New York Times Best-Sellers list and has received notable praise globally!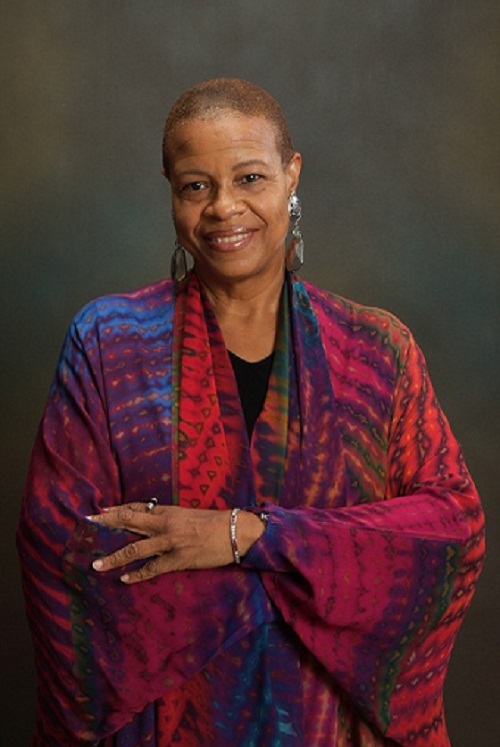 ABOUT THE AGENCY
One of the country's leading public relations and communications firms, The Terrie Williams Agency effectively utilizes its expertise, national connections and impeccable work ethic to provide clients with a unique and success-oriented brand of service.
In February 1988, Terrie Williams launched the agency by signing as her first clients two of the biggest names in the world: box office powerhouse Eddie Murphy and Miles Davis, one of the most influential jazz artists of all time.
Over the years, Agency clients-a veritable Who's Who of the famous and the well- known, as well as top-notch businesses and Fortune 500 companies-have all reaped the benefits of Terrie's personal touch philosophy, meticulous work ethic and particular brand of service.
Today, the Agency provides clients "people relations," executive coaching, marketing and communications advice, individual and corporate counseling, and the "art of making the deal" services.
Special Guest: Madeline McCray, Actress and noted Author of "Healthy Women Rock!"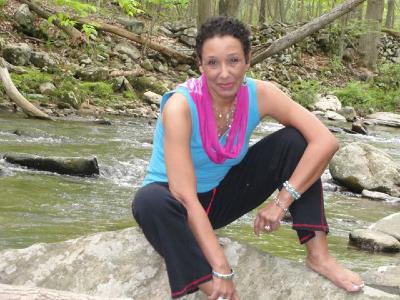 *Live Jazz Performance By The 'Incomparable' :
John Sax Williams on His Saxaphone, with his live band "B LOVE", Delighting and Enchanting The Attendees!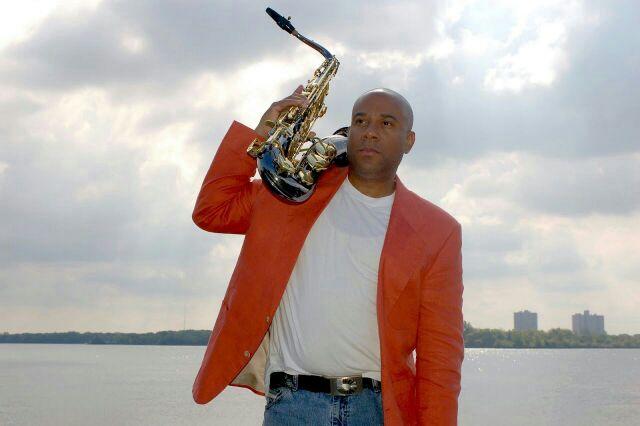 *Bring A 'Teen Girl' (15-20Yrs.) to Meet Miss Caribbean Us Winner-2012, Miss Stacey Greene;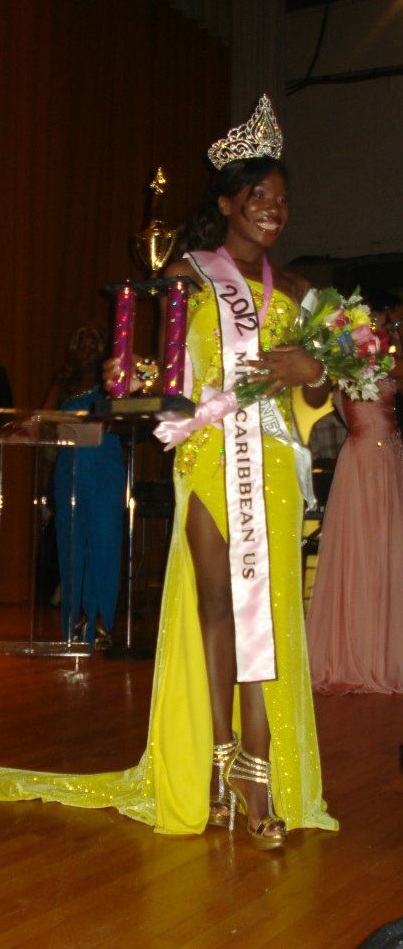 Hear a Performance From & Meet "Miss Mahoghany Fleming, Miss Ohio Pageant- Talent Winner 2012"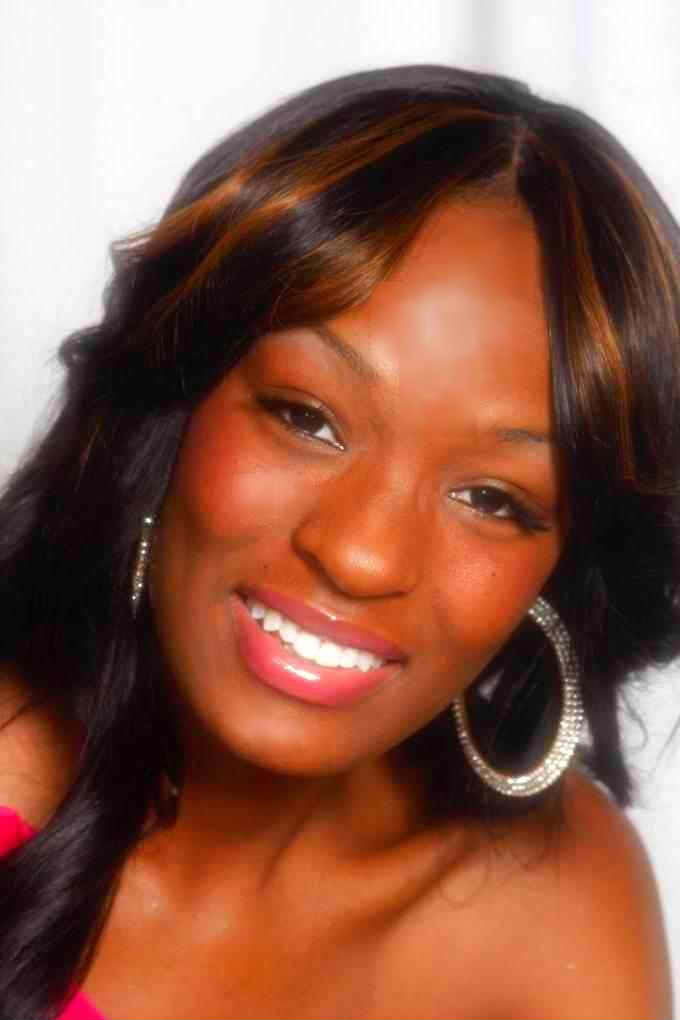 *Juicy Late Night-Power Panel Discussion-
Featuring Top Women Enterpreneurs, Professionals, Journalists, Community Activists, Wives,Sisterfriends
*New Potential Business Partners,Life Connections
*And Much, Much More!!!
*Hotel Reservations for 1 Night or Weekend Stay-Oct. 12th -14th, 2012 Up to 2 Nights 'Optional':
Host Philadelphia Hotel Reservations :
The Courtyard By Marriott-Center City Philadelpiha (Fabulous and Chic)
21 North Junipers St.,Phila.,PA 19107
Call: Locally: 215.496.3200; 800.228.9290
This is 'The Largest' Courtyard Hotel in the United States, very beautiful, accomodating and comfy!
*Ask For The: "LADIES NIGHT IN EMPOWERMENT PARTY RATE!" $135.00 PN-Queen Doubles (spacious) or King rooms when reserving!
to accomodate our out-of-town speakers, guests; or locals Ladies that need 'an entire night' away!!
*It is 'strongly recommended' that YOU call as soon as possible to reserve your room at that special rate as there are several conventions in town that weekend and availability is tight. Thank You, L.N.I.E.P. Team 2012
Please email: CanWeTalkTour@gmail.com to receive information more urgently, in you have any questions or concerns. Thank You.
*Shopping On-Site: Bring Your Cash & Cards to L.N.I.E.P 2012, to take advantage 'On The Spot', of our Vendors and Artisians Unique Wares. Shop & $$$-Save!!!
*DONATIONS/Giving Back:
The "Ladies Night IN Empowerment Party" will be choosing a Women's Non-Profits in the Greater Philadelphia Region to make a contribution to, if You know of a worthy Women's Empowerment Non-profit that we should consider, please send an email to: CanWeTalkTour@gmail.com and in the subject line place: "Please Consider This Women's Non-Profit to Donate
and a 150 word statement, of the work they do for Women and how they contribute to the local community and society at large.
This "Ladies Night IN Empowerment Party 2012", is a uniquely inspired event, as Abigail Moats, The Communication Expert, Founder of QA Enterprises, LLC. Abigail Moats, is a Empowerer, Professional Speaker, Author, Spiritual Consultant, Licensed Financial Advisor and Transformational Servant Leader, who services and trains Adults (Men and Women), Teens, Women, Corporations, Churches and other Social Organizations to become their greatest selves, to discover and uncover their divine identity, so they can make their greatest life contribution, through understanding the power of their Communication. Learn more at: www.AbigailMoats.com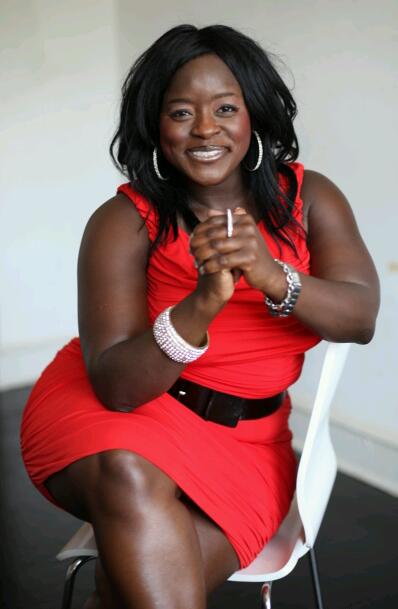 We felt it necessary to host this event exclusively for Women, to come together in an environment that is beautiful, affirming, healing, empowering and revitalizing, allowing them to connect with other like-minded women who have and are, navigating the challenges and accepting the triumphs in their lives, ready to push past all the pain, accessing their greatness and blessing and strengthing others along the way!
Ladies, Treat 'YourSelf' and/or a Sisterfriend; Men, Treat 'Your Wife', Mother, Sister, Aunt, or Special Lady Friend, You'll Love Their Transformation!!!
*This event is a 'Must Attend', not to be missed! It will be discussed for some time to come, we hope to see YOU there!!!
We Love YOU and cannot wait to "LAUGH, LOVE, HEAL, PRAY & CONNECT! w. YOU!!!"
Special Thanks To Some Of Our Corporate Partners: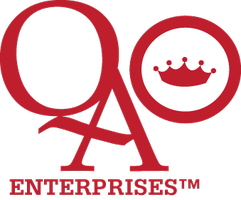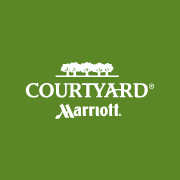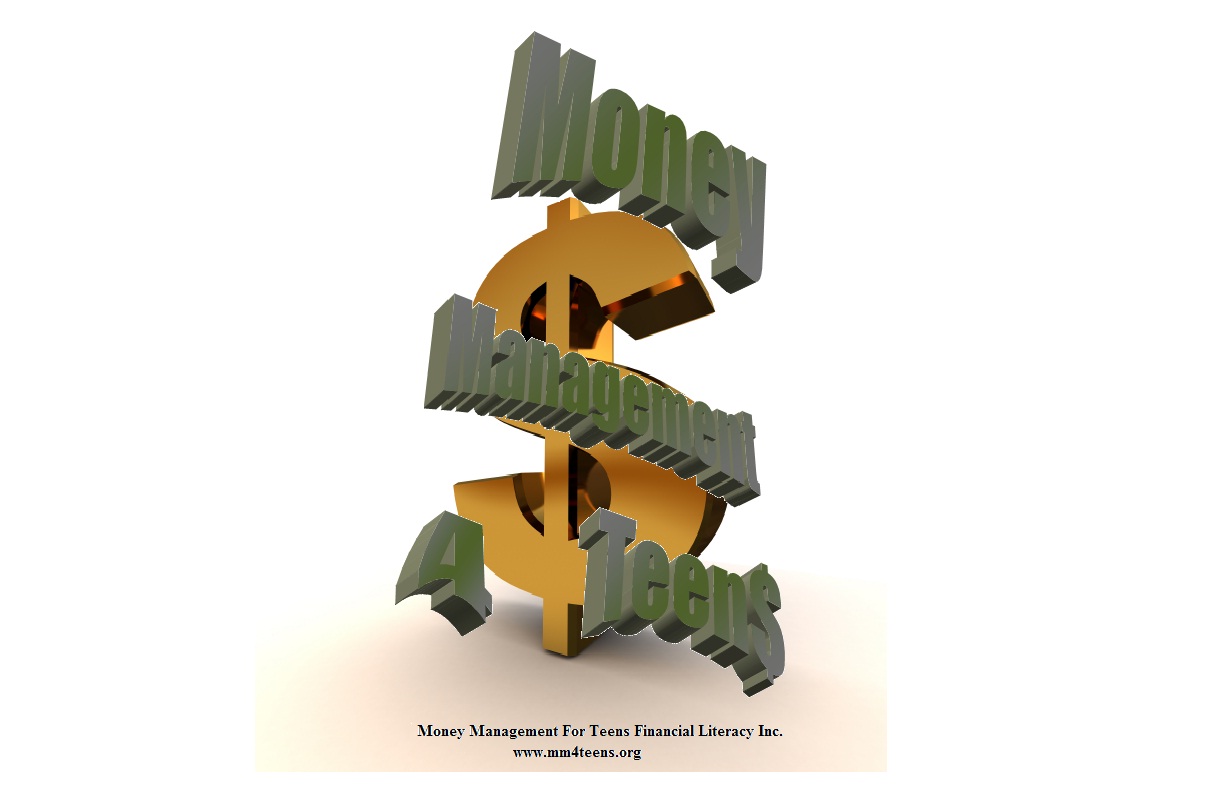 Fashion and Stylist Sponsors: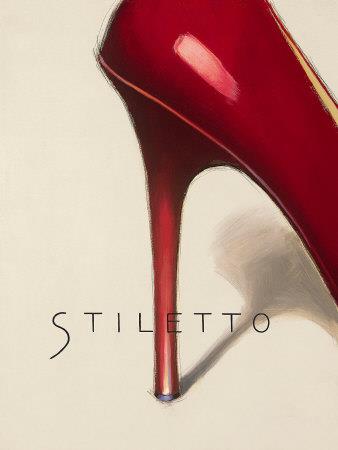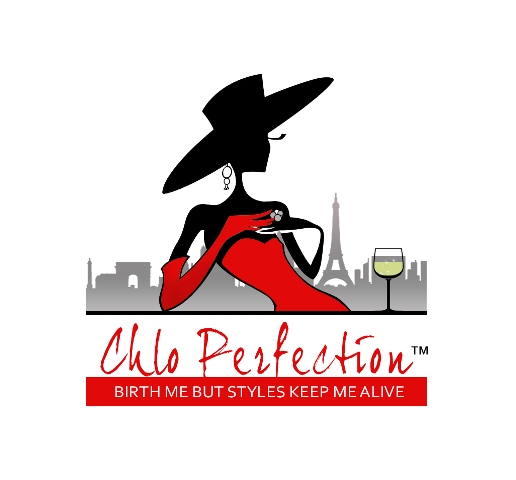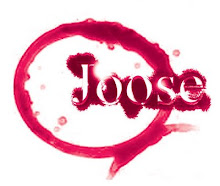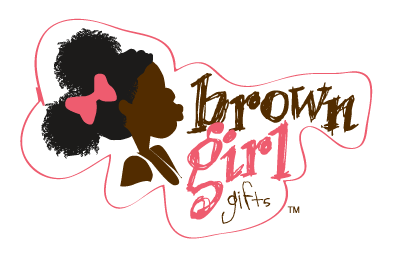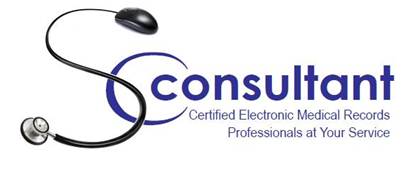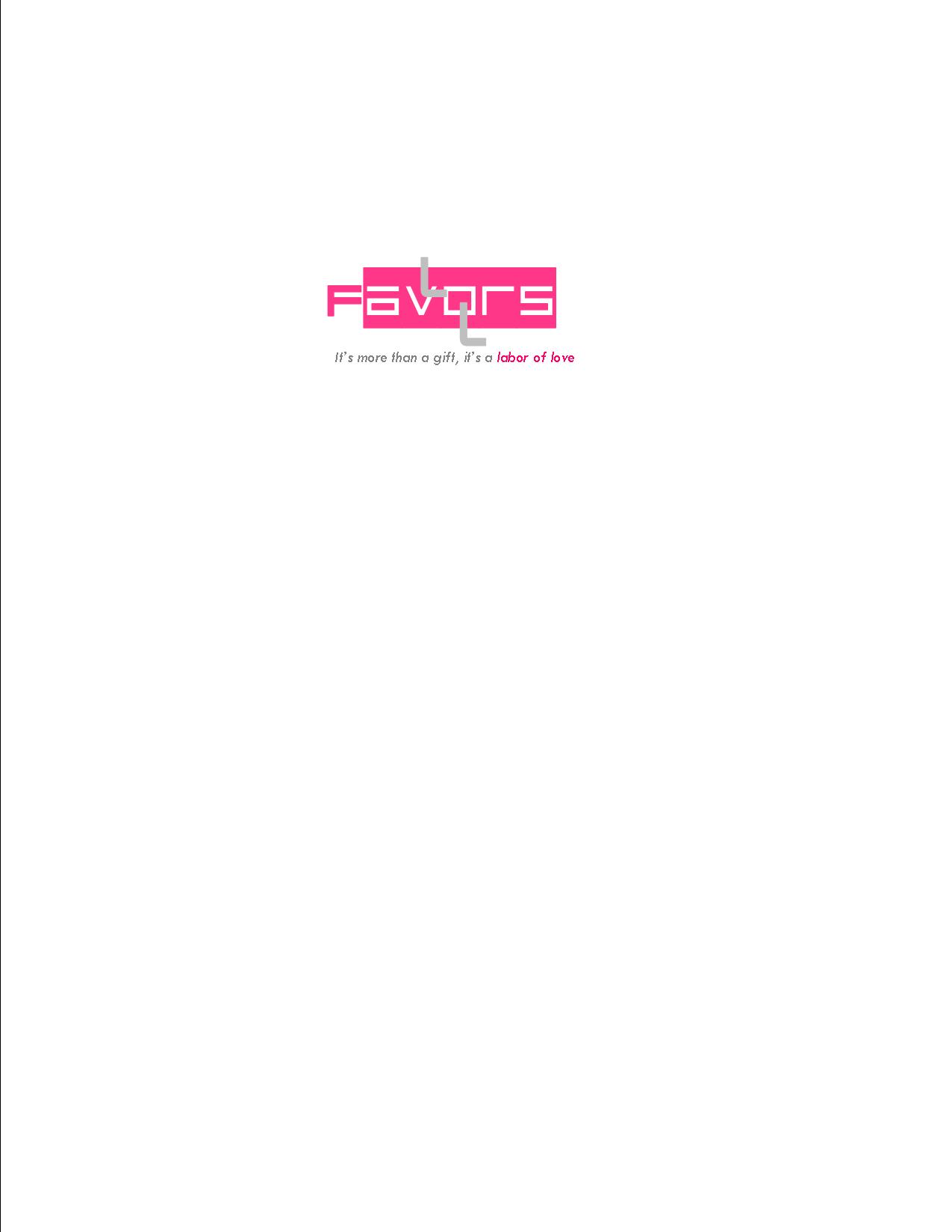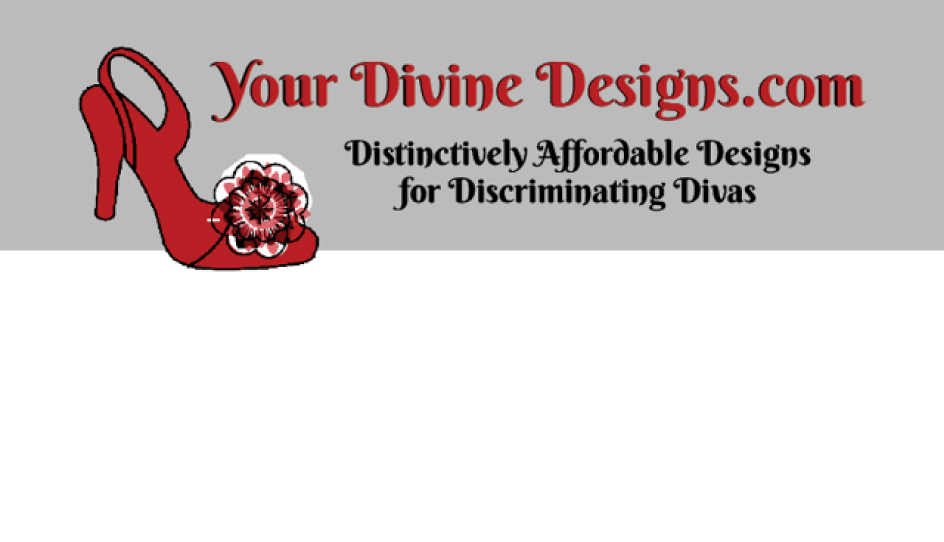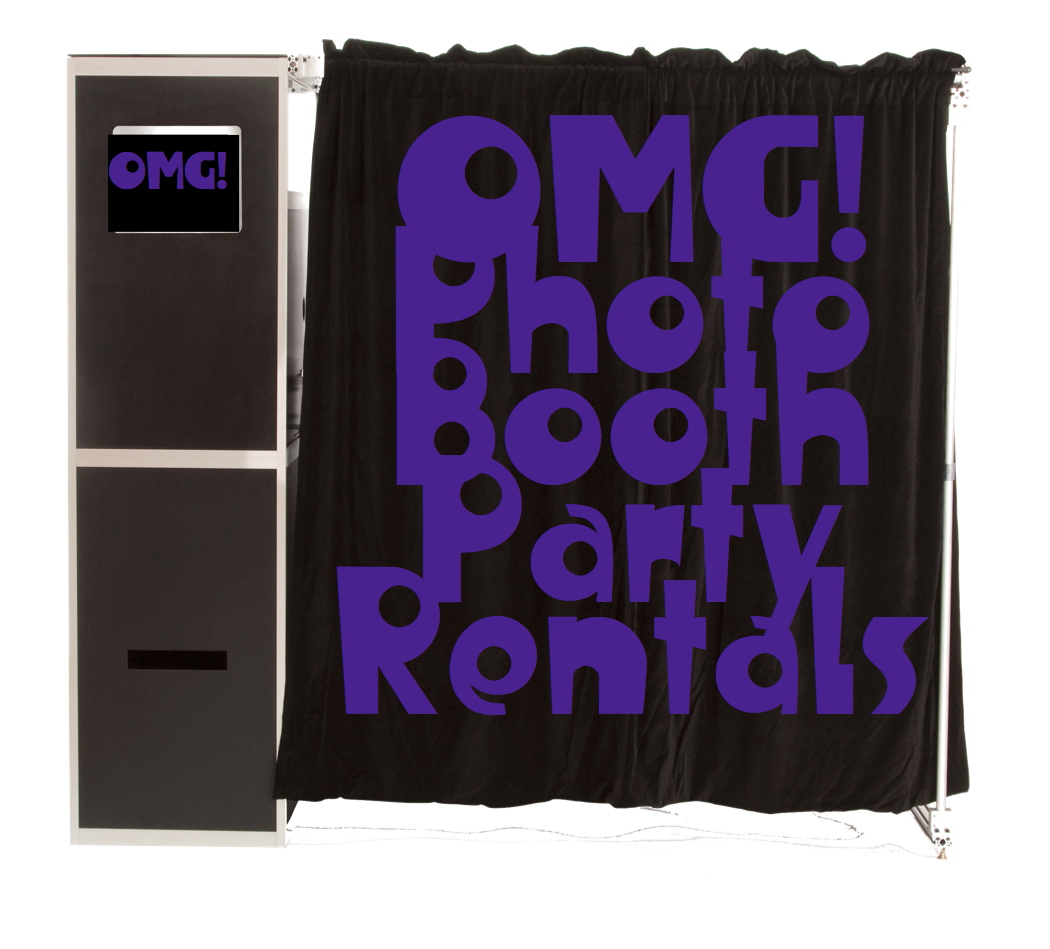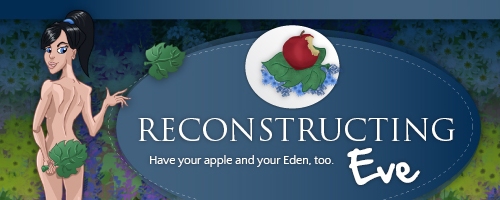 Sincerely,
Abigail Moats, The Communication Expert, QA Enterprises, LLC and L.N.I.E.P.2012 Team!!!
Please remain connected with us on Facebook here: http://goo.gl/uTXWT
or here: http://www.twitter.com/AbigailMoats; www.CommunicateToGreatness.com
Organizer of LADIES Night IN Empowerment Party! ONE NIGHT ONLY,OCTOBER 12TH,2012 9PM-2AM