Location
General Assembly Seattle
1218 3rd Avenue
Seattle, WA 98101
Refund policy
Refunds up to 7 days before event
Description
Come join Ladies Get Paid: Seattle and General Assembly Seattle for our second ever town hall where women in tech will share their work war stories and together, strategize on how we can better advocate for ourselves and each other. At each town hall we ask our panelists to share their stories, and then we open the discussion to the room and encourage everyone to share or ask something. Drinks and light bites will be provided.

Salads generously provided for the first 50 attendees by Evergeens.
Golnaz Alibeigi: Golnaz Alibeigi is a Video Producer at Microsoft working on the Azure Growth and Ecosystem team. She currently runs the Channel 9 Production studios, a facilities that produces over 60 videos a month. She has been producing videos for Microsoft for the last 7 years helping tell the developer story to the masses and incorporating a lot of fun along the way. Golnaz is also a host of a Women in Tech Show called GALs.

Ashby Fiser: She is a seasoned UX leader with more than 17 years in the field, and she is passionate about mentoring and developing other UX practitioners and leaders . Her background runs the gamut of CX/UX, through User Research, Usability Testing, Information Architecture, Content Strategy, Creative Direction, and Visual Design.

Tamara Adlin: Tamara Adlin is the President of Adlin, inc., a one-woman Customer Experience Strategy consulting company in Seattle, WA. She works with early-stage startups, and big companies trying to act like startups, to bring customer focus to the business teams and business savvy to the design teams. Tamara started her career with a series of roles in local startups, and she was a UX lead at Amazon.com from 2002-2005. She co-authored the Persona Lifecycle books and never lost her fascination with the promises and failings of personas.
Ginger Chien: Ginger Chien is a device architect at AT&T. She is responsible for defining technical requirements for mobile devices in the areas of security, protocols, and new features and guides the integration of these evolving technologies into new devices.

Kamal Janardhan: Kamal Janardhan has degrees in computer science and English Literature. She started her career at Samsung Telecom as a developer on the cell phone Operating System and then joined Microsoft to work on the TCP/IP stack in Windows. She currently leads a team in Microsoft 365 within Office to enable organizational and end user productivity through AI and Analytics. She lives in Redmond with her daughter and spouse and regularly considers adding foster parent to displaced animals to her responsibilities.
The town hall will be moderated by Ginger Reinauer, Ladies Get Paid Ambassador. Organized by Ladies Get Paid: Seattle committee Sage Quiamno, Joanna Raustein, Nora Faulkner, Lisa Semerdjian, and Royce Evans.
**There is no recording at this town hall however, photography may be used. By attending this event, you are consenting to having your picture taken and used.**
We know finding childcare can be hard (and expensive!) so you're welcome to bring your kids. Feminism can never start too young.
We welcome cis + trans women, as well as non-binary/gender non-conforming folks.
Follow us on Instagram @LadiesGetPaidSeattle or like us on Facebook for updates.
This event is presented in partnership with General Assembly.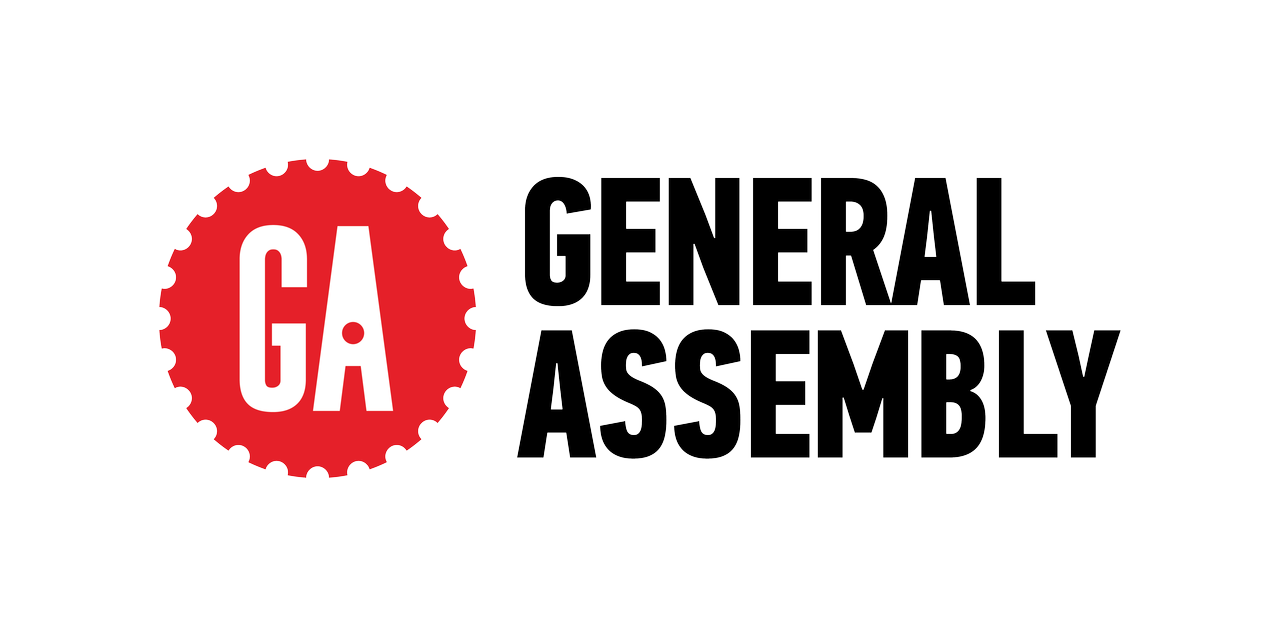 General Assembly is a pioneer in education and career transformation, specializing in today's most in-demand skills. The leading source for training, staffing, and career transitions, we foster a flourishing community of professionals pursuing careers they love.
What began as a co-working space in 2011 has since grown into a global learning experience with campuses in 20 cities and over 35,000 graduates worldwide.
As individuals and companies struggle to compete in an increasingly technological economy, General Assembly provides award-winning, dynamic training to close the global skills gap.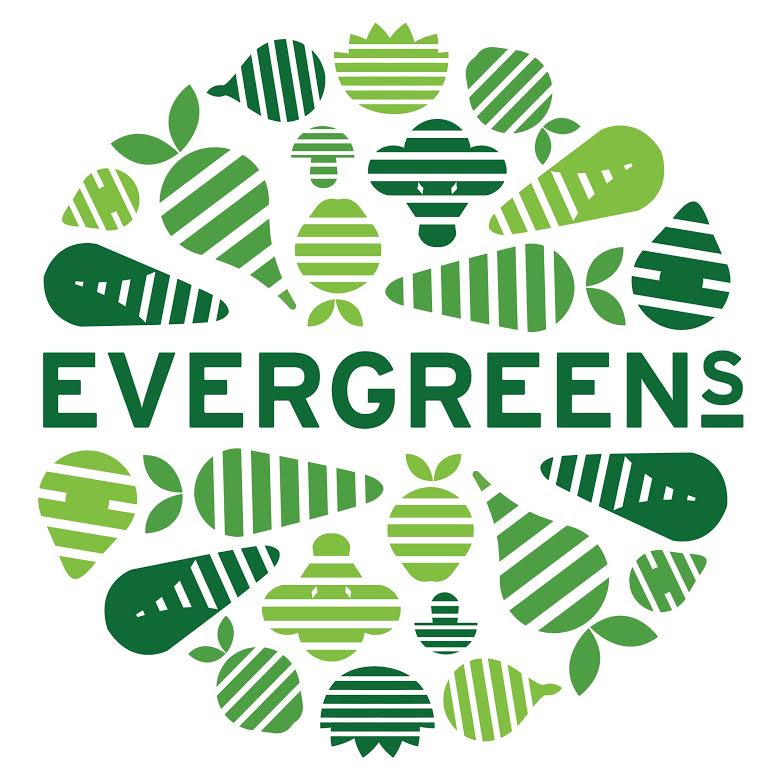 FB: Facebook.com/Evergreens.Salad
Twitter: @EvergreensSalad
Instagram: @Evergreens_Salad