Description
SOLD OUT! But.....
We have the date for the next one! March 18th and this one will be Co-ed.
Details at: https://www.eventbrite.com/e/business-headshot-and-networking-party-tickets-31714793802?aff=utm_source%3Deb_email%26utm_medium%3Demail%26utm_campaign%3Dnew_event_email&utm_term=eventurl_text
Very excited to announce and host another ladies headshot party! This will be a fun afternoon in a downtown studio and those attending will be able to be pampered by a professional makeup artist and professional hair stylist before having 1-on-1 time with a top Nashville photographer.
Ladies deserve to be pampered and have a professional headshot that can be aimed to use as a LinkedIn profile picture, other work related options, social media, and/or just to have because it's better than a car selfie or poor lighting quick snap at a restaurant.
This event will begin at 11:00 but there will be tickets with different times listed to stagger out for less wait time but there will also be refreshments to enjoy during any wait time with opportunity to network with other Nashville ladies.
Makeup, hair styling, and photography all at one location for an affordable price!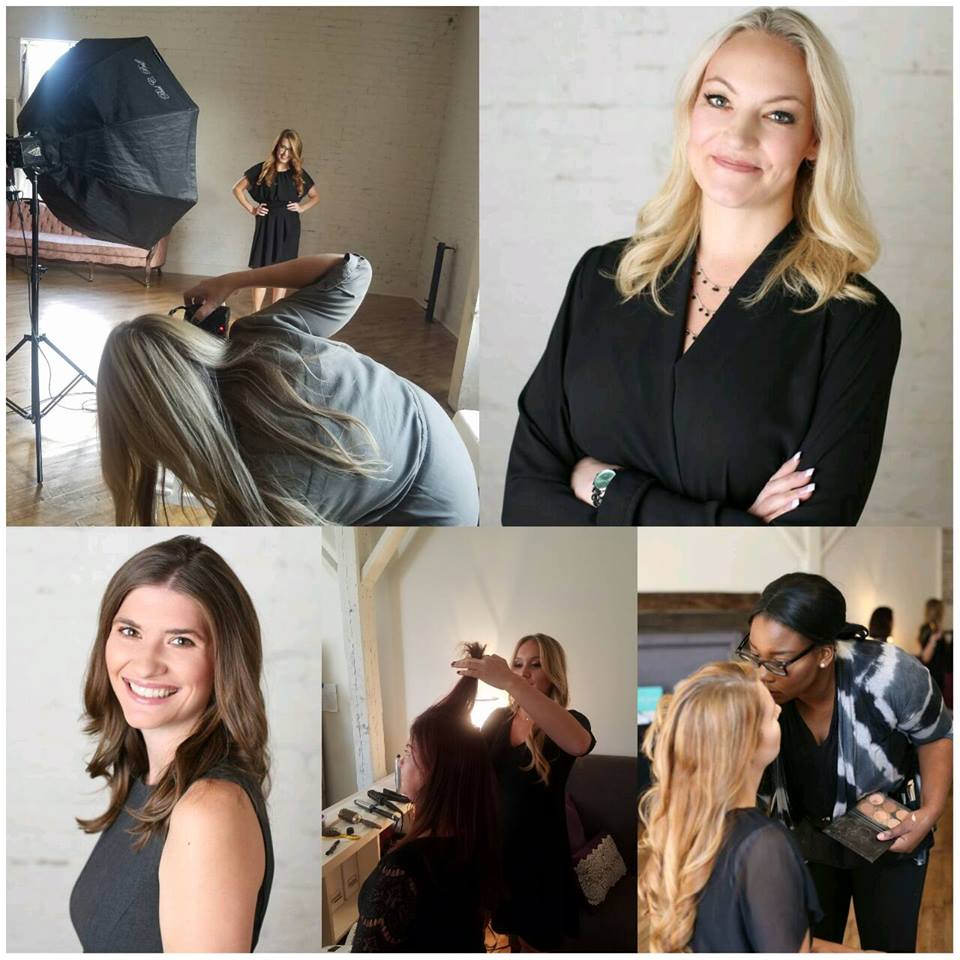 Photography by Laurie Pearson Photography
Makeup Artists: Jordan Nicole Makeup Artistry, Shilpa Patel, and Makeup by Sara
Hair Stylists: Chelsea Hardy and Katy Crafton
Photography will include proofs of session and included headshot with the option to purchase additional photos. Makeup services will include photography ready makeup. If interested in false lashes please bring your preferred pair for application. Hair services will include hot tools and styling products to make hair photo ready.
Due to the nature of planning this great event, there will not be any reimbursements made if you can't attend. If you can't make it and will be passing your ticket along please notify us the name of the person who is taking your ticket.
Questions? Feel free to contact Ashley at Eve_Events@outlook.com also visit www.facebook.com/EveNashville