Ladies Handgun Cleaning Class... Fun... Simple... Easy...
About this event
Come to class with the firearm you want to clean. We will supply you with everything you will need to clean your gun, and provide hands on classroom instruction:
Proper gun cleaning can be tricky to get the hang of, and not all firearms clean the same. If you've recently bought a new firearm, you don't yet feel comfortable cleaning your gun or you have trouble with its disassembly or reassembly, our gun cleaning course is for you.
In Gun Cleaning Essentials, we will focus on how to easily breakdown your firearm and how to select and use various tools, accessories, solvents and oils to achieve a clean and well-functioning firearm. While many people have different preferences when it comes to their gun's cleaning, you'll learn some of the most straightforward techniques for maintaining its cleanliness. With easy-to-follow tips that ensure your safety throughout the gun-cleaning process, our classes are designed for gun users of any age or skill level.
You are encouraged to bring one unloaded firearm with you along with your owner's manual if you have it. Come wearing clothing that you won't mind getting dirty. We'll then provide you with all the tips, tools and safety equipment you need to disassemble, clean and reassemble your firearm. You will leave the class with practical knowledge and a clean handgun!
We Provide;
Use of cleaning kit and various tools
Safety glasses
Protective gloves
NO LOADED GUNS IN CLASS ROOM!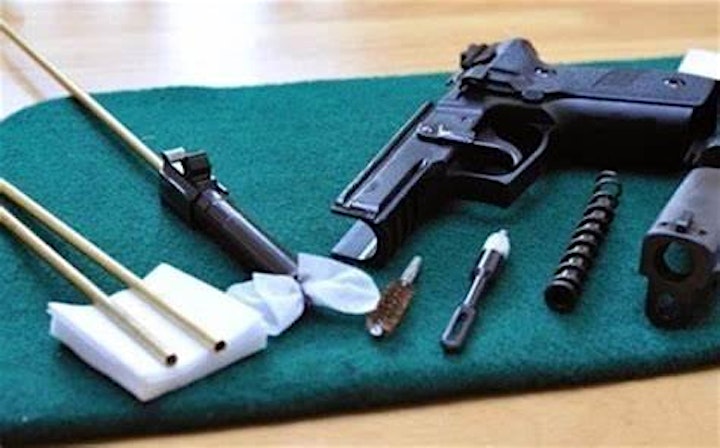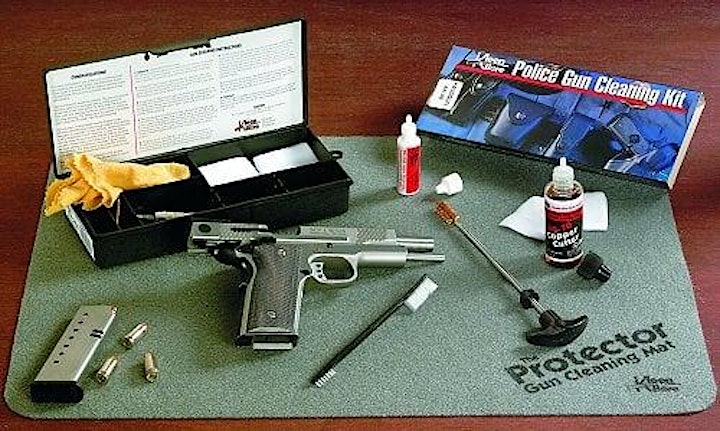 Location
Shooters Coffee Co At Winchester Gallery
6058 East Lancaster Avenue
Fort Worth, TX 76112
Refund policy
Organizer of Ladies Handgun Maintenance and Tech Class
DST Training Academy is based on the belief that we have the right to defend ourselves and our families. Our students' needs, rights and safety are of the utmost importance. Our Instructors are committed to meeting those needs. As a result, our students will develop the needed skill sets to survive in a evermore dangerous world. We would welcome the opportunity to earn your trust and give you the best training in the industry. 
Our Instructors bring over 35 years of Military, Law Enforcement and Real World experience.
If you have questions contact us

dstdixon@gmail.com