Ladies Goat Yoga & Champagne Brunch! We will also spend time exploring the Farm making a super cute Wine Bottle craft!
About this Event
Goats, Yoga & Nature!!!!  What more could you ask for??? How about a making a cute craft while enjoying a Champagne Brunch?
THIS EVENT WILL BE LIMITED TO 18 PEOPLE :) If you want to buy 3 or more tickets please message me first so I can help save you $$.
This is a ladies only event! Come with your friends or come solo and make some new friends. This is an overview of our day.
Goat Yoga
Farm Experience
Wine Bottle Craft
Champagne Tasting and Brunch
Goat Yoga
Join us on our 12 acre property for a fun filled and challenging goat yoga class set on a gorgeous country homestead under beautiful oak trees.  Connect with nature as you connect with yourself.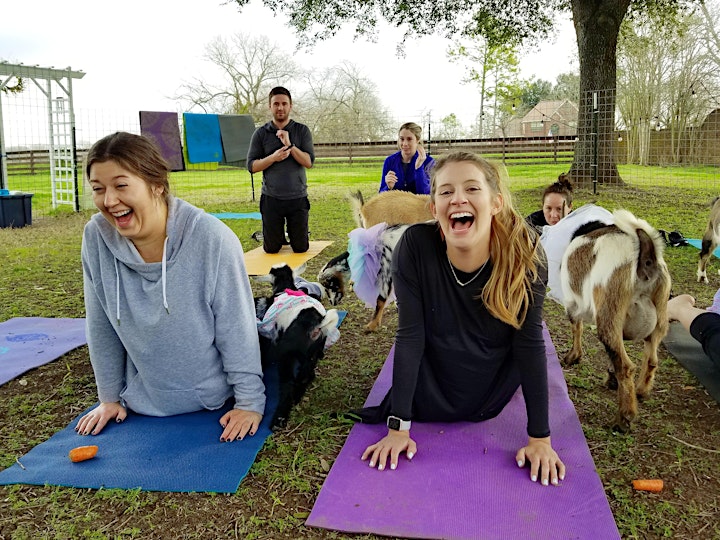 What is Goat Yoga??? Well, it's just like regular yoga, with stretching, postures and breathing, except with adorable and friendly goats wandering around. It is truly as much fun as it sounds. This is an experience like no other. Combining the benefits of yoga with the calming and loving connection with goats will leave you feeling light, happy and wanting more.
Farm Experience
I offered my first Farm Life Experience Summer Camps this year and it was such a BLAST!!! I had sooooo many mom's asking if I would offer something similar for them. So we will spend this time visiting ALL of the farm animals & feeding and grooming them.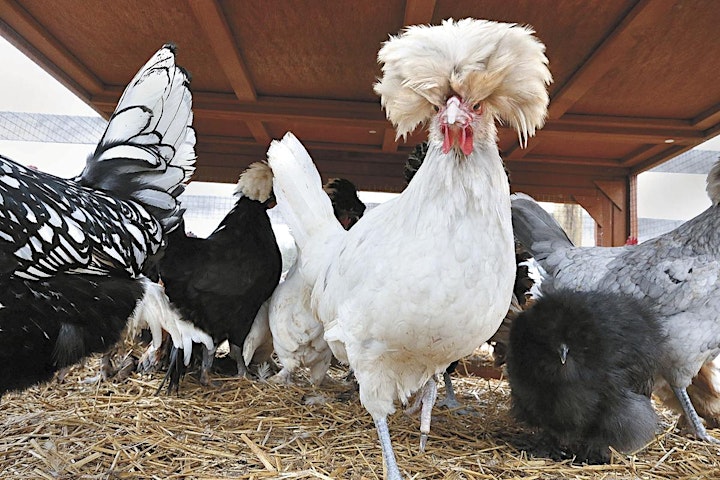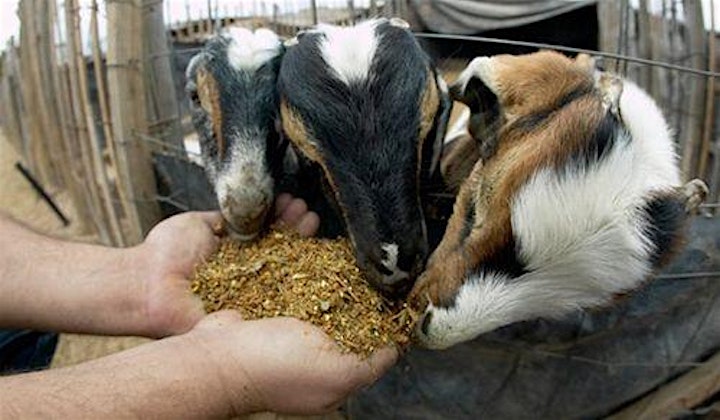 Champagne Tasting & Brunch
Next we will enjoy a fabulous Champagne Tasting with a delicious Charcuterie Board Brunch! I Love Champagne, Charcuterie and Brunch!!!! I hope you do too :)
We will be tasting 3 different champagnes & sparking wines for different regions around the world. If you would like to bring anything special that you prefer to drink please feel free. We will also offer water, tea and a light mimosa.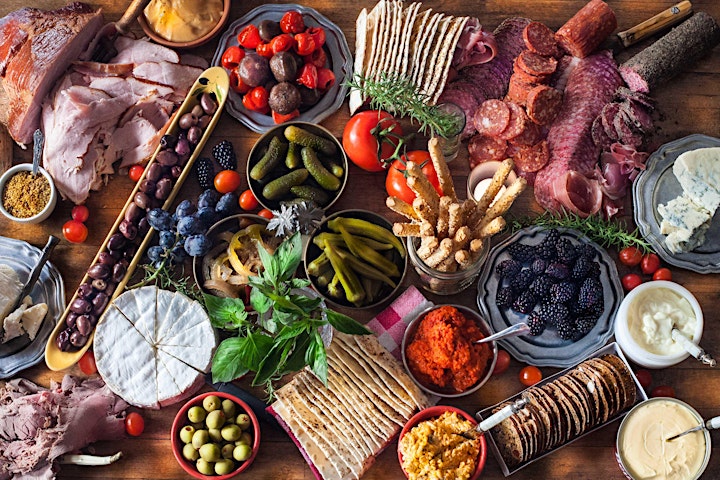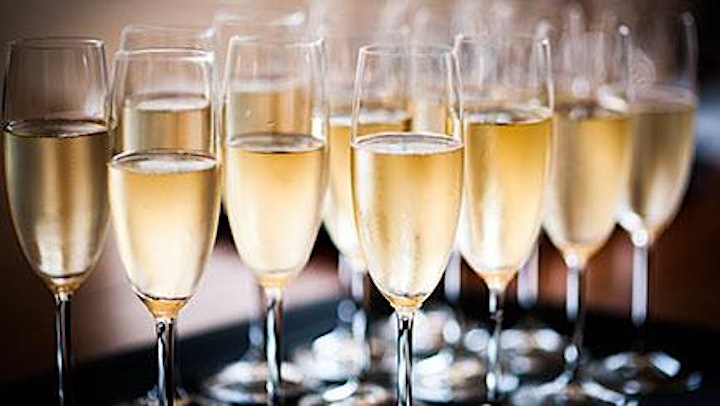 Valentines Craft
While we enjoy the Champagne Tasting and Charcuterie Brunch we will each create our own Wine Bottle Craft! You can choose to hand-paint your wine bottles or adorn them with a beautiful fabric. It just depends on how creative you're feeling :)
Make if for your lover, a friend or for yourself :)
I will supply the wine bottles, paints and some fabrics, but of course you are welcome to bring your own paint, fabric or anything else you'd like to add :)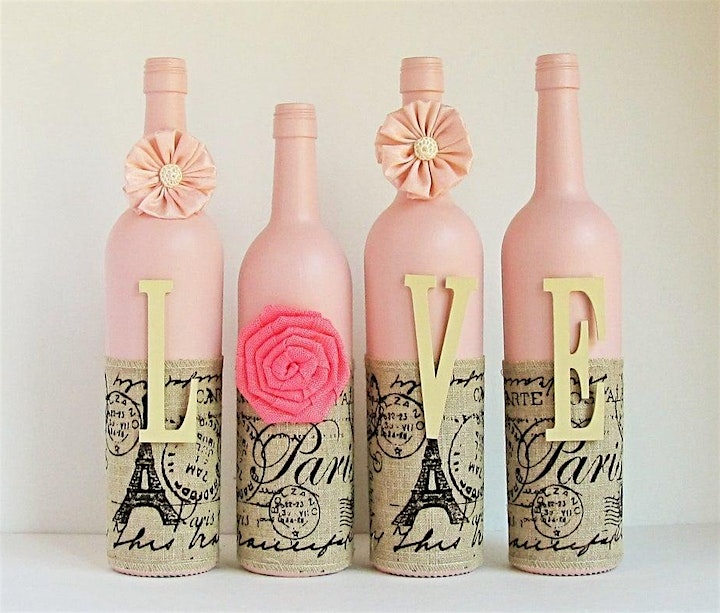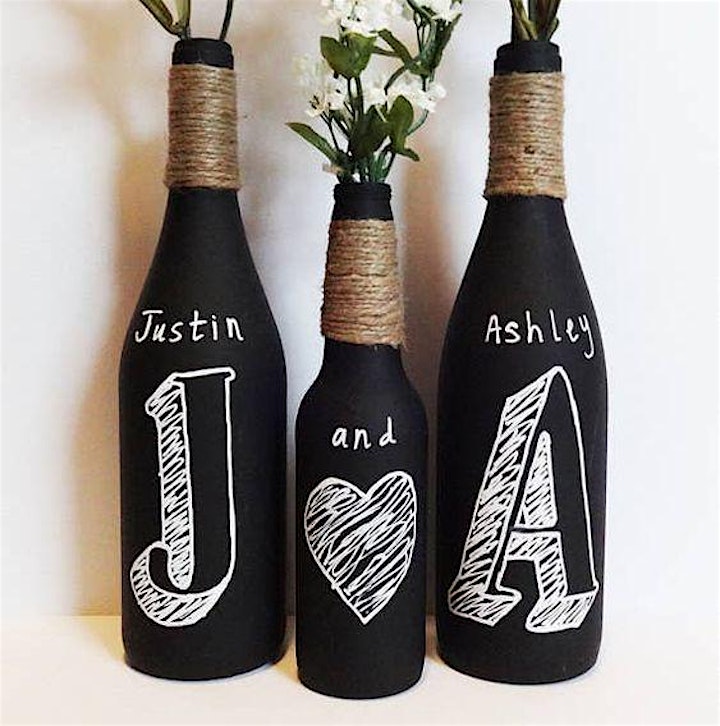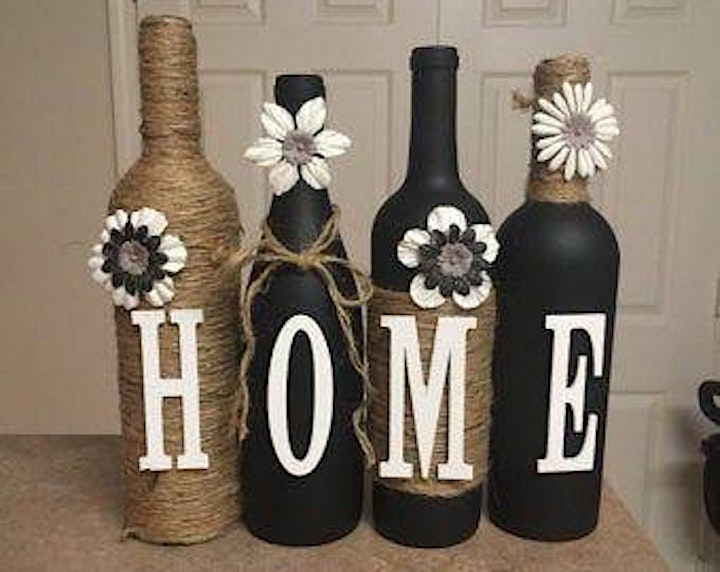 Walking Mediation with the Goats
We will finish up our day with a guided walking meditation with the goats as they graze and nibble on leaves. We will spend this time thinking being present and enjoying the beauty of the natural world around us.
Then you'll be on your way feeling refreshed and energized with an adorable Valentines craft you can display year after year :)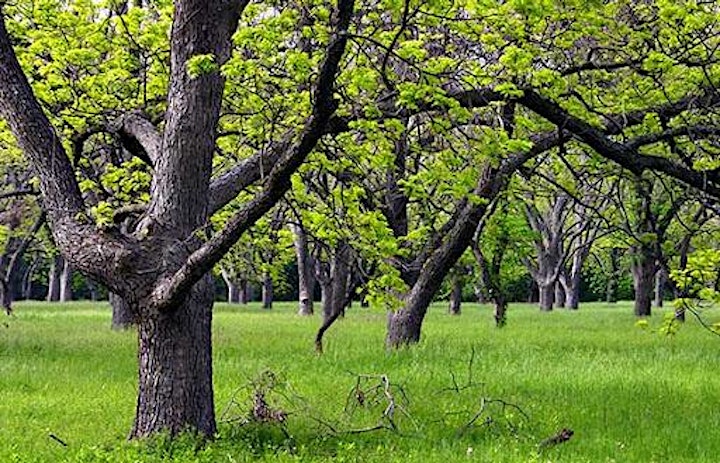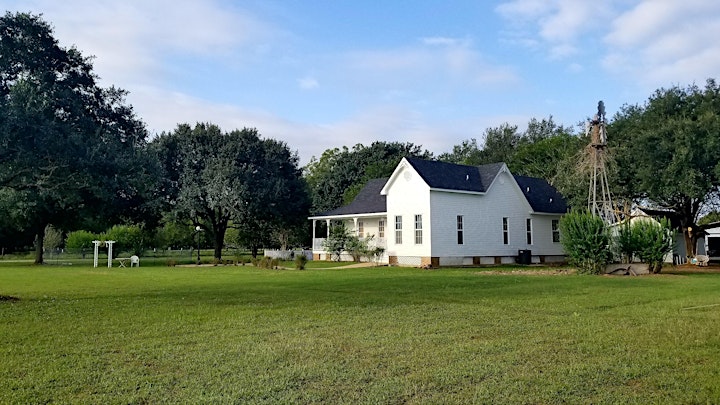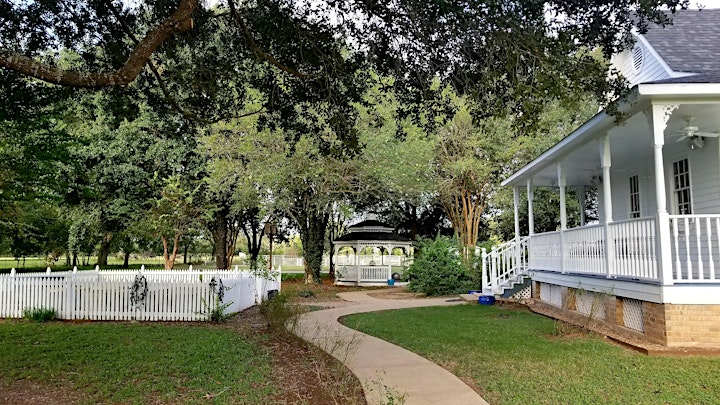 Just in case you missed the Summer Farm Life Camp this year.... Here are the details for next year. Please email me at info@goatyogakaty.com if you would like to get on the waiting list.