PANDEMIC: Psalm 9:20 (NIV) – Strike them with terror, O Lord; let the nations know they are but men.
About this event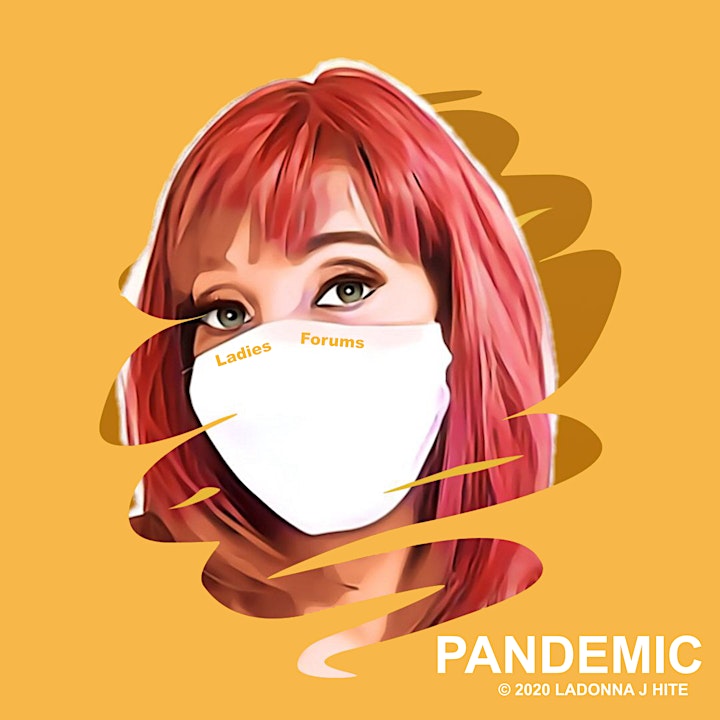 GATHER YOUR DREAMS AND JOIN ME FOR A WEEK LONG ADVENTURE!
WE ARE GOING TO EXPLORE LOVE WHILE YOU'RE HERE!
I HEARD RUMORS ABOUT LUST, AND NO ONE WANTS TO ADDRESS LOVE!
FIND OUT WHAT A CHAMPION DOES!
GOD LOVES US ALL TO GIVE US WISDOM!
COME GET WISDOM... SOME ANSWERS TO SERVE YOU WHILE IN THIS LIFETIME!
LADIESFORUMS.COM
OCTOBER 18-22 2021
NOVEMBER 15-19 2021
DECEMBER 13-17 2021
ALL ONLINE!
A WEEK LONG OF ONLINE SUCCESS!
COME AND PARTICIPATE... GIVE BIRTH! TO SOMETHING NEW IN YOUR LIVES! FOR JOY(S)! PLURAL!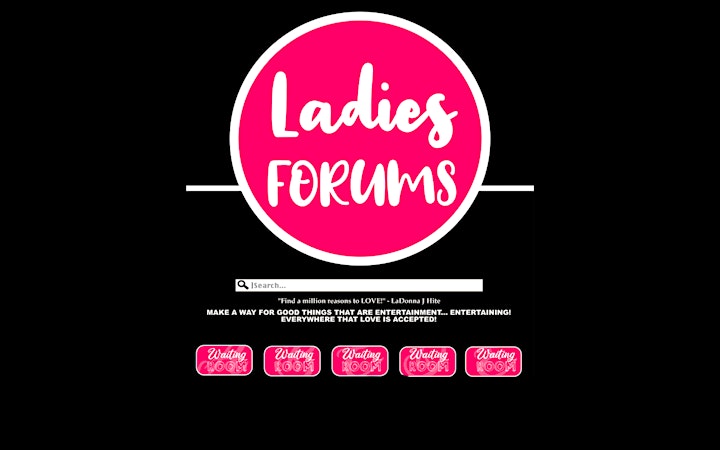 We are going to talk about LOVE!!!
THIS IS A LIVE VIRTUAL EVENT...
MIRACLE!
BE RESPONSIBLE!
EVEN OUT YOUR LIFE WITH LOVE!
DON'T LET IT BE UNBALANCED!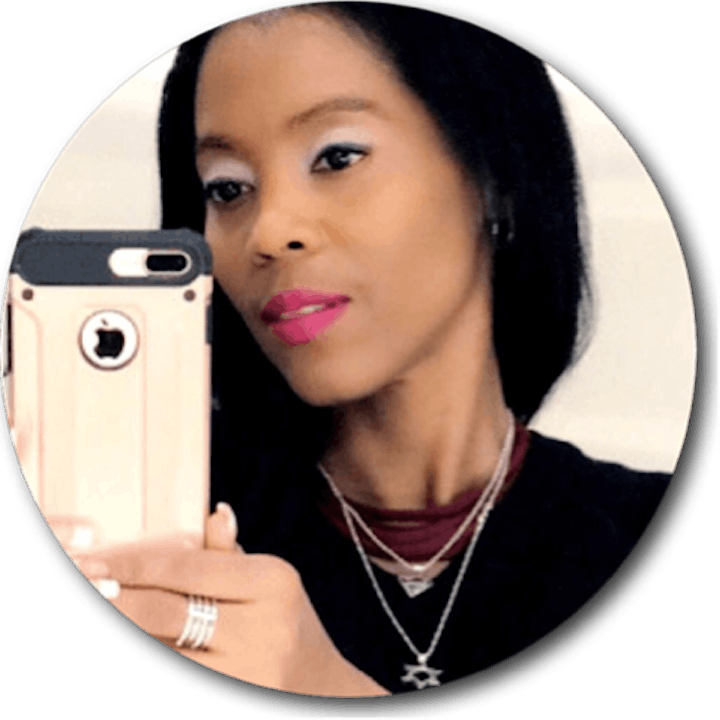 "I suffered a lot to be who I am today!"
-LADONNA HITE
I WANT TO WIN SOULS FOR CHRIST!
SIT ME DOWN... TALK ABOUT WHAT LOVE IS!
I AM RICH... IN LOVE! NOTHING ELSE MATTERS!
I FOUND SOMETHING RICH!
I ALREADY KNOW WHAT KIND OF WORLD WE'RE IN! WE'RE IN A HATEFUL WORLD!
COME TO SUCCESS!