Description
Ladies Day Out is a Social Club for Women who want to engage and connect with other women in active environments.
LDO events occur quarterly and are designed to accommodate the schedules of busy professionals, entrepreneurs, moms, artists and the like. Each LDO has events available both day and night. Women can attend both or just one depending on their schedules. Either way, it's the perfect Ladies Day Out!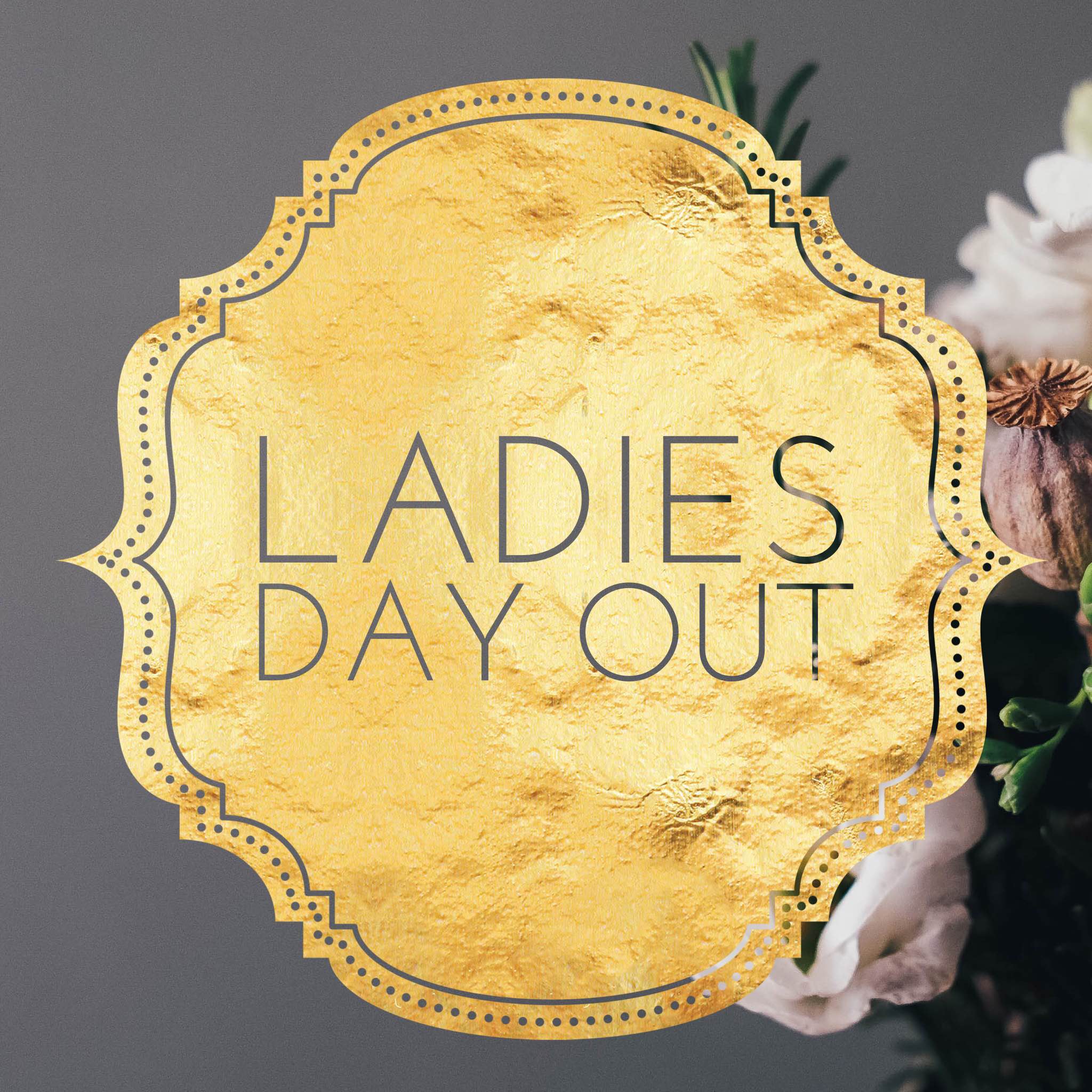 Ladies Day Out
1 Day- 2 Events
Daytime Event ~ Hiking ~ 8 AM-10AM
Great Falls Billy Goat Trail
11710 Macarthur Blvd Potomac, MD 20854
Ladies Day Out will be meeting at 8am to get active on Part A of The Great Falls Billy Goat Trail. Please plan to arrive 10 minutes early.
Description: This is a moderate 4 mile hike minutes from the hustle and bustle of our nation's capitol. It's a great place to take the family and for beginners to develop their "hiking legs". For a place so close to a major metropolis there is so much …. wild power and natural beauty here as you watch the Potomac force its way through the rocky crags of Great Falls and the narrows just above Mather's Gorge. As you walk along you can witness extreme sports firsthand, White Water Kayaking and Rock Climbing, and at the same time study the micro-ecosystems of the never ending vernal pools scattered along Billy Goat Trail. On the return leg you can take in the history of the canal.

Difficulty Level: Moderate
Parking and Fees: There is a $10 per car or $5 per person national park fee to aid in park conservation.
For more info. about the park, please visit http://www.midatlantichikes.com/id163.html
Nighttime Event ~ LDO "Chop't Edition" Cooking Together ~ 5pm - 7:30pm
For details and registration for our nighttime event, please visit our nighttime event page.
**Keep up with Ladies Day Out on social media: @OfficialLadiesDayOut