Actions and Detail Panel
LADIES BEAUTY AND BRUNCH EVENT!
Sun, December 11, 2016, 11:30 AM – 1:30 PM CST
Description
We want to offer a special beauty event for all Ladies considering joing our membership for LUV TALK.
The red door spa is one of the most Luxurious and oldest spas in America! This event will be private and full of wonderful goodies!
Enjoy manicure and pedicures along with mimosa's, apps, and complimentary makeup application!
Must Arrive at 11:45 am to start services.
Ticket options are as followed!
-All tickets include 2 drinks mimosas- Food- and makeup application-
Manicure with brunch-$27
Pedicure with brunch-$57
Mani and Pedi with brunch-$78
Discounts for LUV TALK members, and groups of 2 or more.
Sponsors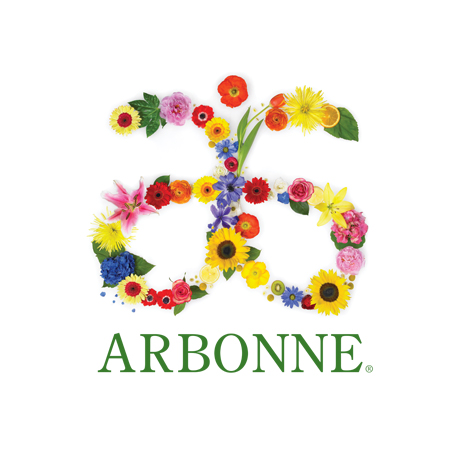 Sponsors contact us at info@myluvtalk.com