Description

Start the week off with positive vibrations from sisters with purpose!
Need to expand your social circle?
Want to surround yourself with other women on a mission?
Like learning from stimulating, engaging conversation?
Value the comfort and support that only sisterhood can give?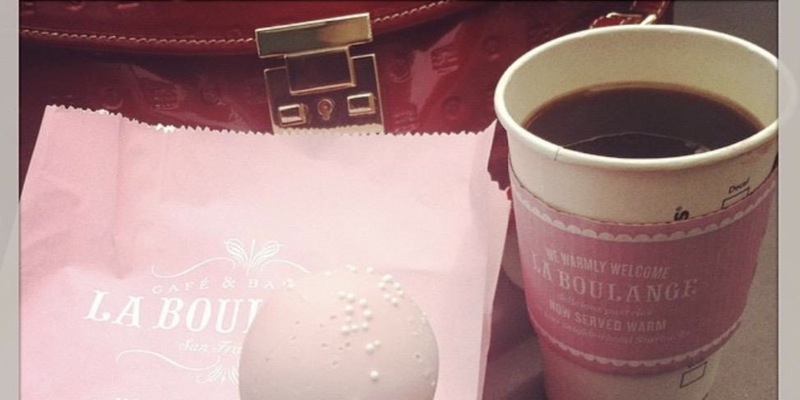 We have free coffee, tea, and cocoa!
We have free treats!
We have free goodie bags!
What we don't have is you and your good vibes.
Come out and grab a cup of coffee (or tea), make some new friends, and start the week off feeling renewed, focused, and motivated.