LACI Leadership Council Meeting

Thursday, January 19, 2017 from 10:00 AM to 12:00 PM (PST)
Event Details
LOS ANGELES CLEANTECH INCUBATOR (LACI) 
LEADERSHIP COUNCIL MEETING

Thursday, January 19th
10am – Noon (followed by an informal, hosted networking luncheon)

LACI Amphitheater at La Kretz Innovation Campus
525 S. Hewitt Street, Los Angeles, CA 90013

Attendees will hear from Los Angeles City Controller Ron Galperin on why Los Angeles is a global leader in innovation and then enjoy a presentation by Hillary Clinton's Energy Advisor, Trevor Houser, Partner at The Rhodium Group and Co-Director of the Climate Impact Lab. Additional speakers TBD. 
All members of the LACI community are invited to attend!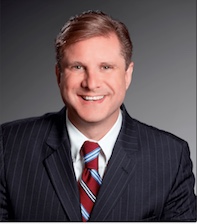 Controller of the City of Los Angeles Ron Galperin oversees a team conducting independent audits, managing the City's payroll and disbursements, preparing reports on the City's finances, pursuing waste and fraud, providing information about the City's finances and operations online -- and focusing on modernization, management and metrics. 
Galperin launched ControlPanel.LA, the City's first open data portal -- featuring the City's checkbook, details on the goods and services the City buys, assets and liabilities, employee compensation, operating indicators and much more. Because of these efforts, L.A. was named the No. 1 Digital City according to the U.S. City Open Data Census. Likewise, Government Technology Magazine recently named Controller Galperin to its list of the Top 25 Doers, Dreamers and Drivers of 2015. Galperin brings to the Controller job more than twenty years of experience as a transactional and litigation attorney and small business owner.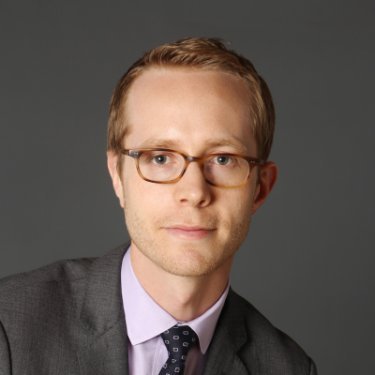 Trevor Houser is a partner with the Rhodium Group (RHG) and leads the firm's energy and natural resources practice. RHG combines policy experience, quantitative economic tools and on-the-ground research to analyze disruptive global trends. Trevor's work supports the investment management, strategic planning and policy analysis needs of RHG clients in the financial, corporate, philanthropic and government sectors. He also co-directs the Climate Impact Lab, a collaboration of leading research institutions combining climate, economic and data science to quantify the risks climate change presents.
During 2009, Trevor left RHG temporarily to serve as a senior advisor at the US State Department where he worked on international energy, natural resource and environmental policy issues. He serves on the finance committee of the Colin Powell School for Civic and Global Leadership at the City College of New York, his alma mater. He is a member of the Council on Foreign Relations and the National Committee on US-China Relations and serves on the Advisory Board of Center for US-China Relations at the Asia Society.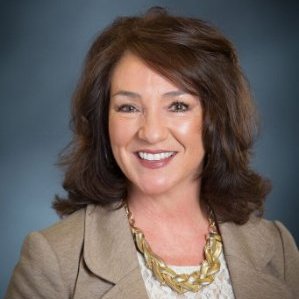 Pauletta Tonilas is the Chief Communications Officer for the Los Angeles County Metropolitan Transportation Authority – Metro. She has 30 years of experience in all facets of communications. Pauletta oversees Metro's various communications functions including Public Relations; Community Relations; Marketing; Government Relations; and Customer Relations, Programs and Services.
Previously, she worked for the Denver Regional Transportation District as RTD's Senior Manager of Public Relations and managed public relations, public outreach and media relations for RTD, including the agency's FasTracks transit expansion program.
Before her career at RTD, Pauletta served as Public Information Officer for the City of Englewood, Colorado for eight years. Prior to that, Pauletta spent nine years as a television news anchor and reporter. She earned a Bachelor of Arts in Technical Journalism with a Concentration in Broadcast News at Colorado State University, and is a Denver native.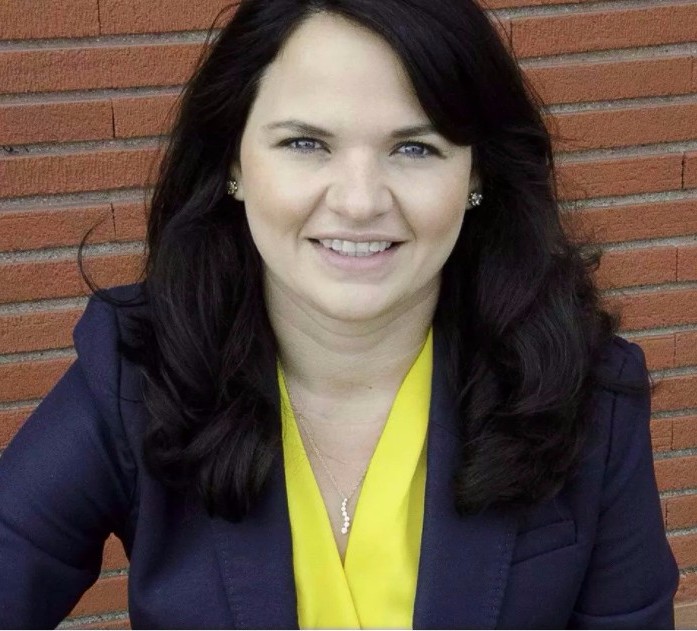 Lillian Coral (Chief Data Officer, City of LA) 
A native of Cali, Colombia, I emigrated to the United States with my Mother in the early 1980s. Raised and educated in Southern California, I have bachelors' degrees in International Studies and Drama from UC Irvine and a Master's in Public Policy from UCLA.

I currently serve as the Chief Data Officer for the City of Los Angeles, in the Office of Mayor Eric Garcetti. I work to support data-driven decision-making at the highest levels of government, and innovation and creativity in solving LA's most intractable challenges.

Prior to joining Mayor Garcetti's office, I helped develop 2-1-1 California, the alliance of 2-1-1 information and referral providers in California. 2-1-1 is a free phone number and online database that connects Californians quickly and effectively to health and human service programs in their communities.

Throughout my career, I've worked on projects ranging from planning and program development, to research and policy analysis for health and human service agencies, local government, and labor unions; I'm an older sister and a life-long fan of the New York Knicks, Zinfandel and (inter)national political shenanigans! 
When & Where

Los Angeles Cleantech Incubator (LACI)
525 South Hewitt Street
Los Angeles, CA 90013


Thursday, January 19, 2017 from 10:00 AM to 12:00 PM (PST)
Add to my calendar
Organizer
Los Angeles Cleantech Incubator
The Los Angeles Cleantech Incubator (LACI) is a private nonprofit founded by the City of Los Angeles to accelerate the commercialization of clean technologies in the region. Located in the center of the City's Cleantech Corridor, LACI offers flexible office space, CEO coaching and mentoring, and access to a robust network of experts and capital. Incubated companies operate in a range of sectors including Smart Grid infrastructure, energy efficiency, energy storage, electric transportation, and materials science. LACI works closely with the region's universities, business community, government institutions, capital markets and utilities to foster innovation and to grow the region's green economy.
LACI Leadership Council Meeting