Alex Zerbe is the Zaniac! Juggling, Comedy and non stop fun!
About this event
Lacey in Tune children's entertainment series presented by Chick-fil-A of Lacey:
When was the last time you laughed with your kids?
With the energy of 1,000 suns, Alex Zerbe moves like a rubber band from one end of the stage to the other. Beatboxing, juggling, dancing, singing, music and magic are just a few of the things that led Piers Morgan of America's Got Talent to call Alex, "The total package." The two-time Guinness World Record holder kicks off our 2021 season performing his 60-minute show, try to keep up!
www.alexzerbe.com


IMPORTANT INFORMATION UPDATE as of June 29: We are pleased to welcome everyone to join us for this event! With the lifting of Washington State COVID-19 restrictions we are no longer required to limit capacity or provide added space for social distancing for our audiences
We still encourage signing up for a free ticket, this will allow us to reach out to you with any updated information and allow us to better accommodate the crowd size.
• Attendees that are unvaccinated are encouraged to wear face coverings and social distance from those outside their household. Those fully vaccinated (2 weeks past final dose) are not required to wear face coverings.
We ask everyone to please be considerate of other attendees and allow some space between groups as we return to gatherings and community events, as we want everyone to feel comfortable attending.
• Stay home if you feel ill or experiencing any COVID symptoms.
• Follow all posted COVID-19 safety regulations in accordance with the Governors' Healthy Washington - Roadmap to Recovery.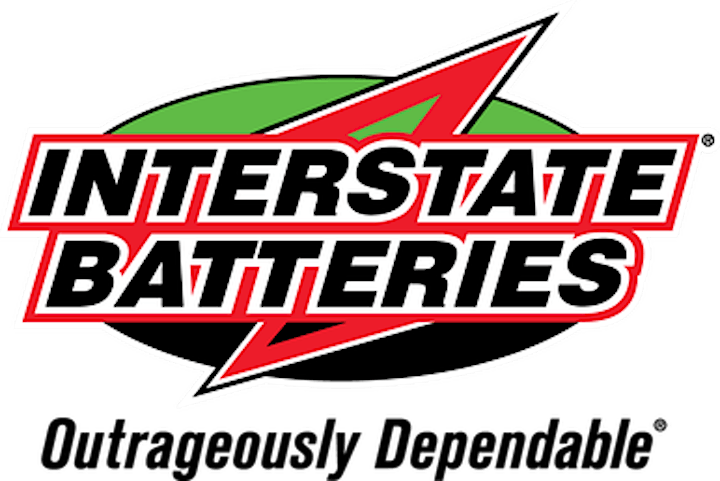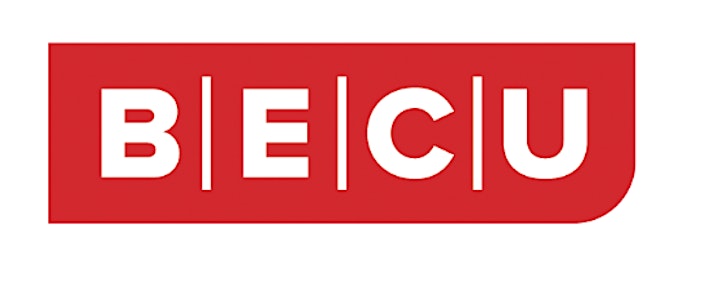 Organizer of Lacey in Tune - Zaniac! Comedy & Juggling Show