Laced With Romance presents an afternoon of Mezcal, Ceramics, and Authentic...
Description
We invite you to join us in the garden at Laced With Romance for an afternoon of Mysterious Mezcal, Authentic Mexican Vegan Bites and Exquisite Ceramic Art.
-Pop-up shop by Local Ceramics Artist Soul Matter Studio
-Authentic Mexican Vegan Bites by Cool Beans
-A Mezcal Flight sampling 3 distinctly different Mezcal varietals served with orange and Sal de Gusano
-Complimentary Copita designed by Soul Matter Studio to commemorate the afternoon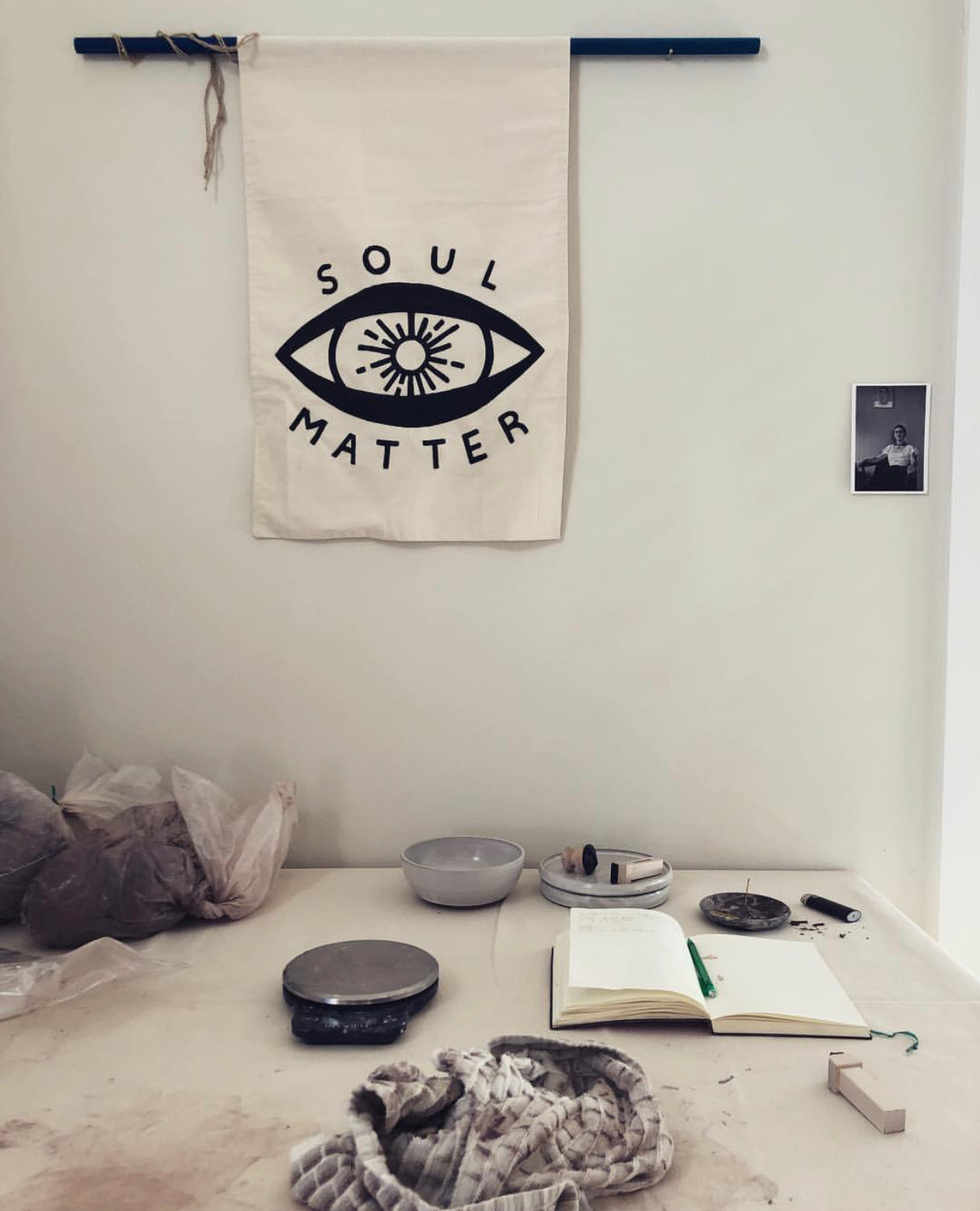 Soul Matter Studio is a pottery studio in Austin, TX featuring functional handmade ceramics by Isabel Glatthorn. Isabel's work is inspired by the peaceful beauty of our natural world. Soul Matter Ceramics are made to nourish the hearts and the minds of those who use them for years to come.
Isabel's ceramics are intended to add love and positive energy to what you do every day, reminding us to slow down and enjoy the lives we create and the details that make them beautiful.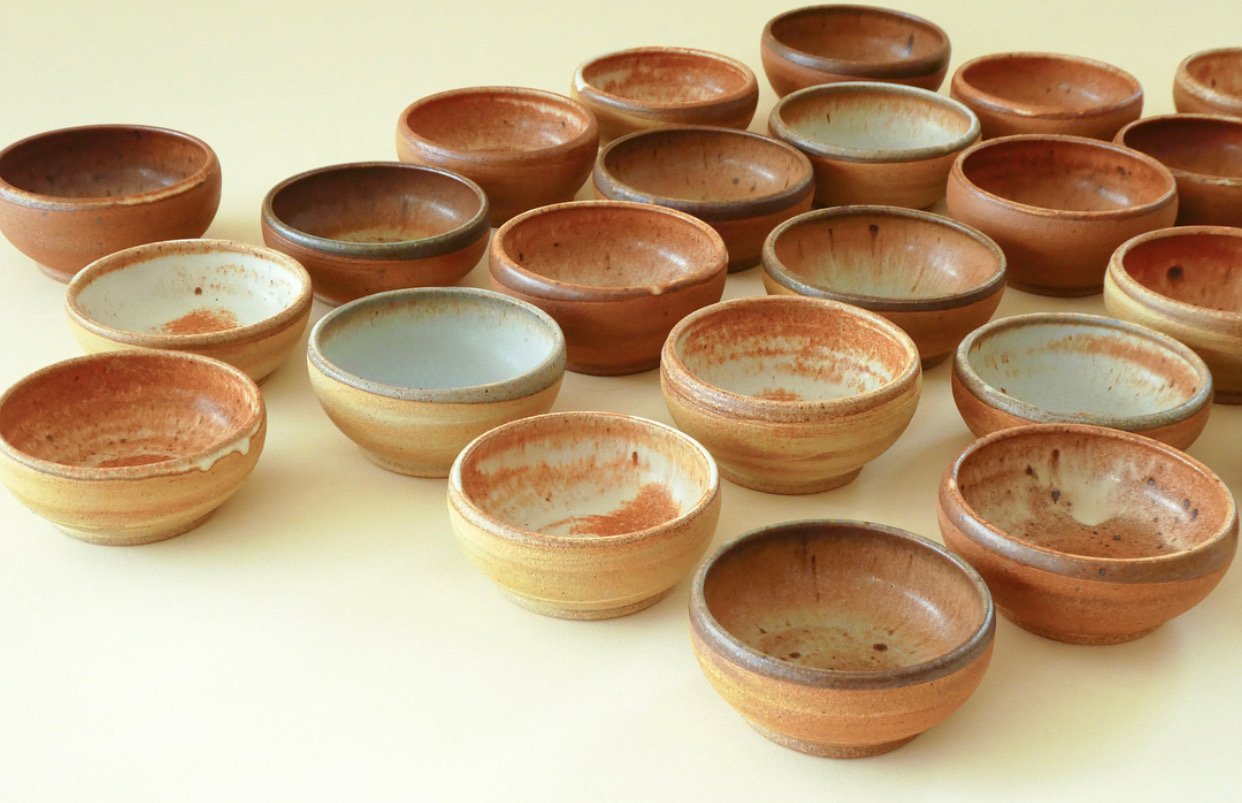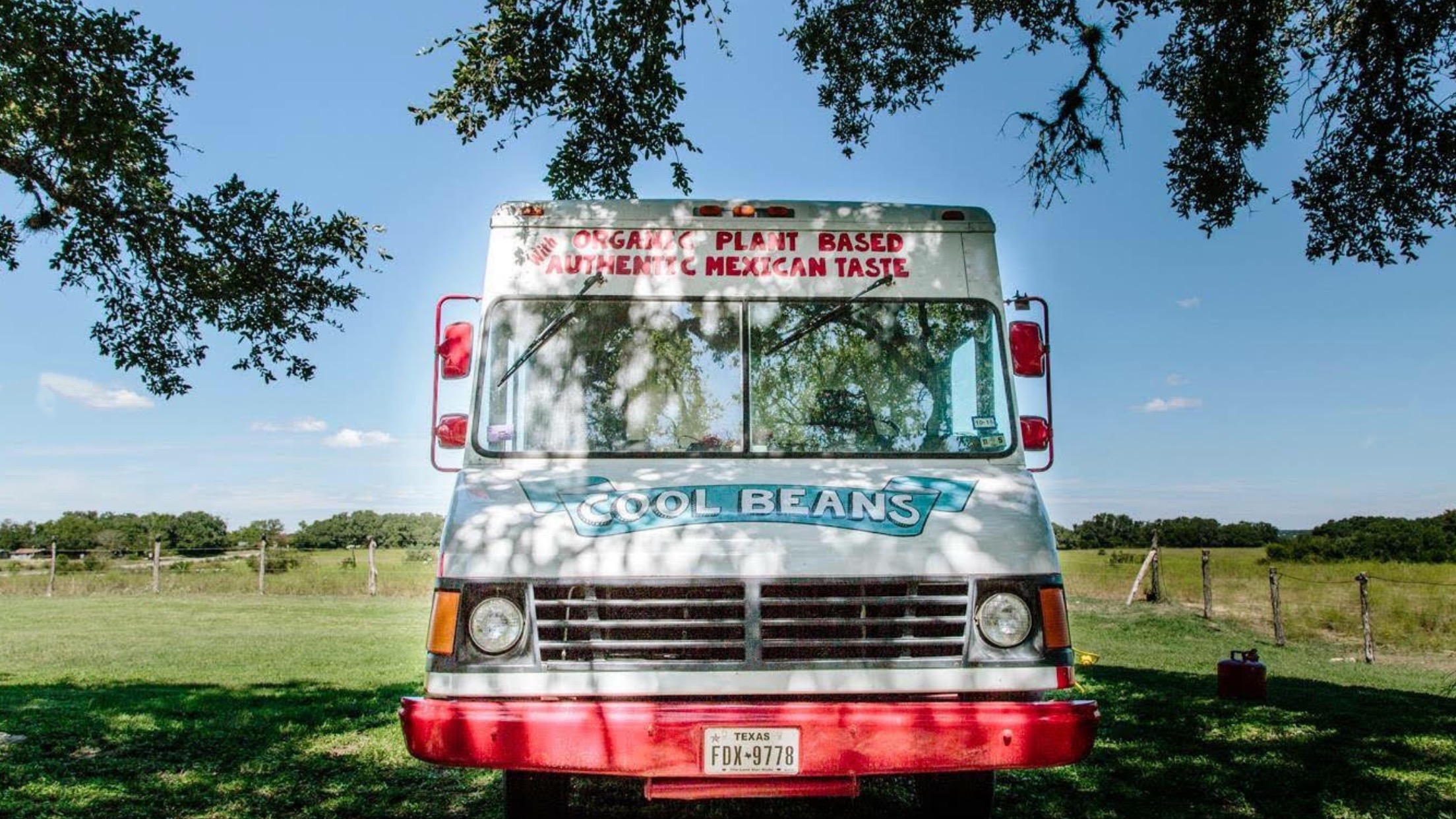 Cool Beans Food Truck started in the border city of Brownsville, Texas in the Rio Grande Valley. Inspired by the Latin street cuisine we grew up with, we decided to recreate our favorite hometown dishes using all natural, organic, animal-free products. Many of our recipes are made from scratch on-site, from our fresh, homemade corn tortillas, spicy jalapeño salsas, cremas, even the mayo atop our Street Corn. We do our best to stay away from soy and gluten as possible, and love to use seasonal ingredients from local farms nearby.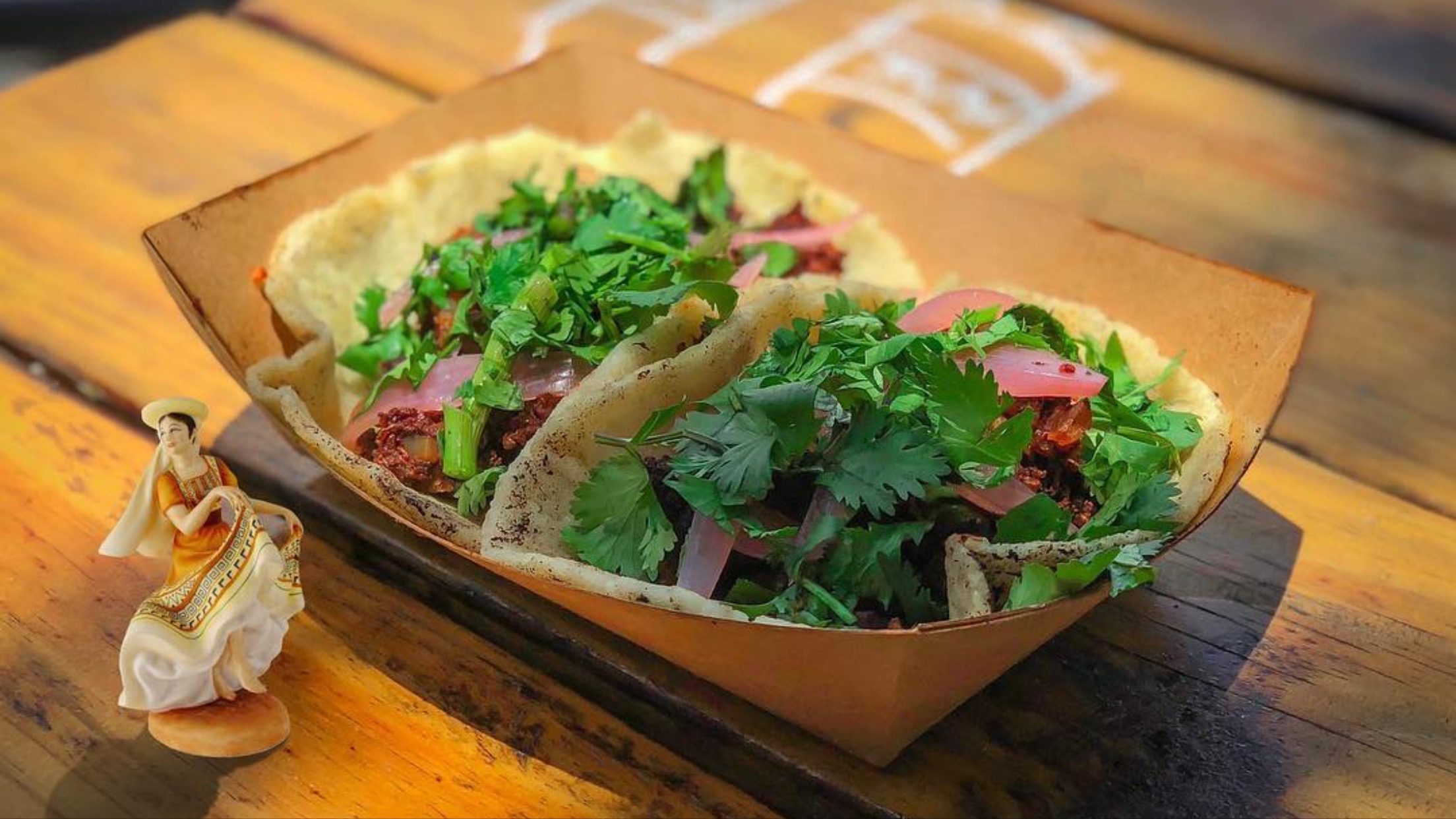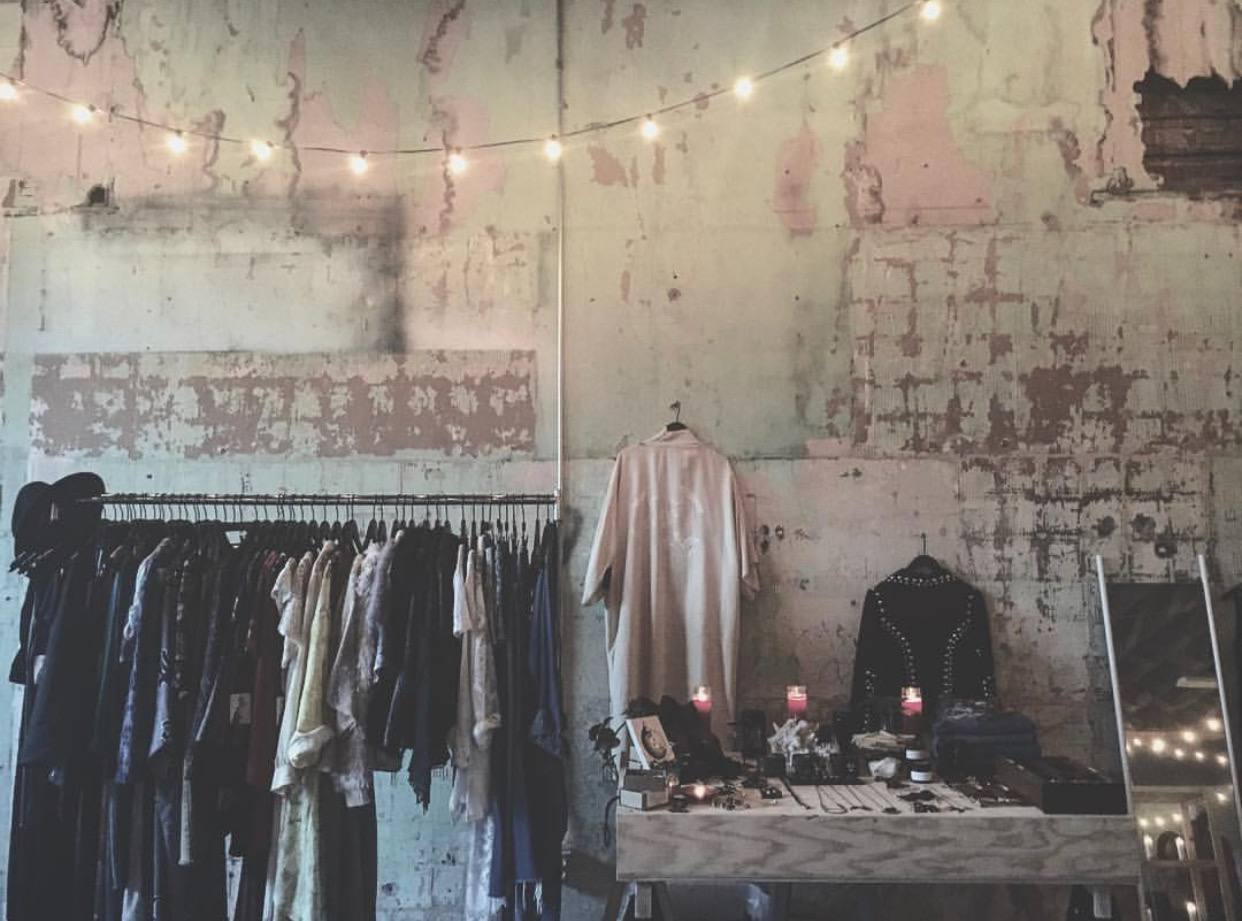 Laced With Romance is a lifestyle brand housing a collection of curated vintage clothing, independent design, home goods, and apothecary for the everyday modern mystic with a focus on modern silhouettes, lux fabrics and sustainable practices.
Nestled in a cozy old house on the Eastside of Austin, you will find us there smelling of palo santo, playing good music and offering a different kind of shopping experience that you will soon not forget!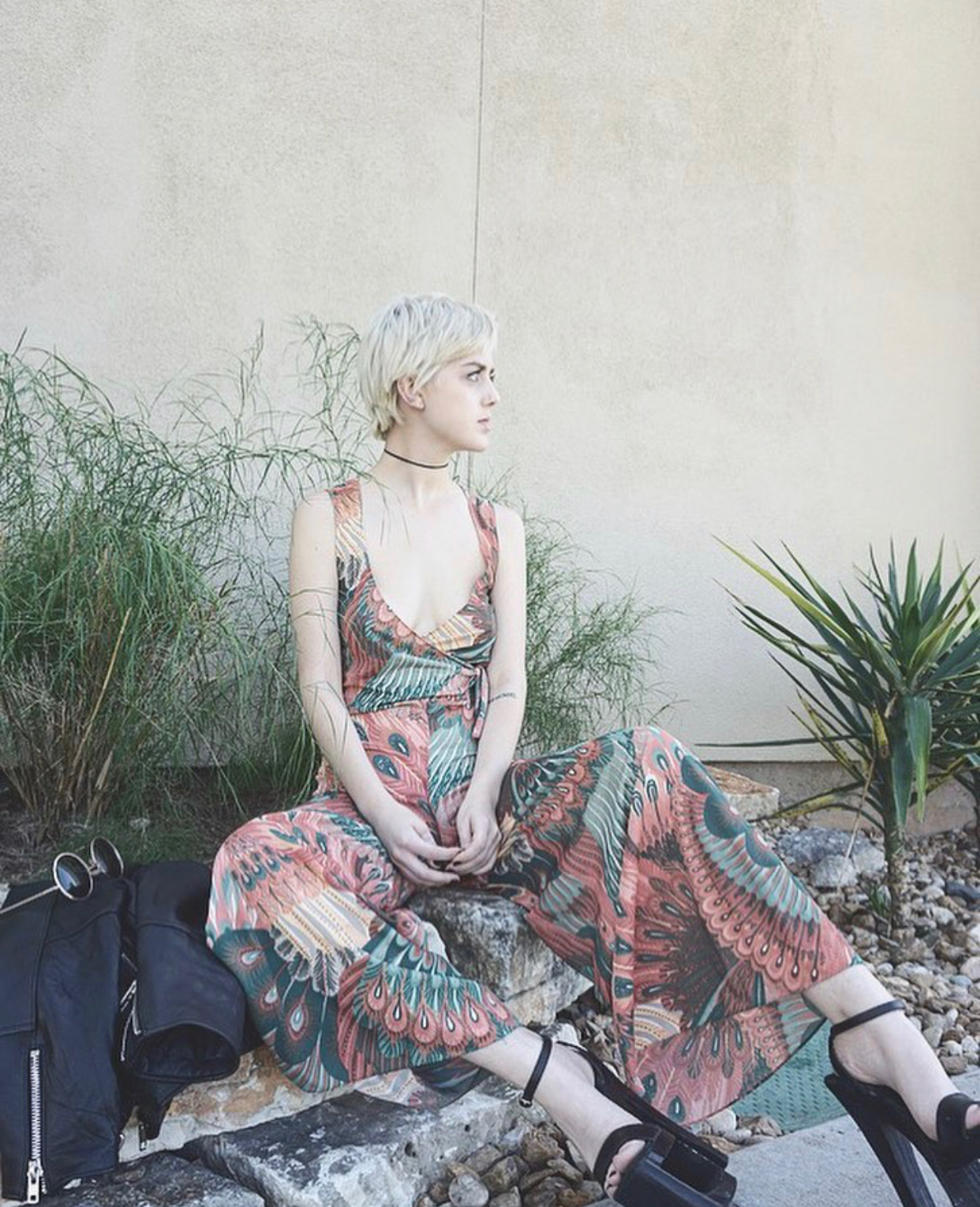 Event will be held in our back garden unless the weather does not permit and in which case we will move it inside. Best place to park is along the railroad tracks on Northwestern off 7th St.
Have a question? Please feel free to email us at lacedwithromance@gmail.com