Description
IF YOU CAN SEE IT,
WE CAN BUILD IT.
Join us for Labs Unleashed, the first-ever KW Tech Roadshow series. Labs Unleashed takes the principles developed by Gary Keller, CIO Josh Team, and other Keller Williams leaders and brings them directly to you. Gain a complete understanding of our changing industry and how we are preparing you to respond. Let your voice be heard and fully arm yourself for the challenges ahead.
THIS IS NEXT-LEVEL LABS. COME WIN WITH US.
About Your Instructor- Seth Dailey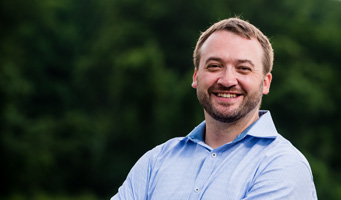 Seth is the Co-Founder of both The Dailey Group and Keller Williams Gateway in Baltimore, Maryland. He serves as the Operating Principal for the brokerage and as the team leader for The Dailey Group, which consistently helps over 150 families a year. Seth, a Montana native, is passionate about empowering leaders and teaching people to make smart financial moves.
Prior to real estate, Seth held his CPA designation and worked as a mortgage lender before joining forces with his wife of 17 years, Alyce. Seth can usually be found at the nearest coffee shop with a personal growth book in hand while scribbling down his next great idea on the back of a napkin.