Description
IF YOU CAN SEE IT,
WE CAN BUILD IT.
Join us for Labs Unleashed, the first-ever KW Tech Roadshow series. Labs Unleashed takes the principles developed by Gary Keller, CIO Josh Team, and other Keller Williams leaders and brings them directly to you. Gain a complete understanding of our changing industry and how we are preparing you to respond. Let your voice be heard and fully arm yourself for the challenges ahead.
THIS IS NEXT-LEVEL LABS. COME WIN WITH US.
About Your Instructor- Kim Zuroff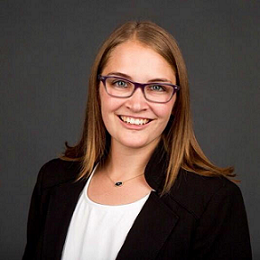 Kim Zuroff is a dynamic, high energy leader and currently is the Team Leader/CEO of Keller Williams Realty Centre in Frederick MD. In this role, Kim is responsible for the productivity, profit, culture, and growth of over 150 associates. Prior to this role she began her career as an agent and eventually grew into being a productivity coach and a MAPS BOLD Coach. She had the opportunity to deliver the BOLD experience program to over 1000 associates.
Originally from North Dakota, Kim took a journey around the United States before planting roots in Maryland in 2016. She resides in Frederick with her dog Hank. When not coaching, training, and leading the Market Center she enjoys spending time in the mountains and competing in triathlons.