Description
Summary
Meet August 11th at Kilomètre 20 de la route 389 N., Baie-Comeau, QC, Canada by 10am.
From there, we will travel La Route 389N a remote highway in Quebec that connects to the TransLabrador Highway. La Route 389N is a highway built by The Quebec North Shore Company and HydroQuebec to serve the Manic Dam Operations. We will pass such features as the Manic 5 Dam and Manicouagan Crater, one of the largest visible and oldest known impact craters.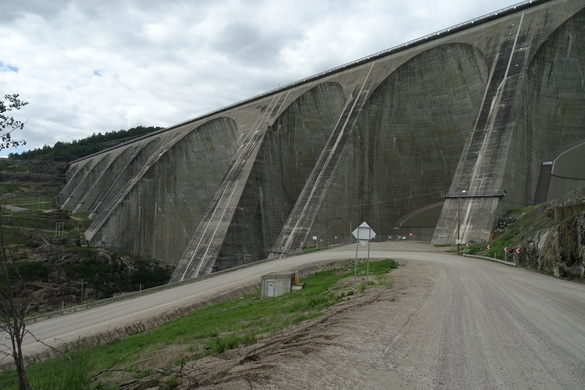 From La Route 389N, we will connect with the TransLabrado Highway - one of the most remote roads in North America. We will pass through Labrador City, Churchhill Falls and Happy Valley-Goose Bay. Then, we will descend the Canadian Sheild to the Atlantic Coast.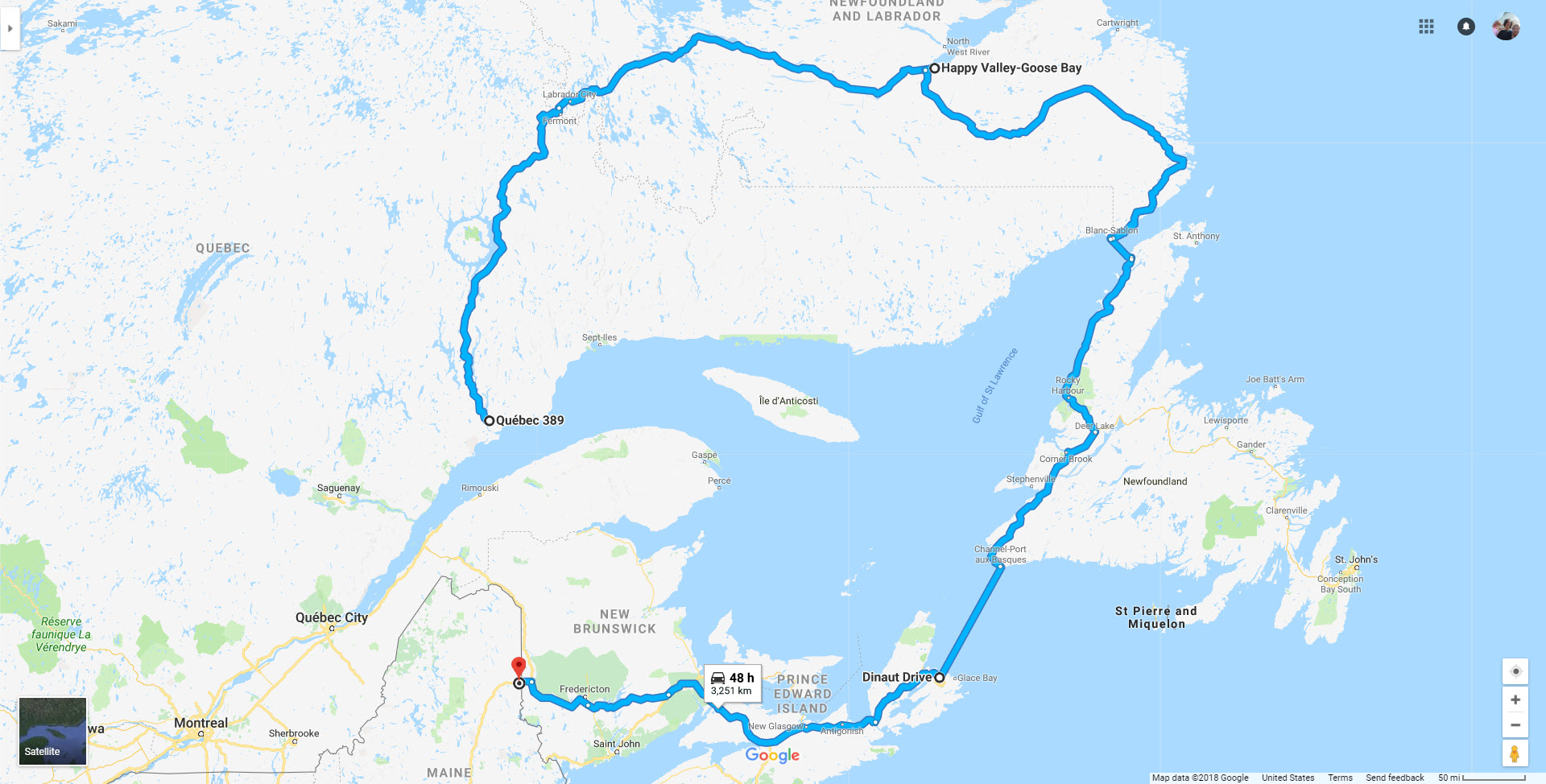 While planning is still underway, we plan to explore the many abandoned fishing villages, shipwrecks and historic locations. This will include hiking, kayaking, and charting fishing trawlers.
Camping will be in the roadside wilderness and occasionally in remote areas away form the vehicles. All activities are optional.
We will reach Blanc Sabon, Labrador, where we will board the Apollo Vessel (with vehicles) and sail to Newfoundland. We will travel down the western coast of Newfoundland to Port Aux Basque passing places like Gros Morne National Park, Western Brooke Pond (a Canadian Fjord) and the Long Range Mountains, (the most northern section of the Appalachian Mountains).

The schedule will be dictated by the expedition team. There are months worth of features to see.
Two underlying goals will dominate this expedition - we will connect with the local population and cultures to find a way to travel to northern Labrador and Quebec at a future date (with the goal of someday reaching Chubb's Crater). We will visit a couple of remote locations marked by historical significance and interest. We will gather data related to the area and create a "Bucket List Challenge" for others to follow. This will require team members to be responsible for collecting assigned data and audio visual.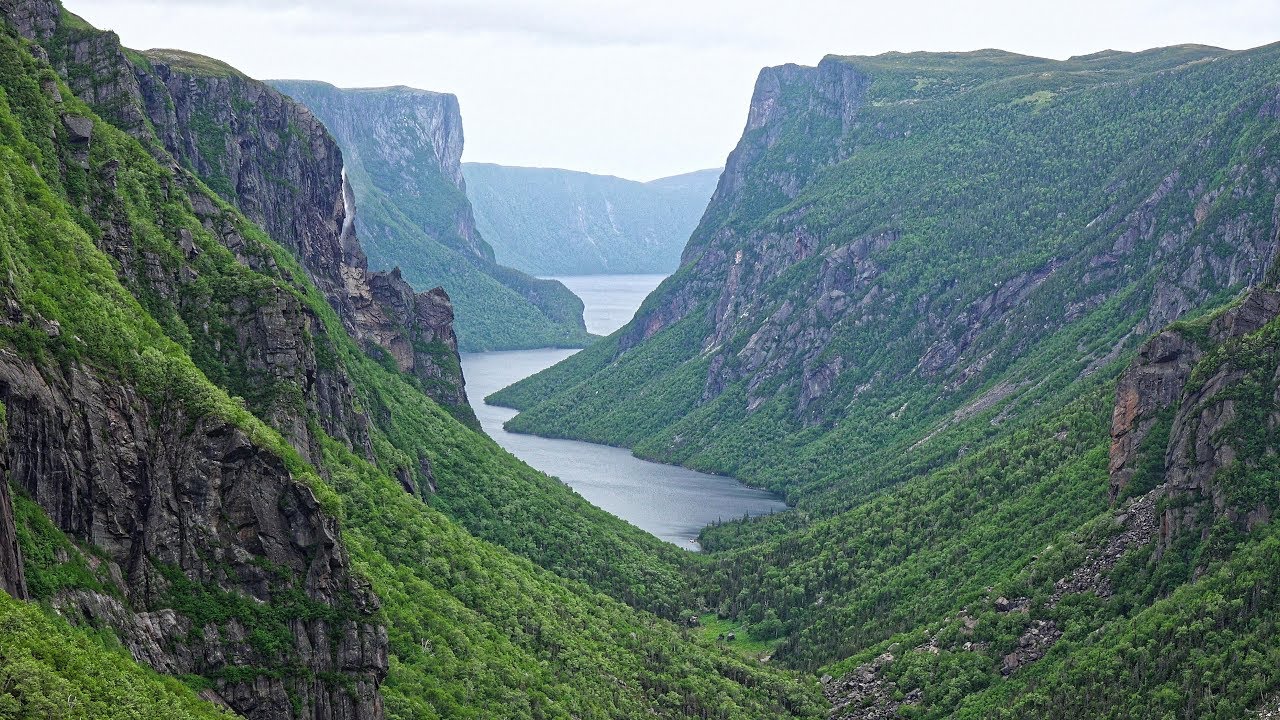 From Port Aux Basque, we will board either the MV Atlantic Vision, MV Blue Puttees or MV Highlanders and sail (with vehicles) to North Sidney, Nova Scotia. At North Sidney, the official expedition will conclude and members will head to their home cities.
Budget
Fuel - on Newfoundland, the average price of fuel (March 2018) was $1.18 CAN per liter (3.78 liters) per gallon. A rough converstion to US gallons and US Dollars is $3.48 in US dollar per US gallon. This number varies widely with exchange rates and fluctuating gas prices.

The expedition route will be roughly 3,500 kilometers - not including travel from home to the rendezvous and from departing locations (back to home). Or - 2,200 miles. This does not include side trips, etc.
If you know the approximate gas mileage of your vehicle, then a very rough fuel budget would be the following.

2,200 / MPG = G
G x $3.48 = $Budget

Example
2,200 / 20 mpg = 110 US Gallons (approx)

$3,48 x 110 = $382 Fuel Budget
With this budget add 20% for side trips, emergencies, unfavorable conditions, etc.
Ferry estimates are estimate high at $350 (with vehicles).
Food and drink - there are very few restaurants and services available.. Maybe $150
Possible camping fees, boat charters, etc - Approximately $400.
Most FBET Expeditions come in well under budget.
Using the above numbers, a decent budget would be approximately $1,300. This budget would be for a solo travel with their vehicle. Adding passengers would drastically reduce fuel & Ferry costs.
Activities and Skills
While many activities are undecided, there are a few things we intend to do.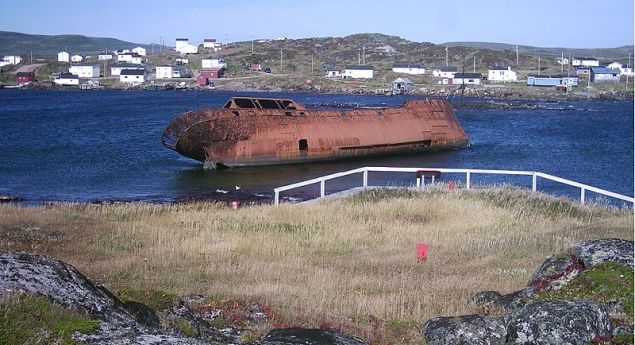 Overland Driving and Camping - the road system we will be travelling on will be very remote. Skills such an vehcile maintance and repair are important. As well as camping with your vehicle in remote areas. We will endeavor to explore off shoots on occasion and members should be very efficient in setting up and packing up their camp.
Hiking/Kayaking - we will also endeavor to leave the trail. While this activity will not be required of everyone, some of the objectives will be remote and off the path. Hiking will most likely entail occasionally hazardous terrain and an ability to negotiate cliffs and water crossings.
Kayaking will take place on the ocean and ocean water features to include tides and occasional rough seas.
Maritime knowledge - we will most likely hire a Captain and a vessel. Proper respect to Captain and crew as well as knowledge of maritime protocols will be beneficial.
General outdoor skills and knowledge - from building a fire to rappelling a cliff face, we may need to utilize such skills at times. Though, this expedition will be usually near our vehicles and we expect the majority to be light in duty and skills, more advanced skills will be helpful.
Suitablity - The expedition is very remote, but suitable for a novice. There are some acitivies that will require advanced skills sets and the novice may not be allowed to participate, but will have opportunities for alternate activities.
Spare fuel - although modern cars can make each gas station on the translabrador -vehicles should expect to bring 2 spare 5 gallon fuel cans for side trips, after hours travel and emergencies.
Other Information
This expedition requires the participate to be at the rendezvous on August 11th. Travel from their domicile location to the rendezvous will require extra travel days NOT included in this summary - it is up to the participant to include travel days to be on time at the rendezvous. Travel from the "end of expedition" location will also require extra travel days. Participants who would like to depart the expedition early may - but they will be responsible for arranging their own transportation (ferry schedule) etc.

Particpants will have to arrange their own tickets for transport on the Labrador to Newfoundland ferry and the Newfoundland to the Mainland ferry. Schedules and advice will be provided.
More detail activity options and whether participants should bring kayaks/other gear will be determined as planning continues. There will be frequent updates through the next few months. There will also be a pre-expedition meeting and training.
FBET cannot be responsible for expenses and liability incurred by participants for breakdowns, accidents and emergencies encountered by a participant. Your vehcile and skill level should be suitable for this expedition.
Questions?
Email pathfinder@fortunebay.org - please include "Labrador Expedition" in the subject line.