Description
FREE SUNDAY PARKING!
TICKET INCLUDES: BRUNCH BUFFET and UNLIMITED DRINKS!
Limited Seating, Reserve Now
Fundraiser for Women and Minority Filmmakers
SAVE up to $25 Online! Buffet Tickets are $30 & Off the Menu Tickets are $20 at the Door!
ORGANIC VEGAN BRUNCH BUFFET MENU*
---
ENTRÉES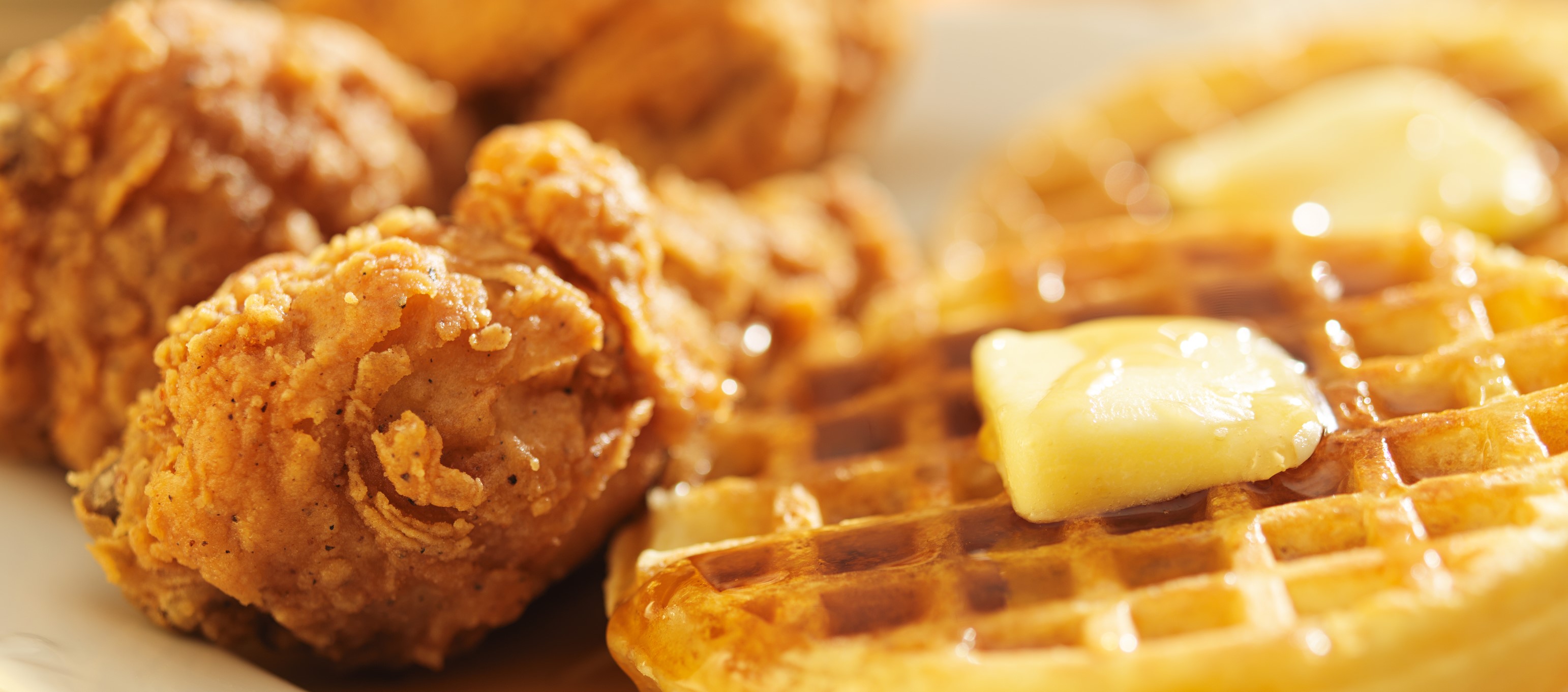 Long Beach Chikken & Waffles: served tender crispy topped with Organic, 100% pure Maple Syrup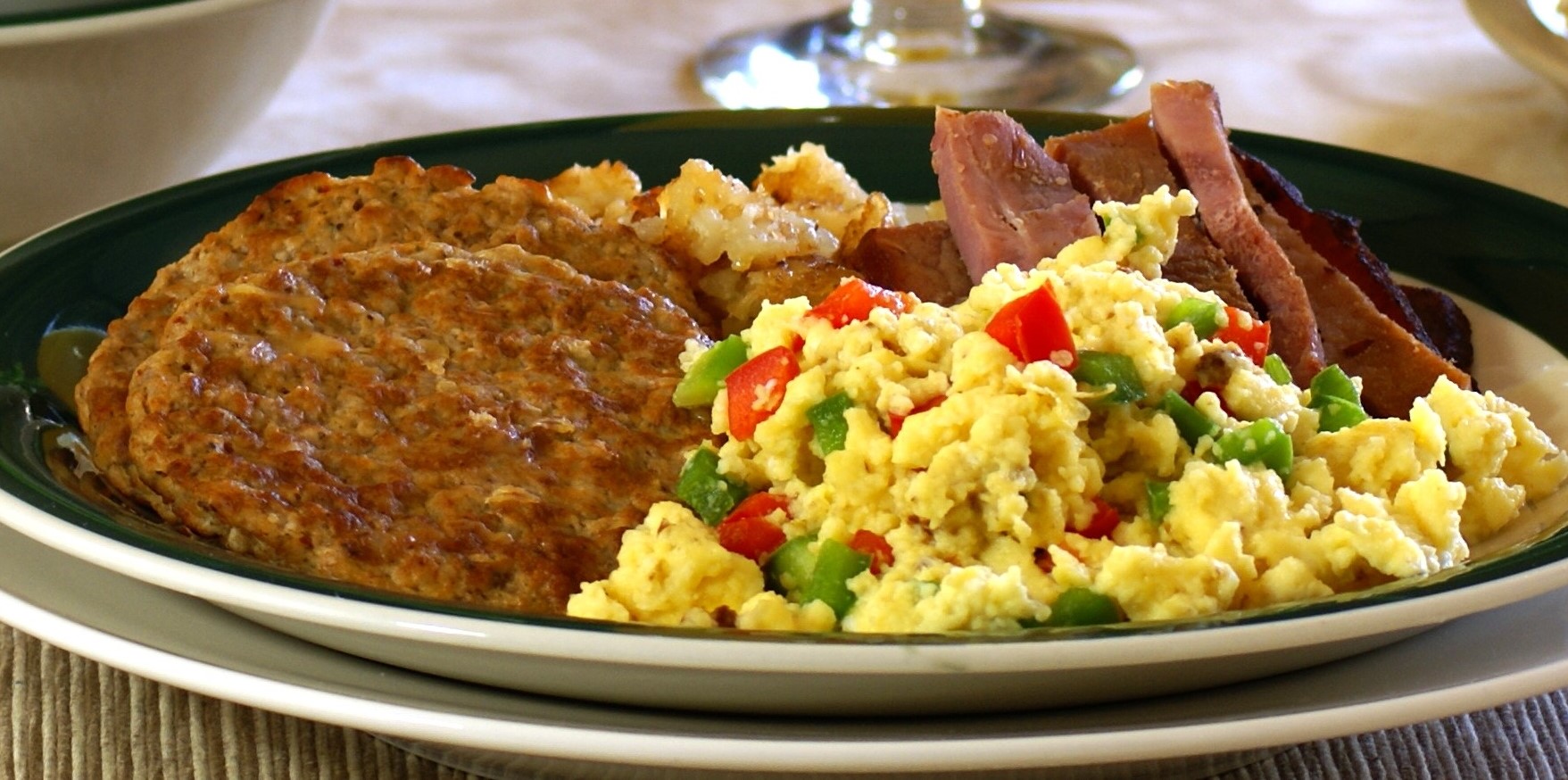 Amazing Plant-based Breakfast "Meats": Crispy Bakon Strips, Southern Soysage Patties & Links, Canadian Bakon, British Bangers, English Cottage Bakon, Italian Pancetta, and more!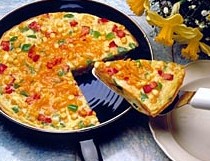 Tofu Eggz Station: scrambled with your choice of Mushrooms, Scallions, Olives, Sweet Bell Peppers, Red Onions, &/or Jalapeños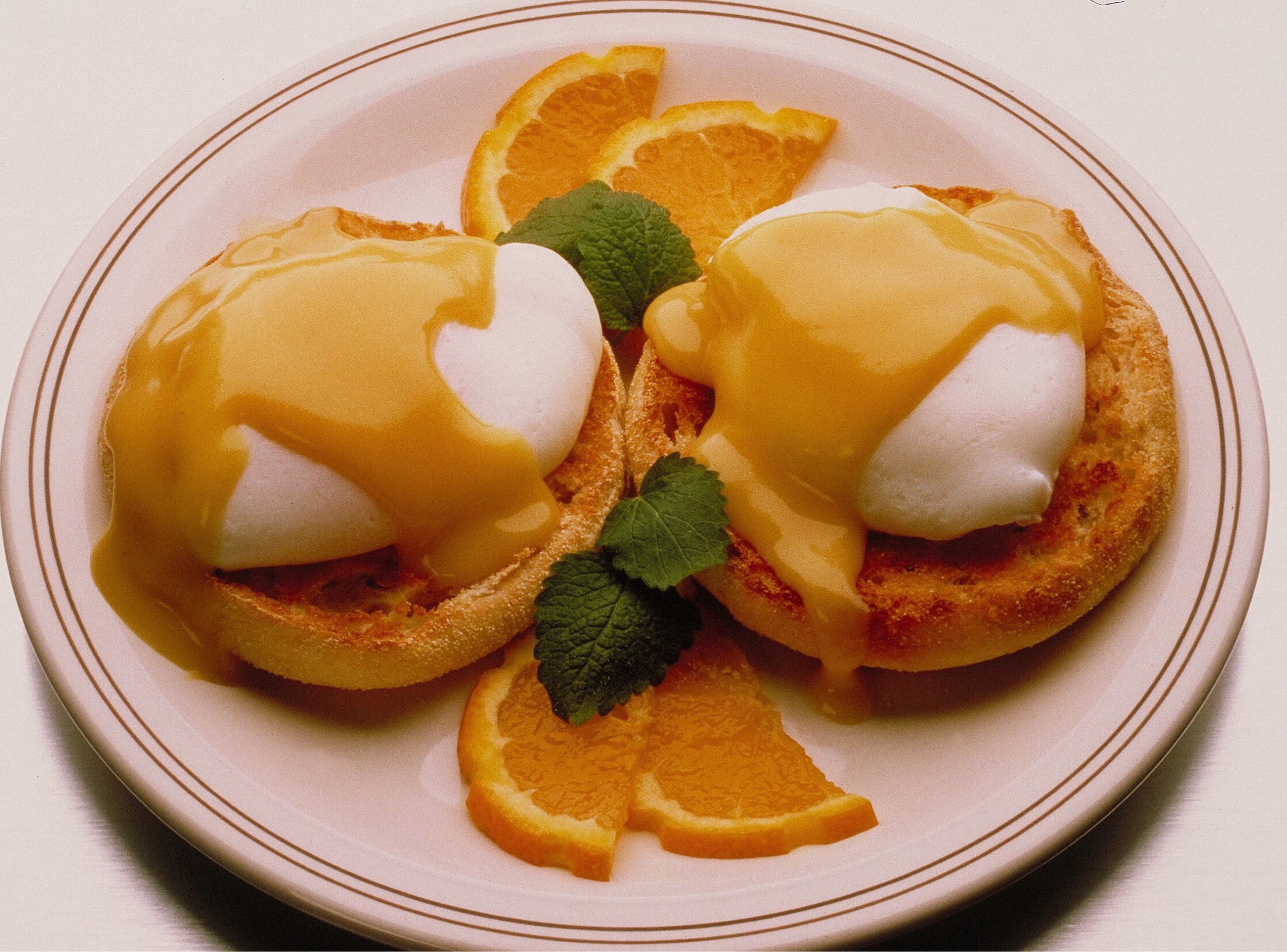 British Eggz Benedict: Canadian Bakon, Spicy SoyRizo, or Crabb Cakes under a choice of Lemon or Chipotle Hollandaise Crème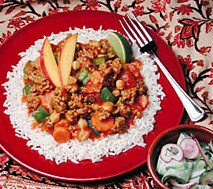 New Dehli Chikken Tikka Masala: stewed with Golden Potatoes, Green & Red Sweet Bell Peppers, Red Onions, Coconut Crème, and Coriander Leaves aside Saag Paneer and Basmati Rice Pilaf

Beverly Hills Béchamel Chikken: under a Sage Crème sauce aside Lavender Agave Baby Carrots and Roasted Garlic Asparagus

Marina del Rey Fillet Almondine: with roasted Brussels Sprouts and Cardamom Agave Glazed Carrots

Baldwin Hills Créole Jambalaya: Vegan Andouille Sausage, braised Chikken, and Skallops with the Holy Trinity François Mirepoix Rue of Peppers, Carrots, and Onions on long-grain Brown Rice served with sautéed vegetables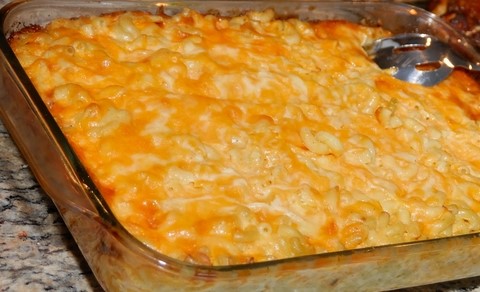 Buffalo Wingz Mac & Cheeze: Gluten-free Pasta baked with spicy Chikken



LA's Little Jamaica Jerk Chikken: served with our "Lime in the Coconut" Rice & Peas and a fresh Island Salad

North Hollywood Organic Waffles under Organic Mixed Berries aside Vegan Eggz Omelette served with Breakfast Bakon Strips
SIDES
Roasted Rosemary Potatoes

Whole-grain Organic Pasta

Southern Collard Greens Sautée

Jamaican Peas & Rice

Mediterranean Great Grains Pilaf

Arroz Isla Caribeña Española (Rice)

Cardamon Agave Glazed Carrots

Aromatic Jasmine Rice
SALADS
Herbed Mesclun Greens

Southern Chopped Salad

Southwest Chikken Caesar

West Hollywood Organic Mixed Berries and 100% Grade A Maple Berry Syrup over Whole-grain, Better-milk Pancakes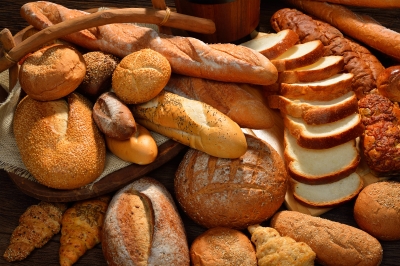 Organic Whole Grain Artisan Breads, Croissants, Rolls, Biscuits, and Scones
Assorted: Cakes, Pies, Cupcakes, Sweet Breads, Muffins, Donuts
LIMITED SEATING, PURCHASE TICKETS NOW!
* Upscale Vegan is committed to working with local and sustainable produce and farmers. As our food is seasonal, menu item selections may vary. At at least 3 Entrees, 3 sides, and various bakery items will be served, all items listed will not be available at each Brunch event.
Tickets are NON-refundable, yet transferable
Pre-SALE Tickets are highly discounted.
Tickets may not be sold at the door if the event is sold out.
Children/Youth 8-12 are $10. Children/Youth must arrive with 1 paid adult.
To encourage a healthy lifestyle, we offer foods with a focus on Clean Eats, a Cholesterol free diet, Diabetes-friendly, Plant-based, & non-GMO Entrées, fresh Organic fruit & vegetable trays, an abundance of gluten-free choices, and a crescendo of delicious diabetic-friendly, naturally sweetened desserts!
**Most food items are diabetic-friendly and gluten-free!
Organizer of LABOR DAY WEEKEND ORGANIC BRUNCH BUFFET
DiverCity Media Foundation presents fundraising events to sponsor female filmmakers. To incentivize attendance, the 
DiverCity Media Foundation often absorbs EventBrite fees for "early-bird" ticket purchases.
To encourage a healthy lifestyle, the menu at fundraisers offers Plant-based, Cholesterol-free, non-GMO Entr es, fresh, regional, seasonal  Organic fruits and vegetables. Meals generally end with a crescendo of diabetic-friendly, naturally sweetened desserts!
Sponsored by: the DiverCity Media Foundation
Our mission is to catalyze film careers through new media projects by increasing opportunities for narrative change, from unheard voices,

that align with themes of social justice and cultural exchange.

Female representation from underserved communities and those struggling to enter the film industry are encouraged to share the untold stories of their experiences through filmmaking and digital technology projects.

Funds are raised to provide technical training and media literacy skill development to shift the balance of racial and gender equity and diversity in traditional media.
Please partner with us to create confident and economically independent filmmakers.