Labor Day Jazz Explosion
When and where
Location
Valley Ridge Amphitheater 2850 Park Ridge Dr Cedar Hill, TX 75104
Refund Policy
Contact the organizer to request a refund.
Description


For more information contact:
Pluggg Management - 832 422-7160
The Rane Agency - 972 383-9006
The Labor Day Jazz Explosion promises to be a fantastic evening of music and dancing with some of the hottest jazz artists in the country. Headlining the event is jazz legend Mark Harper. The multi-platinum selling guitarist has toured and recorded with such artists as Dav Koz, Rick Braun, Gerald Albright, Kirk Franklin, Tower of Power and Wayman Tisdale. Harper and his Mark Harper Project & The Mark Harper Acoustic Band repertoire includes Jazz, Latin Jazz, CuBop and R&B. Also performing are Fort Worth's own Tatiana Mayfield, Dallas' favorite soulful son on saxophone, Don Diego, New Orleans native Vandell Andrews and San Francisco Bay Area native Dean James. Blankets and stadium chairs are welcome.
*** In addition to partnering with Operation Finally Home (www.operationfinallyhome.org), Plugg Management Group and The Rane Agency are proud to offer all active military and veterans (must show proof of military ID) $10 general admission to the Labor Day Jazz Explosion. Active military and veteran tickets are only available for purchase at the onsite event ticket office on the day of the event. ***
OUR CHARITY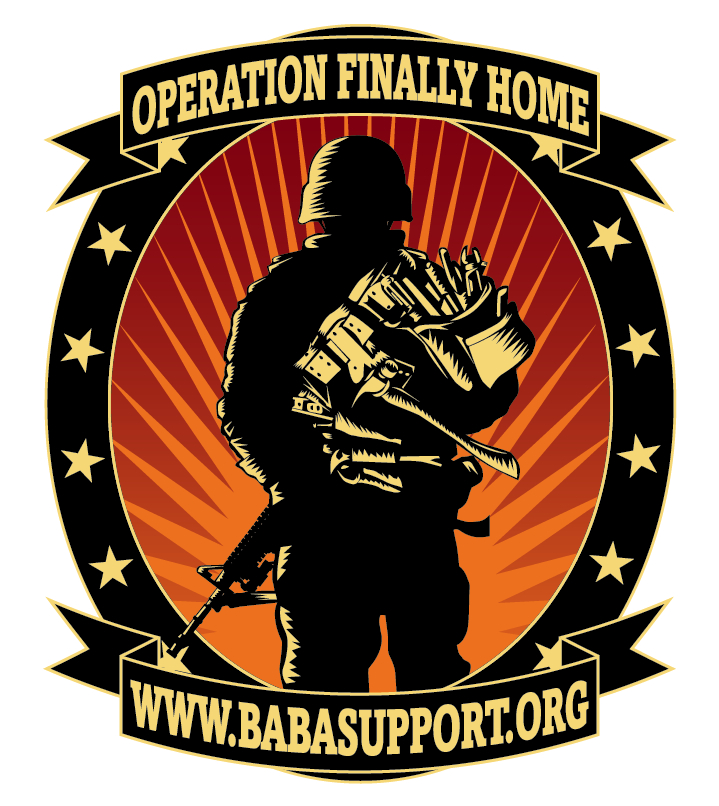 OPERATION FINALLY HOME
Founded in 2005, Operation FINALLY HOME is a non-partisan/non-profit organization with the mission to provide Americans the ability to honor and thank America's wounded and disabled veterans and the widows of the fallen who have sacrificed to defend our country in the global War on Terror. Severely wounded and disabled service members return home to confront extreme hardships, from physical and emotional disabilities to financial ruin, joblessness and homelessness. Dismayed by their plight, Operation FINALLY HOME addresses the most pressing need of our returning heroes -- a home to call their own. While this event is about bringing individuals together to celebrate Labor Day and to enjoy a wonderful night of music, it is also very much so about reaching out and giving a hand up to the brave men and women who risked their lives for the freedoms that we all enjoy as Americans." www.operationfinallyhome.org
THE LABOR DAY JAZZ EXPLOSION ARTIST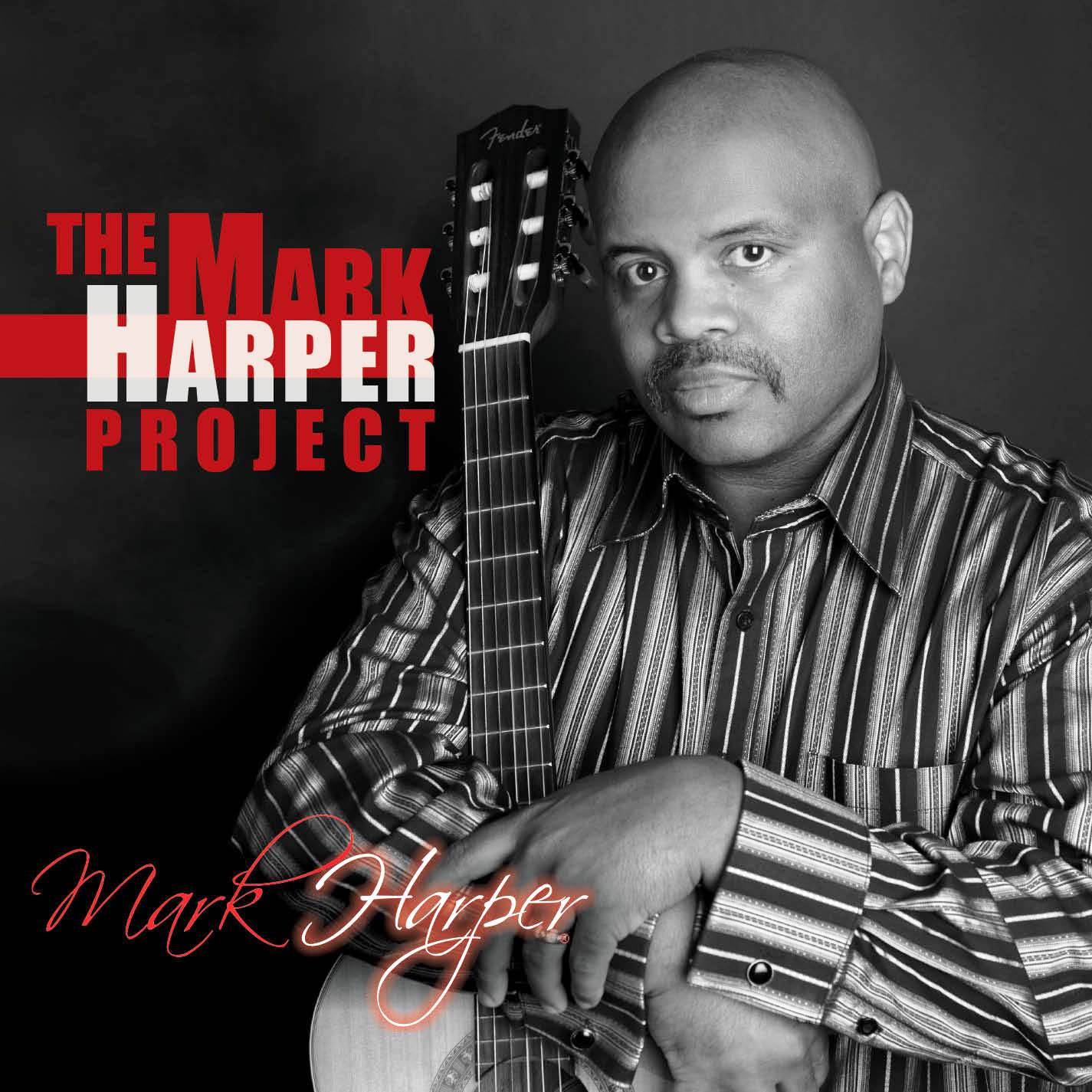 Mark Harper
The Mark Harper Project & The Mark Harper Acoustic Band are exciting to see and listen to. The Acoustic Band, specializing in Jazz, Latin Jazz, CuBop and other styles of music, gives you raw excellence with great musical imagery. The Mark Harper Project provides that same imagery through Jazz, R&B, and wonderful vocal ballads.
Mark had been a member of Smooth Jazz Bassist of the Year, Wayman Tisdale's band, having toured with him for 7 years. Mark also spent two years with Tower of Power as lead guitarist and background vocalist. Furthermore Mark, a Multi Platinum Award Winner himself, has worked and recorded with artists such as: Y&P, Glen Jones, George Duke, Jonathan Butler, Rick Braun, Dave Koz, Paul Jackson Jr, Michael Lington, Yolanda Adams, Phyllis Hyman, Gerald Albright, Kirk Whalum, Blair, Mac Band, Phil Perry, Joe McBride, Tom Braxton, Ronnie Laws, Kirk Franklin, Bebe Winans, and host of others.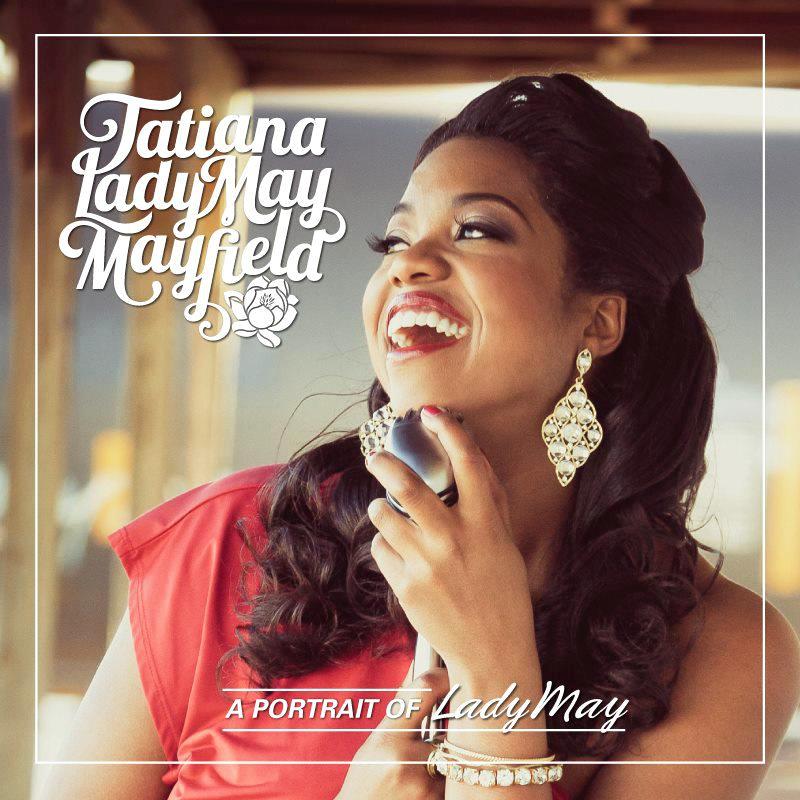 Tatiana Mayfield
Refreshing and beautiful are how many have described the voice and persona of Tatiana "LadyMay" Mayfield, a jazz vocalist, musician, and educator from Fort Worth, Texas. "LadyMay" (as she has been named) is just returning to the DFW Metroplex from a successful tour in the UK. She has been singing and playing jazz music since the tender age of thirteen. Since then, she has performed in various venues and festivals throughout the U.S., received rave reviews from listeners, and numerous awards.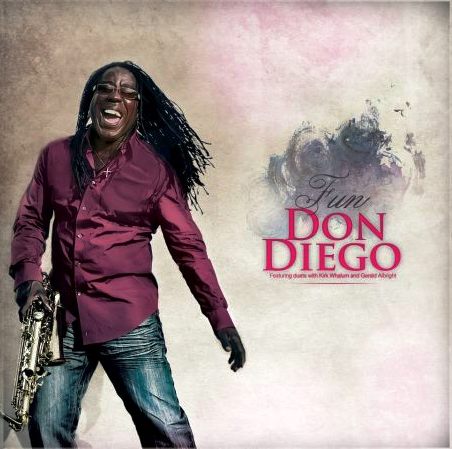 Don Diego
Don Diego is an experienced and talented Dallas-native sax performer, accomplished vocalist and keyboardist who who has performed with some of the greats like Earth Wind & Fire, Anita Baker and Gerald Albright. Diego's ability to blend contemporary jazz harmonies with R&B/funk melodies and mellow ballads is legendary.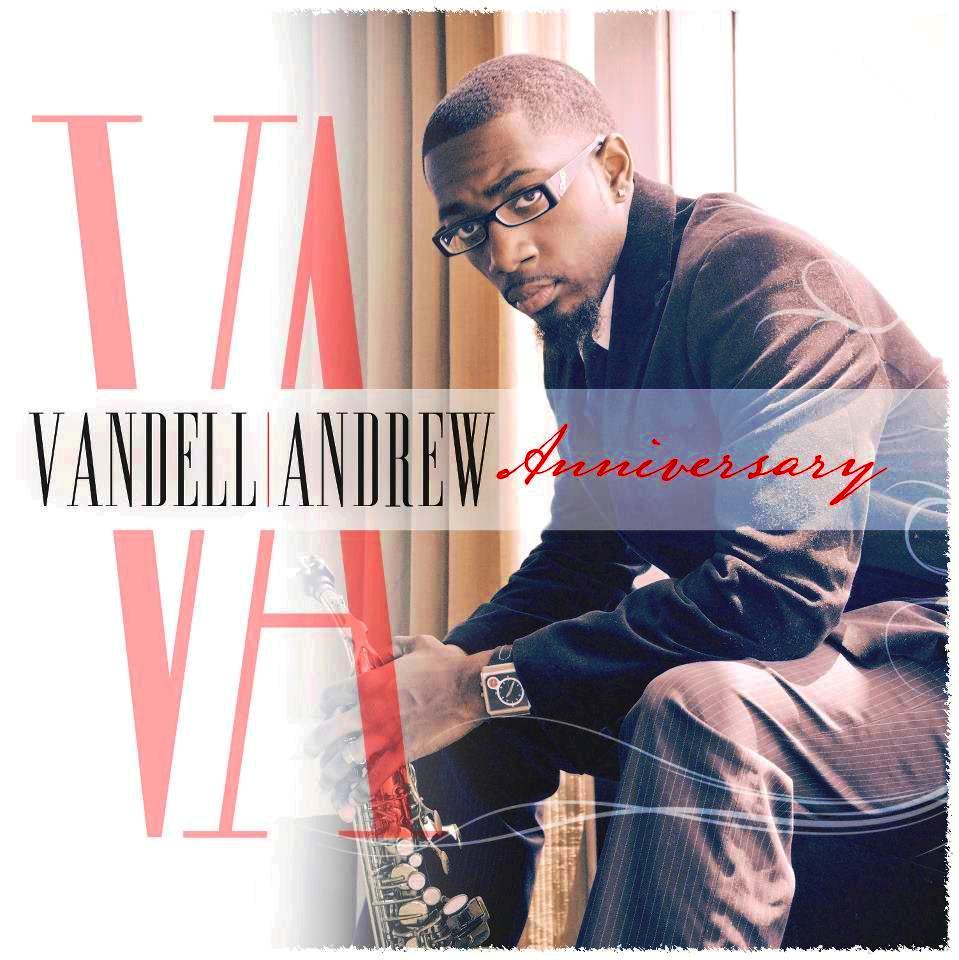 Vandell Andrew
Hailing from the "birth place of jazz", Vandell Andrew's destiny was not to hard to find. Vandell started studying music at the age of 13 and later under the tutelage of the legendary Edward "Kidd" Jordan at Southern University at New Orleans. He has shared the stages with Kirk Whalum, Tom Braxton and host of regional and local musicians. He has also generated a loyal fan base overseas.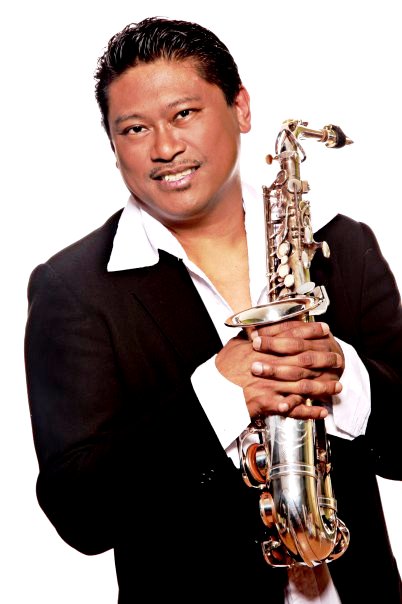 Dean James
With so many changes in the Music Industry, truth remains that Dean James has become one of the most versatile saxophonists of the genre we call Smooth Jazz. Having released 4 Cd's as a solo artist, James is currently embarking on a new project. As James continues to demonstrate his soulful performances on both alto & soprano saxophones, his 5th solo project "GROOVYSAX", introduces a very unique blend of Smooth Jazz, R&B, Latin and Popular music that sets apart his own signature style and sound.
James attended the Berklee College of Music where he studied both Jazz and Classical Music. After returning to the Bay Area, James became a sideman on the Gospel circuit for the late Daniebelle Hall, also performing with other artists such as Daryl Coley, and Rickey Grundy. Jame has also been a sideman for R&B artists such as Vesta, Cherelle, Miki Howard & Gary Taylor. James was then signed to Ichiban/Brajo records as a solo artist in 1995. James' notoriety as a band leader allowed him to share the stage with Norman Connors, Jean Carne, Peter White, Bobby Lyle, Joe Sample, and Bob Baldwin along with many others.
MAPS AND DIRECTIONS
From Dallas:
1. From downtown, take 35 E south.
2. Take 67 south toward Cleburne.
3. Continue on 67 south and travel past I-20 and Beltline Road.
4. Exit Lake Ridge Parkway and turn right.
5. Continue about two miles and turn left @ Park Ridge.


From Ft. Worth:
1. From downtown Ft. Worth, take 287 south to I-20
2. Take I-20 east toward 360.
3. Go past 360 and exit Great Southwest Parkway.
4. Turn right on Great Southwest Parkway and travel south.
5. At triangle, veer right and merge with Lake Ridge Parkway.
6. Continue toward Joe Pool Lake and travel over two bridges.
7. Turn right on Lake Ridge Parkway into the Lake Ridge homes.
8. Travel about a mile and half to Park Ridge, turn right.
From DFW Airport area:
1. Take 360 south
2. LEFT on Lynn Creek / Mildred Walker Parkway
3. RIGHT on Lakeridge Parkway.
4. Continue toward Joe Pool Lake and travel over two bridges.
5. Turn right on Lake Ridge Parkway into the Lake Ridge homes.
6. Travel about a mile and half to Park Ridge, turn right.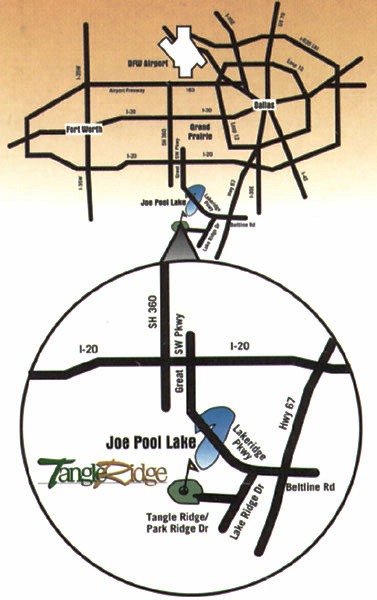 FAQ'S
Can I reserve a Lawn seat in advance?
No, lawn seating is strictly on a first-come, first served basis.
Can I bring in my own food and non-alcoholic beverages to The Labor Day Jazz Explosion?
Only our Labor Day Jazz Explosion food and beverage providers are permitted to sell and distribute food and non-alcoholic beverages on the site.
Can I bring alcoholic beverages to The Labor Day Jazz Explosion?
Labor Day Jazz Explosion patrons are not permitted to bring in their own alcohol to the event. Per the Cedar Hill, no alcoholic beverages can be sold or consumed on the premises.
Can I bring my folding chair for lawn seating?
We encourage all patrons to bring folding chairs or blankets to the event as no seating will be provided.
Is there a charge for parking?
There is no charge for parking as it is on a first-come, first served basis.
Powered by...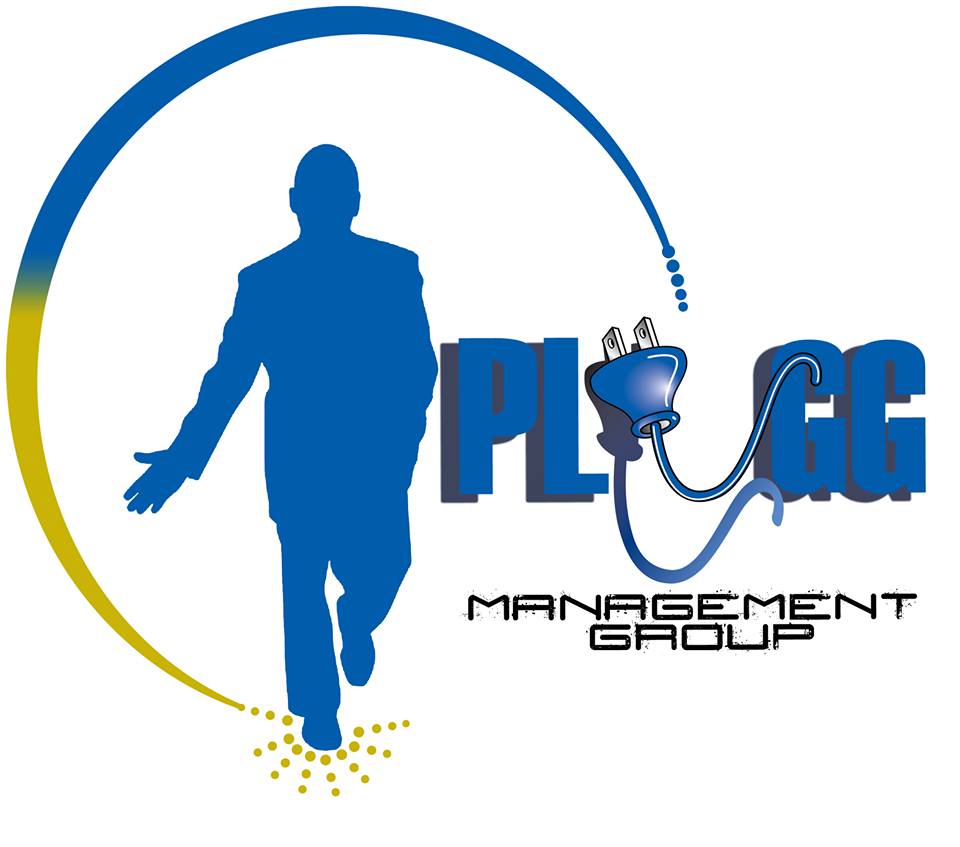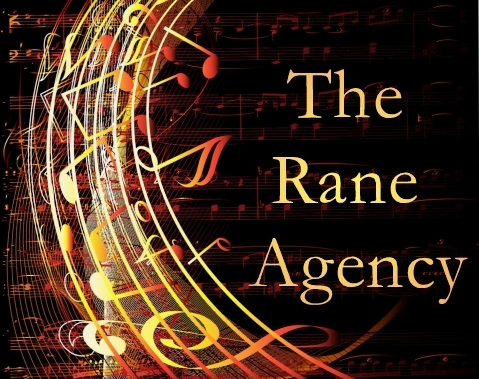 For More information Contact:
Plugg Management Group at (832) 422 -7160 or The Rane Agency at (972) 383-9006