LABI Annual Meeting - Reimagining Louisiana: Bolder Vision, Brighter Future...
Description
ONLINE TICKET SALES HAVE CLOSED FOR THIS EVENT - TO PLACE YOUR NAME ON A WAITING LIST PLEASE CALL 225-215-6647 OR EMAIL ELENA LACOUR AT ELENAL@LABI.ORG
LABI Annual Meeting - Reimagining Louisiana: Bolder Vision, Brighter Future presented by Cajun Industries, LLC
Radio Talk Show Host, Author and Conservative Political Commentator Laura Ingraham to Serve as Keynote Speaker

Join us for LABI's 2018 Annual Meeting Thursday, February 8, 2018, as we bring together the top leaders in business, government, education, and in the community for innovative and thought-provoking conversations.
The most-listened-to woman in America on political talk radio, Editor-in-Chief, and Co-Founder of LifeZette.com, Laura Ingraham will serve as the Keynote Speaker at LABI's 2018 Annual Meeting.
The Laura Ingraham Show is ranked in radio's Top 10 and heard coast-to-coast in 225 markets. Laura is the Editor-in-Chief and Co-Founder of the new website LifeZette.com, a cultural and political web destination for conservatives and independents. She is the author of several New York Times bestsellers including The Obama Diaries, Power to the People, Shut Up & Sing, and The Hillary Trap. She is a regular Contributor on the Fox News Channel; appearances include Special Report, Fox & Friends, Hannity. Also a former white-collar defense attorney and Supreme Court law clerk, Laura is a cancer survivor and a passionate supporter of our troops. She advocates for increased domestic and international adoption through her website AdoptANewAttitude.com and resides in Washington, DC with her three children Maria, Dmitri and Nikolai. Author of the new upcoming book Billionaire at the Barricades: The Populists vs. The Establishment from Reagan to Trump.
2018 Annual Meeting Program Schedule for February 8, 2018
8 a.m. to noon: Registration

9:30-10:30 a.m.: Morning Panel
Representatives from the Ohio Treasurer's office will participate in an hour-long morning panel hosted by LABI at their 2018 Annual Meeting – Reimagining Louisiana: Bolder Vision, Brighter Future. This panel will take place from 9:30-10:30 a.m. at the Crowne Plaza in Baton Rouge. The full panel includes Dr. Loren Scott of Loren C. Scott and Associates, Inc., newly elected Louisiana State Treasurer John M. Schroder, and a panelist from the "OhioCheckbook.com" team, Director of Public Affairs Frank Kohstall.

10:30 a.m.: Break

11:00-11:30 a.m.: Annual LABI Membership and Board Meeting

Noon: Luncheon Keynote with Laura Ingraham

Contact
Please call 225-215-6647 for additional event details.
John Schroder




Louisiana State Treasurer

Laura Ingraham

The Laura Ingraham Show

Host

Dr. Loren C. Scott

Loren C. Scott & Associates, Inc.,

President
Thanks to our sponsors: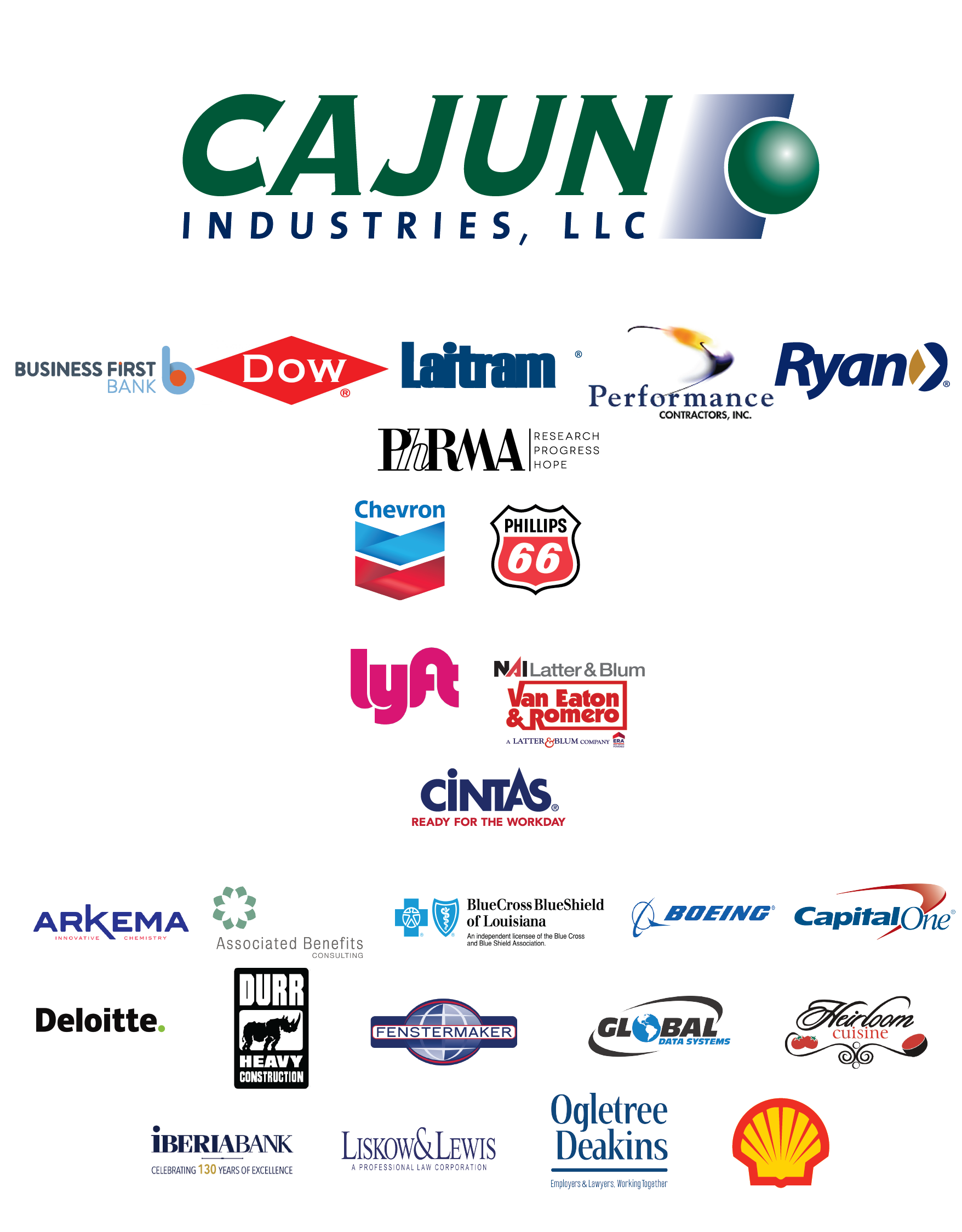 Laura Ingraham

The Laura Ingraham Show

Host

John Schroder




Louisiana State Treasurer

Dr. Loren C. Scott

Loren C. Scott & Associates, Inc.,

President