In-Person Events are Back!!! Calling all Innovators, Movers & Shakers, Investors, Entrepreneurs, Founders and Likeminded Individuals!
About this event
Come network, learn, and immerse yourself in programming curated by you, the Miami Startup Ecosystem! This monthly event includes already confirmed Pitch Night, pitch competitions, AMAs with investors and seasoned founders, and office hours with local accelerators.
We are focusing on "How can we help?" with a carefully curated night for those who want to participate in Miami's growing ecosystem. Happy hour and small bites will be provided!
Want to present your resources, panel discussions? Want to meet other likeminded professionals? RSVP to join and see you every month for #ThinkTankThursdays !!
Here is our evening agenda:
5-6pm GLO Miami: A Taste of Forum with Mo Hasan, This forum is designed to meet your unique needs as an entrepreneur and help you reach new levels of success and significance. Participants learn how to create a safe space for confidentiality, respect, and trust. 
6-7pm Endeavor's Brainfood: A fireside chat with Tiara Miles founder of Koki, next day personal chef services. Moderated by Rebecca Negro Rocha, Senior Associate, Growth Programs at Endeavor. Endeavor, a global nonprofit organization that has advised and helped scale more than 1000 high-impact companies in 37 growth markets around the world.
7-8pm Pitch Night MIA: Hosted by James Irvine including Innovative 5 minute pitches from the following Startups: Dinerazo, Lawzy, Ternary - with a Q&A from our expert Judges: 200Ok Ventures, Miami Angles, Wing Capital 
Pitch Night was designed with one idea in mind. Collaboration breeds innovation. It's our mission to open up as many people as possible to new opportunities by spending an evening with friends who can help you on the road to success. Join for a night of entertainment, entrepreneurship & competition. 
Office Hours: Peter Cummings - How to perfect your public speaking open hours
Ask Me Anything Open Hours: Wing Capital
Check out our partners and sponsors that will be joining us this month below!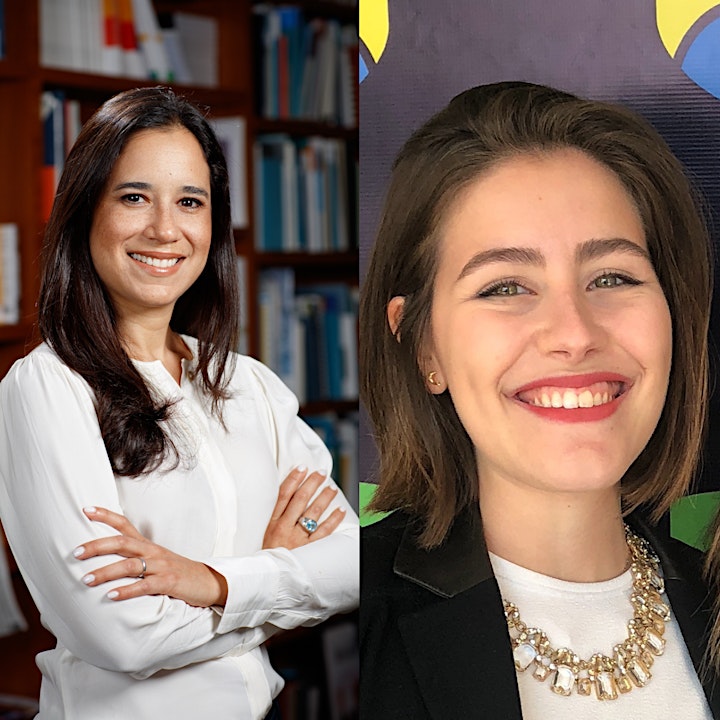 Meet Managing Director, Claudia Duran, and Senior Associate, Rebecca Negro Rocha! Established in 1997, Endeavor is leading the global high-impact entrepreneurship movement to drive economic growth and job creation by selecting, mentoring, and accelerating the best high-impact entrepreneurs around the world. To date, Endeavor has screened more than 100,000 individuals and selected more than 2,100 founders leading over 1,300 scale-up companies. With support from Endeavor's worldwide mentor network, Endeavor Entrepreneurs have created over 3.9 million jobs, generate more than $28.7 billion in revenue each year, and inspire future generations to innovate and take risks, building strong entrepreneurship ecosystems in growth markets. The Endeavor Miami affiliate was established in 2013, with the support of the John S. and James L. Knight Foundation as the first U.S. affiliate of Endeavor Global. Endeavor Miami's entrepreneurs generated close to $340M in revenues and over 3,000 jobs in South Florida in 2020. With the addition of its newest companies, the affiliate currently supports 22 companies and 39 entrepreneurs, such as Nearpod, Cameo, FIGS, NovoPayment and Wyncode.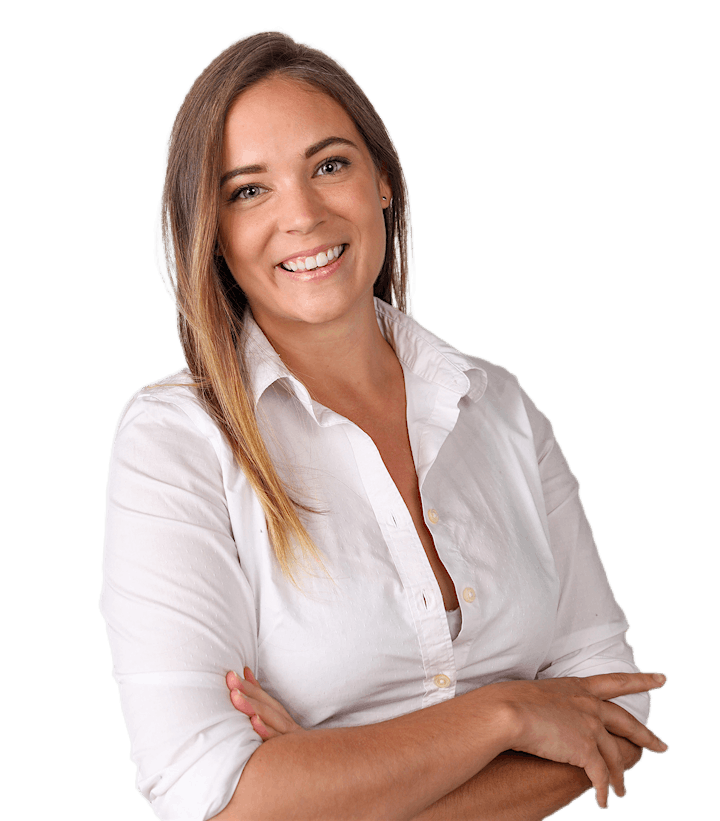 Meet Clair Byrd, Partner at Wing Venture Capital! Founded in 2013, Wing VC works with ambitious founders to enable the Modern Enterprise, which is an agile workplace built on data and powered by AI. We invest early, before it's obvious, leading Seed and Series A financings in transformative enterprise technology companies. We emphasize craftsmanship over volume and engage deeply with founders to help lay the foundation for long-term greatness with our signature company-building skills and resources. The body of work of Wing's award-winning team spans more than two decades and dozens of successful early-stage companies, twenty-one of which have gone on to achieve billion-dollar-plus outcomes following IPOs or acquisitions. Recent exits include Shape Security's acquisition by F5 and ThousandEyes' acquisition by Cisco. The current Wing private portfolio includes some of today's most important enterprise technology companies such as Snowflake, Cohesity and Gong.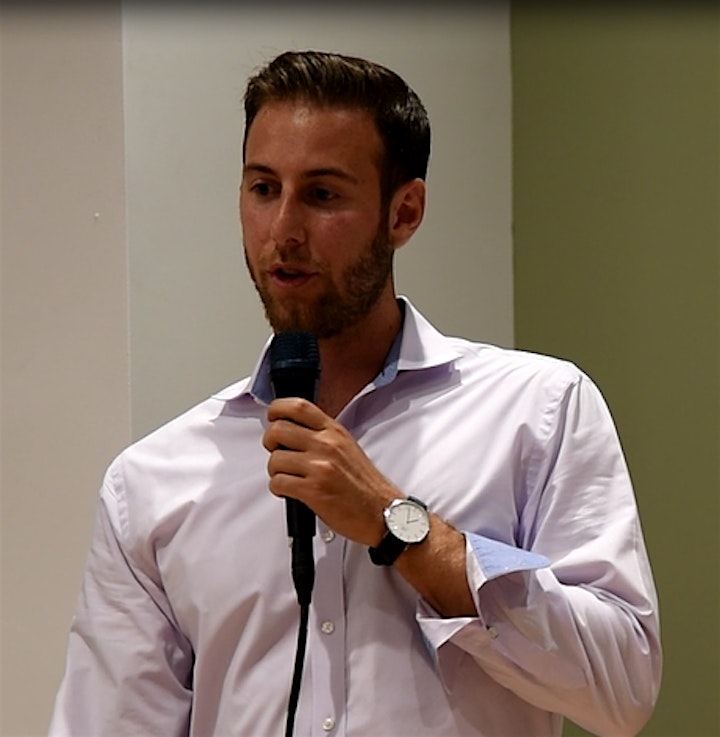 Meet James Irvine, Founder of PitchNightMIA! Pitch Night MIA was designed with one idea in mind: Collaboration breeds innovation. See the trajectory of the Miami start-up scene. Learn from startups working on the next wave of technology and the investors who evaluate them. Join us for a fun night of entertainment, entrepreneurship and competition. Offer up your ideas, and take home inspiration from the most creative minds in the city. It is our goal to open up as many people as possible to new opportunities by spending an evening with friends who can help you on the road to success.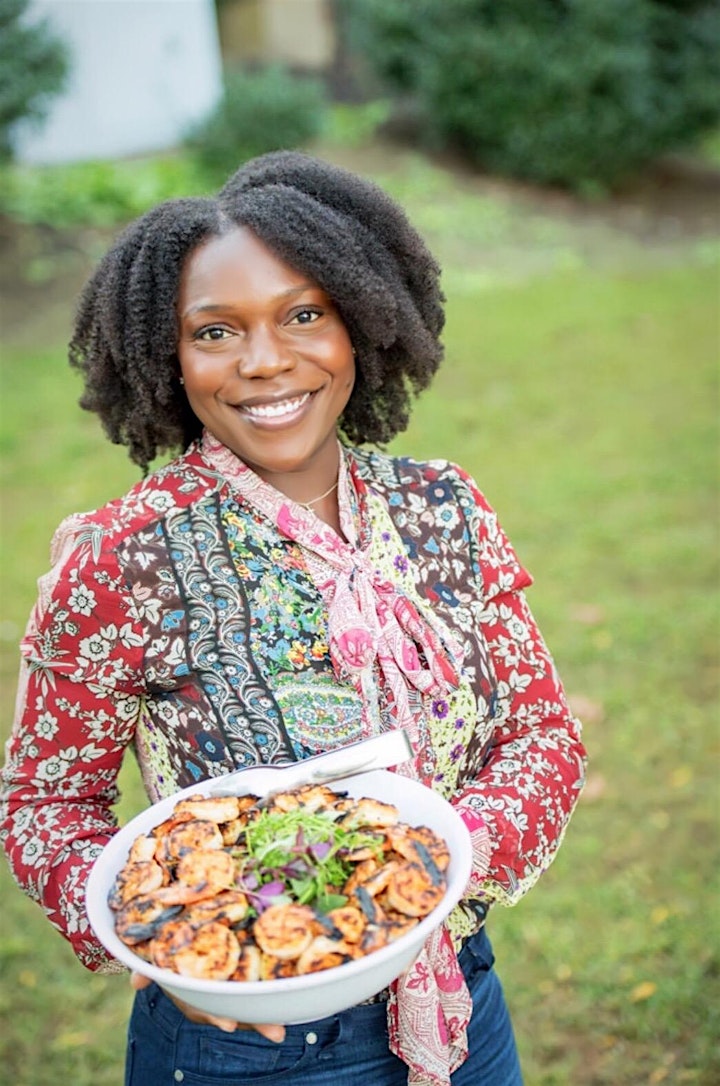 Meet Tiara Miles, CEO & Founder of Koki! improves the meal planning experience through personalized and fresh meals crafted by our experienced culinary professionals in your home. Powered by the local community all meals are prepared by vetted local chefs who arrive with locally sourced fresh organic ingredients to cook just for you, we even clean the kitchen when we finish!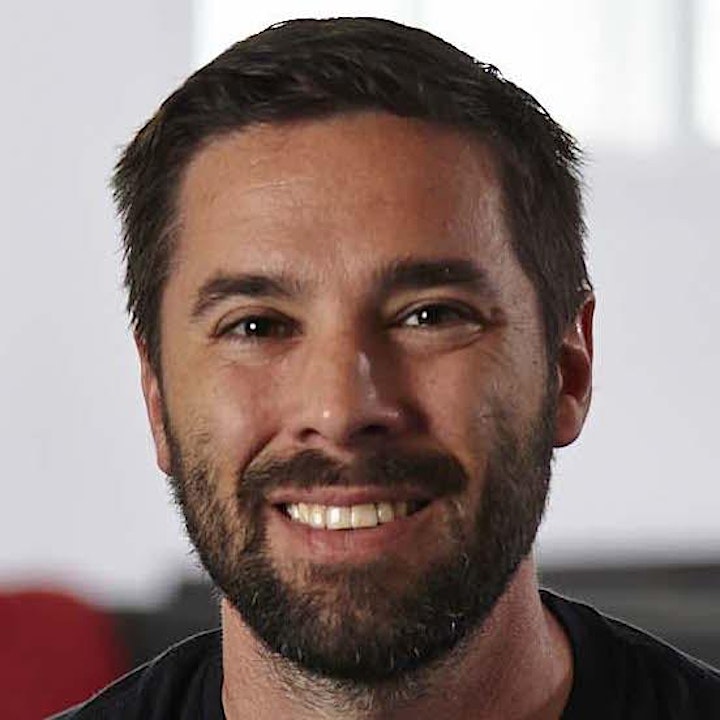 Meet Carter Rabasa, Organizer of 200 OK Ventures. This VC is a friendly group of angel investors who have all worked at API and platform startups. They invest in startups who are building the next generation of APIs, platforms and tools for devs. We know how hard it can be to design APIs that developers love, scale up and secure those services, keep documentation up-to-date and a host of other unique challenges that developer-centric startups run into every day.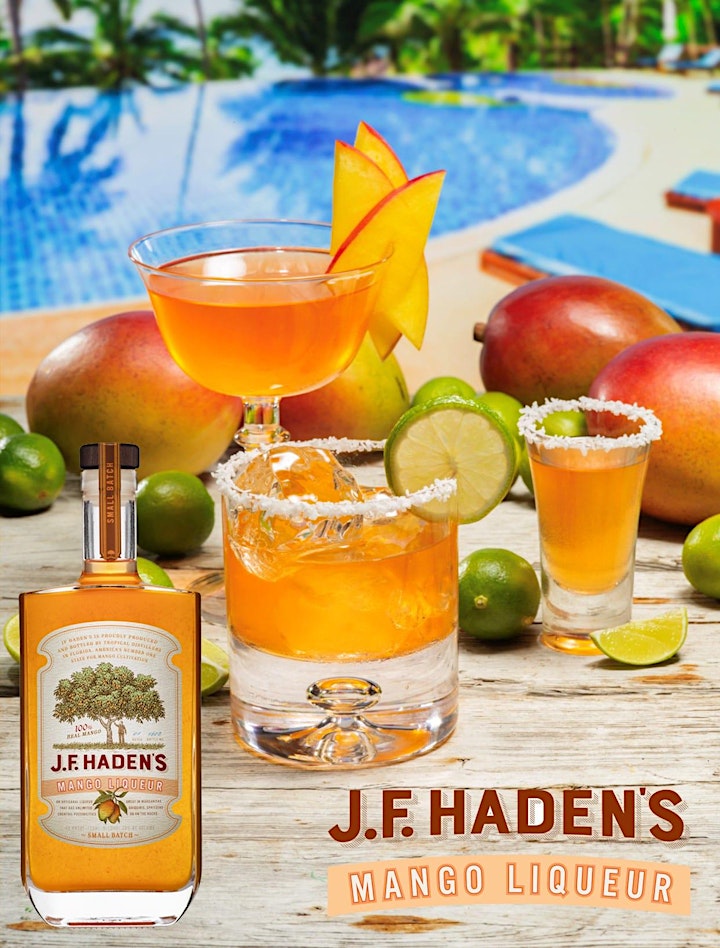 Complimentary drinks will be sponsored by local brand Tropical Distillers featuring the J.F. Haden's Mango Liqueur! This liqueur is a small-batch cordial made with purée from locally grown mangos and distilled in Florida. Once opened, the liqueur requires no refrigeration and lasts for two years. We're also excited to announce their Wynwood 10K sq. ft. distillery grand opening to come by the end of this year!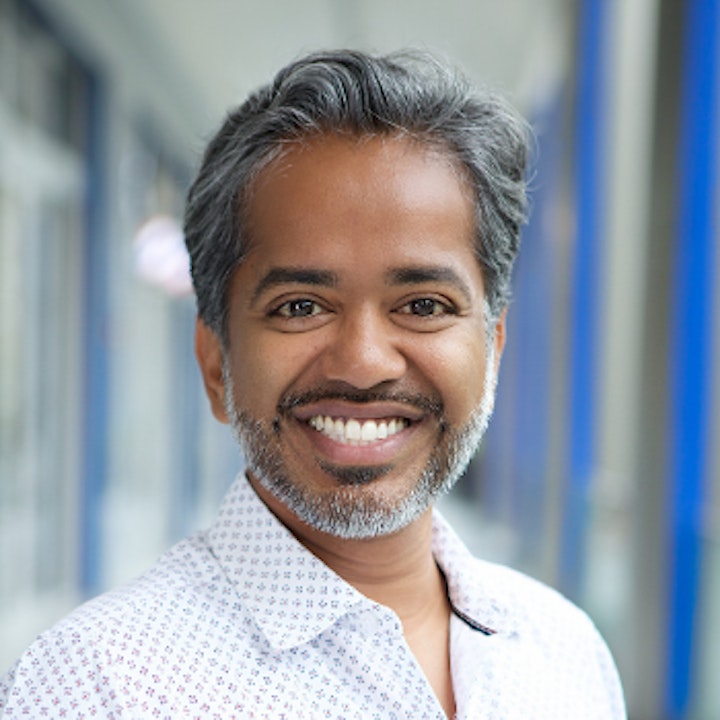 Meet Mo Hasan, Miami Chapter Chair of Global Leaders Organization. GLO is a new, virtual business community that helps you grow your business, make connections, exchange ideas, and raise capital—with support from key market leaders. Qualified business owners have the opportunity to join GLO and enjoy the benefits of a vibrant community of like-minded leaders who actively engage in supporting—and growing—their business.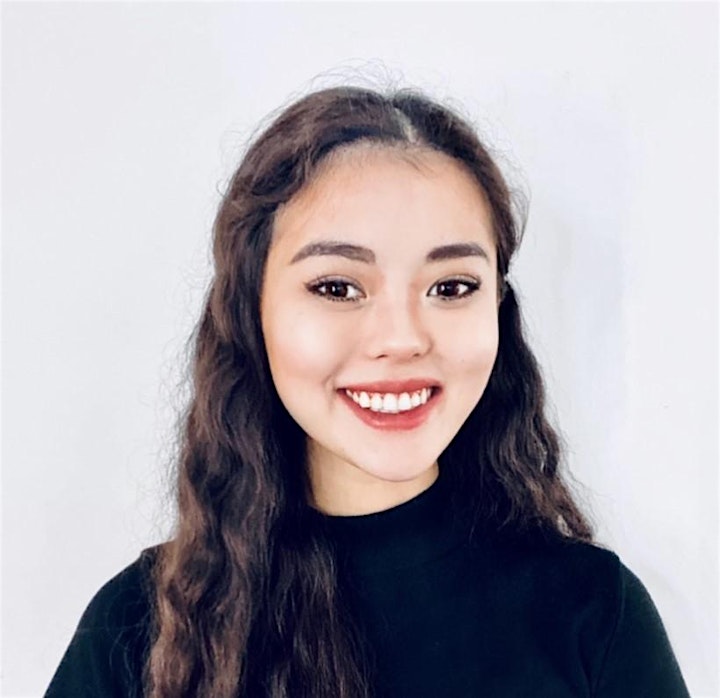 Meet Elle Leemay Chen, VC Associate at Miami Angels. Miami Angels brings together exceptional entrepreneurs and accomplished accredited investors to fuel success. Our group is comprised of over 130 angel investors, many of whom have been entrepreneurs themselves. Beyond providing capital, we collaborate with our founders to ensure they have access to talent and future funding.
Organizer of LAB Miami Think Tank Thursdays
Located in the heart of the vibrant Wynwood Arts District, the LAB is Miami's original coworking community. In 2012, the founding members of the LAB teamed up with the Knight Foundation and a group of angel investors to convert a 10,000 square foot warehouse into a shared office space and event venue. Since then, a growing number of Miami's brightest and most forward-thinking entrepreneurial minds have converged here to share their ideas, learn from one another, and build amazing companies and projects.