Description
FITNESS! WELLNESS! ENTERTAINMENT!
Make Sunday, September 1, a day of health and wellness, as we transition traditional fitness into authentic DC fun! The LAB and LOVE Festival is for all communities, all ages, and all who want to live a healthy lifestyle—those who want to start but do not know how or where to begin; those in the start, stop & restart group, and those who irritate groups one & two.
Sunday, September 1, 2019 we take over with the second annual LAB and LOVE Festival. This fitness-fueled day begins with...
Celebrity Holistic Life Coach, Koya Webb!
Get watered with the spiritual guidance, ask questions and interact with yoga instructor, Koya Webb.
Q&A, 2-4p
Booking Signing, 3-4p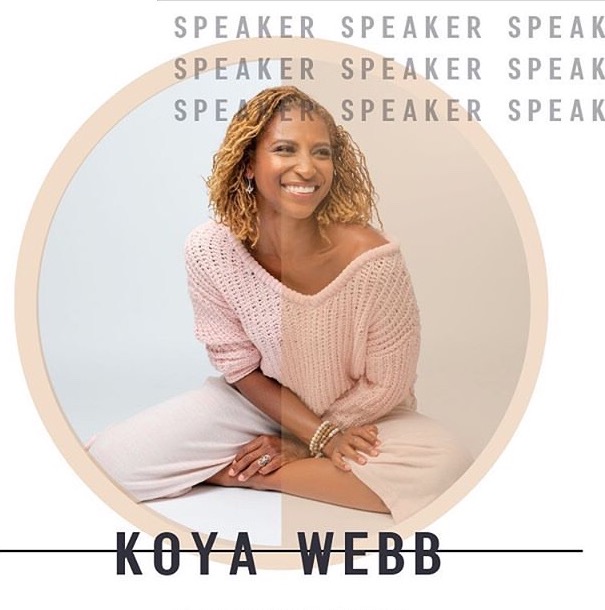 NIKE Instructed Work Out Sessions!
Join NIKE's own Deanna Robinson and FAB BODY FACTORY for core building, body sculpting and strength/ conditioning!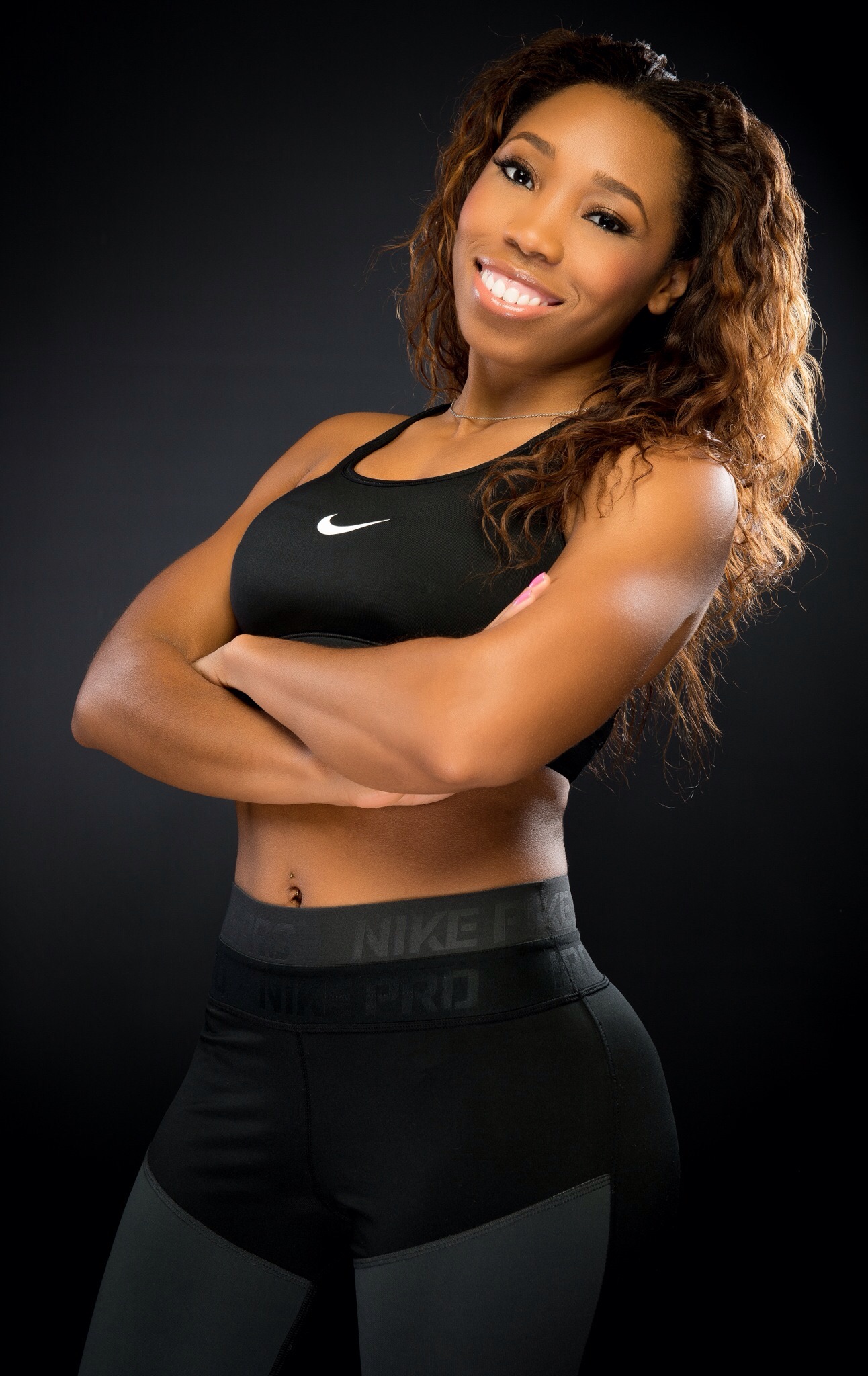 Live Skate Park!
Turning traditional fitness to DC fun, our live skate park puts a spin on healthy living!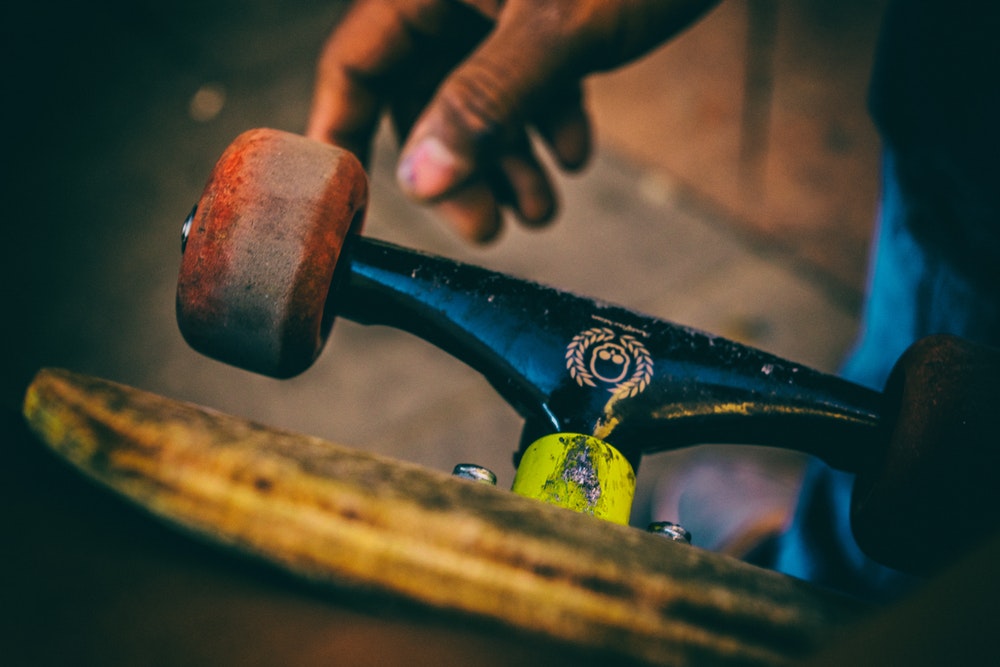 Live Concert!
Dance and motion are key ways to feel amazing, release toxins and simply, BE HAPPY! We have DC's top bands to close out the day with a dance party phenomenon!
Black Alley
(745p - 830p)

White Ford Bronco
(845p-930p)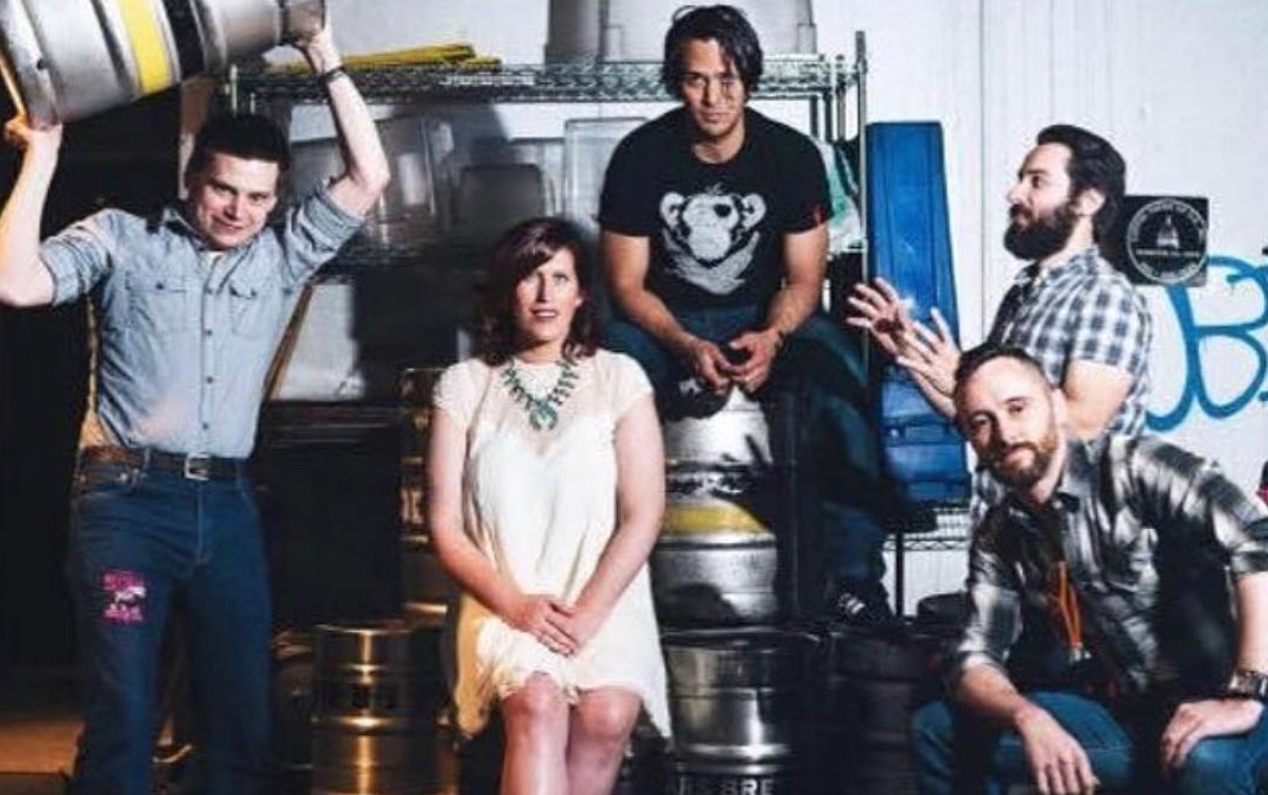 TCB
(10p-11p)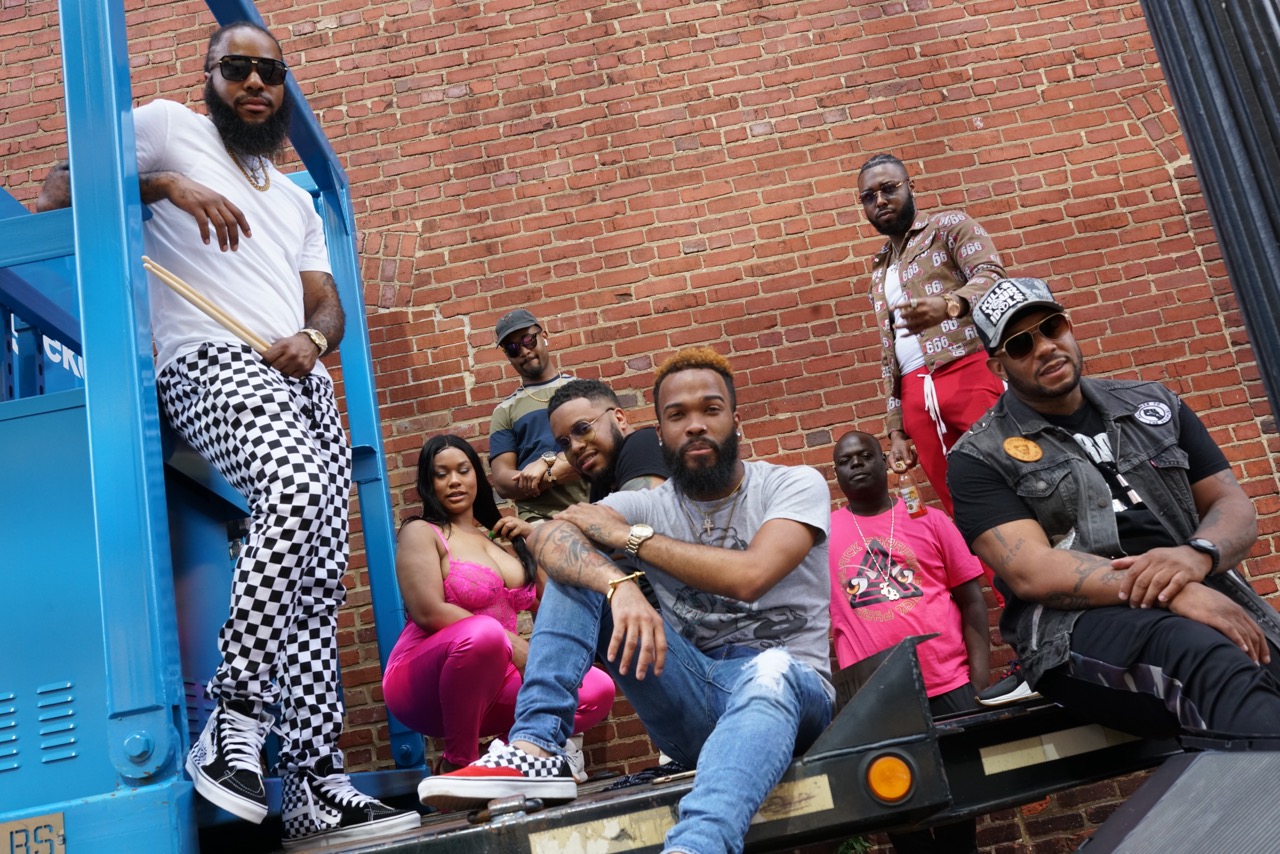 Festival will run from 5pm-11pm

Vending space will be a 8 ft x 8 ft space in the area where the festival will be held.

Vendors will need to provide their own tents, generators, and any other supplies.
Vending fees
$125 for Merchant Vendors

$300 for Beverage Vendors

$500 for Food Trucks

Free for Info Booth (no selling of products)
Vendors will recieve 2 tickets for per table for the day.
Vendors must arrive by 12pm on festival day for load in and set up
Vendors are required to vend for the entirety of the event
Vendor parking is available on site
(If you are late you could lose your spot)
Registration closes Thursday, August 29, 2019!
Vending FAQs
How many tables if any are provided to vendors? Vendors must provide their own tables and any other equipment needed for the festival. You are allowed an 8x8 space to use as you like.

What happens in the case of inclement weather? The festival will still take place with light rain.

Are there any outdoor electrical power sources, or would we have to rent a generator? Vendors have to supply their own generators for power.

Are propane tanks allowed on the premise? Only elelectric appliances and electric grills are allowed on the property. Food can also come from a food truck, cooler and a generator can be used for electrical purposes.

NO REFUNDS
Please contact Michelle: labandlove@gmail.com