Description
***SOLD OUT***

FACTORY25 & BRICOLAGISTA! PRESENT:
The NYC premiere screening of the award-winning silent film "La Voz De Los Silenciados" with a live music score by surprise guest.
OPENING RECEPTION: 8pm
Donation bar + Brooklyn's best taco truck!
SCREENING: 9pm
With live music score by Michael Coffman.
Q&A + AFTER PARTY: 10:30pm
Hosted by MC Paul Barman. Cast and crew will be present.
After party at The Lot Radio.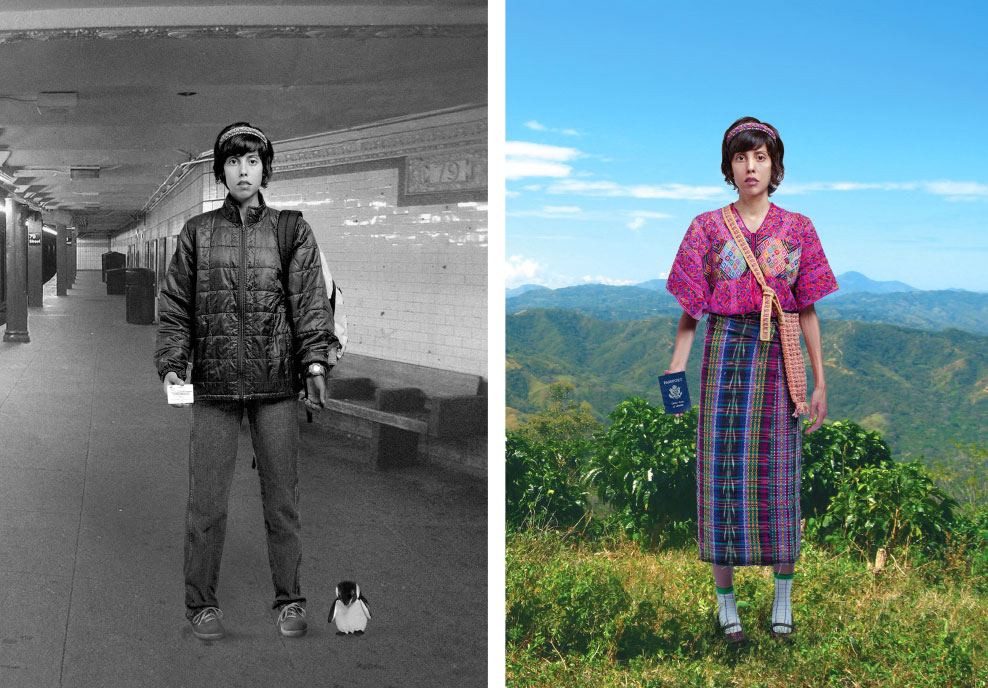 La Voz De Los Silenciados (The Voice of the Voiceless) is a magical neo-realist, modern day silent film based on actual events that transpired on the New York City subways. The film tells a tale that nearly all MTA commuting New Yorkers will be familiar with. Yet due to limited reporting, most are still unaware of the criminal depths that were taking place before our very own eyes. This is the story of deaf teenage immigrants from Central America who were enslaved by a trafficking ring and forced to panhandle throughout the NYC train system. A timely film given our current political landscape, told timelessly by drawing on the cinematic beauty of film's silent-era. A live musical score will accompany this premiere screening, performed on the recently restored 100-year old organ at the San Damiano Mission.
"This film is a knockout. It shows my city in a way I had never seen before."
~ Dir. Abel Ferrara
"A monumental debut."
~ Berlin Film Journal
"A wonderful film, a 'golpe' as you say in Spanish. And Janeva is magnificent."
~ Dir. Mahamet–Saleh Haroun
"A black and white masterpiece"
~ The Irish Times

THE VENUE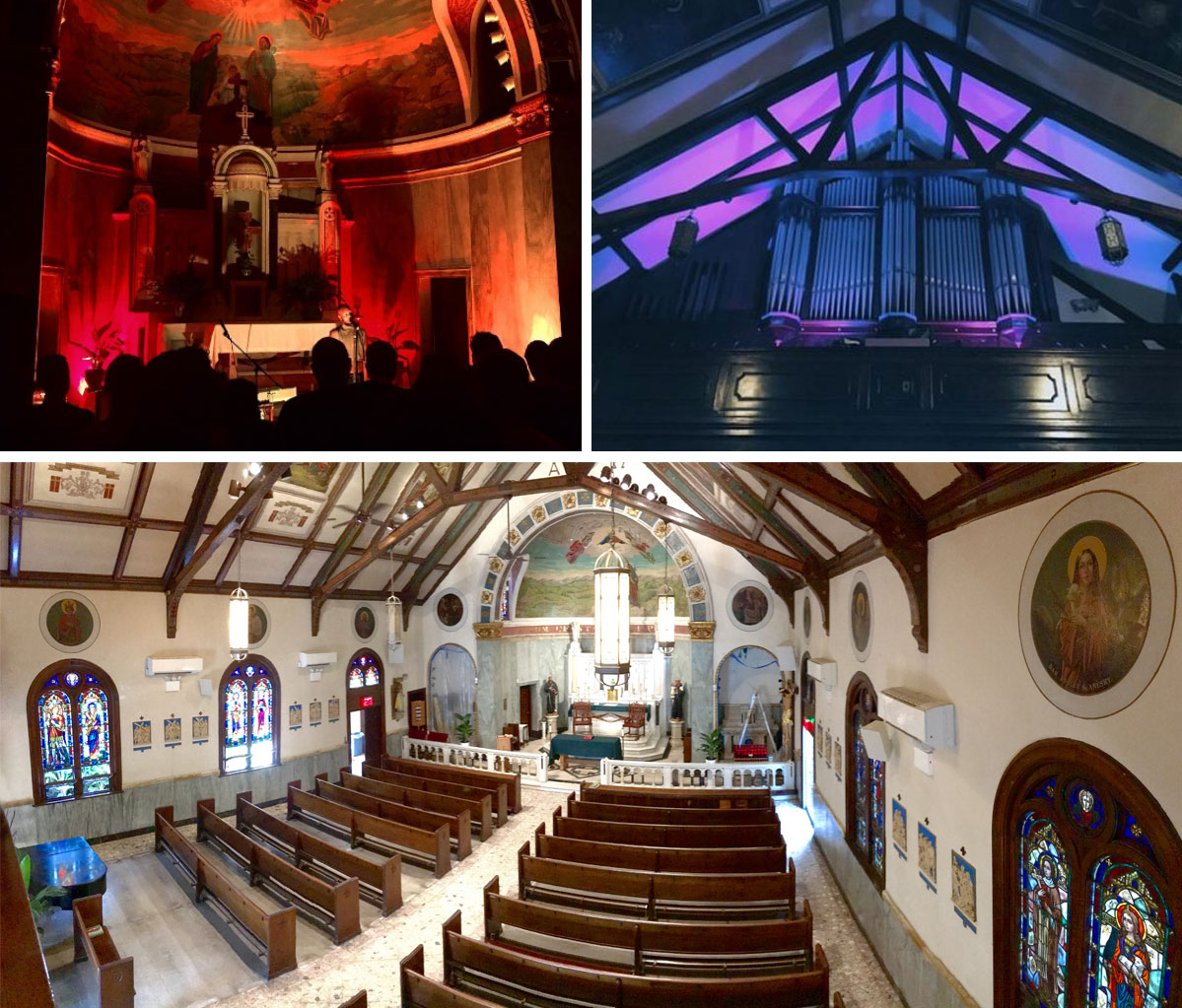 The San Damiano Mission in Greenpoint/Williamsburg, Brooklyn is a fully operational progressive church by day, and performance space for local artists, musicians, and filmmakers by night. Often collaborating with their next door neighbors, The Lot Radio (Williamsburg's beloved independent radio station), San Damiano Mission transforms into a beautiful palatial event venue, with the transcendent sounds of its 100-year-old organ as a central attraction.