L.A. / Santa Monica Venture Capital & Angel Investor Roundtable
Description
Los Angeles (Santa Monica) Venture Capital & Angel Investor Roundtable

Network with angel and VC investors, leading entrepreneurs, corporate development and M&A execs, software engineers and service providers supporting the entrepreneurial ecosystem. Learn about Venture Capital from leading active VCs and Andrew Romans, the author of the McGraw Hill published book - THE ENTREPRENEURIAL BIBLE TO VENTURE CAPITAL: Inside Secrets from the Leaders in the Startup Game. Learn about fundraising, ask questions, tell your story and network with the leaders in your startup community.

VC / M&A Insight Panel moderated by Andrew Romans


Mohanjit Jolly
, Managing Director,
DFJ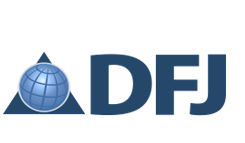 Jim Andelman, General Partner, Rincon Venture Partners

Lou Kerner
, Founder,
The Social Internet Fund
Klout, Optim.al, Scribd, Klout, Gamesalad, Appcelerator, Solve Media, Bottlenose, Headliner.fm, Meetup, Optimal, Appssavvy, Everest, Appia, Yashi, Tripelift
Jon Kraft
, founding CEO
Pandora
, co-founder at stealth company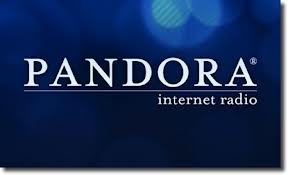 Paul Bricault
, Venture Partner,
Greycroft Partners

Agenda
6:30 pm | Doors open (No early entrance)
6:30 - 7:00 | Registration & networking
7:00 - 7:30 | VC / M&A Insight Panel moderated by Andrew Romans
7:30 to 8:00 | Andrew Romans talks about the book with specifics on how to start companies, raise angel and venture capital funding and the entrepreneurial process
8:00 - 9:00 | Networking reception with wine, beer, soft drinks and catered food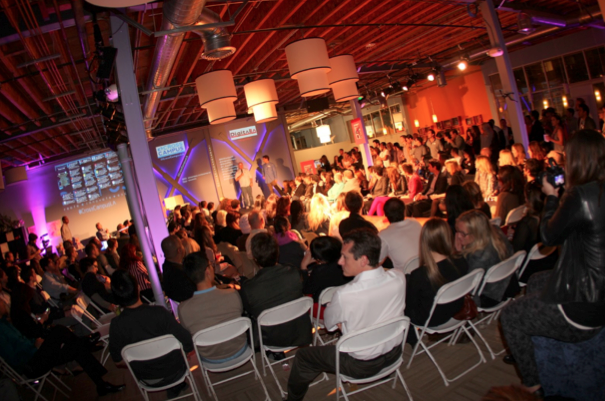 Special thanks to our host: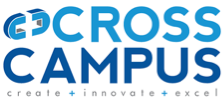 And our sponsors:


Contact us to sponsor this event: info@founders-club.com.
Romans' McGraw Hill published book is now available on Amazon, Barnes & Noble and Apple iTunes: THE ENTREPRENEURIAL BIBLE TO VENTURE CAPITAL: Inside Secrets from the Leaders in the Startup Game.
40 leading venture capitalists come together to teach entrepreneurs how to succeed with their startup

The Entrepreneurial Bible to Venture Capital is packed with invaluable advice about how to raise angel and venture capital funding, how to build value in a startup, and how to exit a company with maximum value for both founders and investors. It guides entrepreneurs through every step in an entrepreneurial venture from the legalities of raising initial capital to knowing when to change tactics.