Kayaking down the LA River is the greatest summer experience ever. Witness the beauty and fun of the LA River today.
About this event
We provide you everything needed for a great time in Elysian Valley near Silverlake. Kayaks, paddles, vests, helmets, water protector for your phone, or even suncreen (which you will probably need by the way) we have it all. We rent kayaks to those over 18 and for those who can swim 10 and up with a parent or guardian.
So how does the trip work?
First: Book a time you want to kayak
Second: Show up at your designated time slot fill out some waivers, grab a helmet, vest and paddle to your liking.
Third: Once you have all your equipment we will walk you down near the entrance point at 2900 Clearwater Street to which you will be greeted by a staff member at LA River Kayaks. From there you be given a brief demonstration on how to paddle, some history of the river (if requested), and then some assistance with helping you into your kayak.
* Note a staff member will always be there throughout your journey to ensure saftey and maixium fun
Fourth: After you go through some small but challaneging rapids you will enter what we call a "chill point".
Finally: Towards the end which at that point will be a little over a mile down stream we will pick up your kayaks, vests, and helmets.
If you have any questions about the trip, what you need to bring with you or if you just want to chat give us a ring or text at 213-952-9723 or you can send us an email at lariverkayaks@gmail.com
Can't wait to see you on the river
- Ride On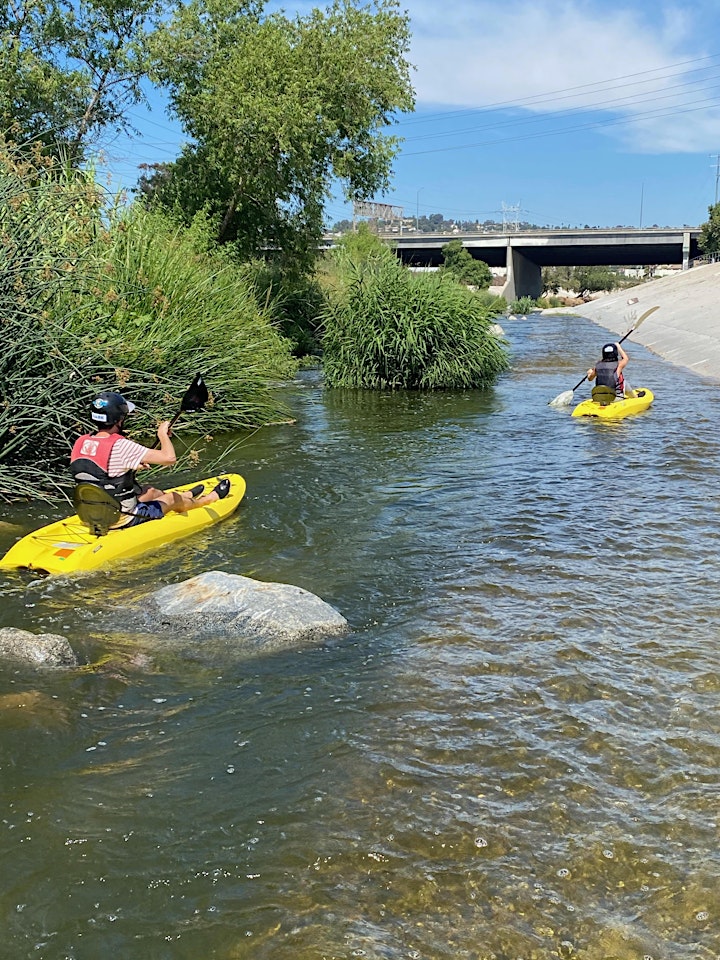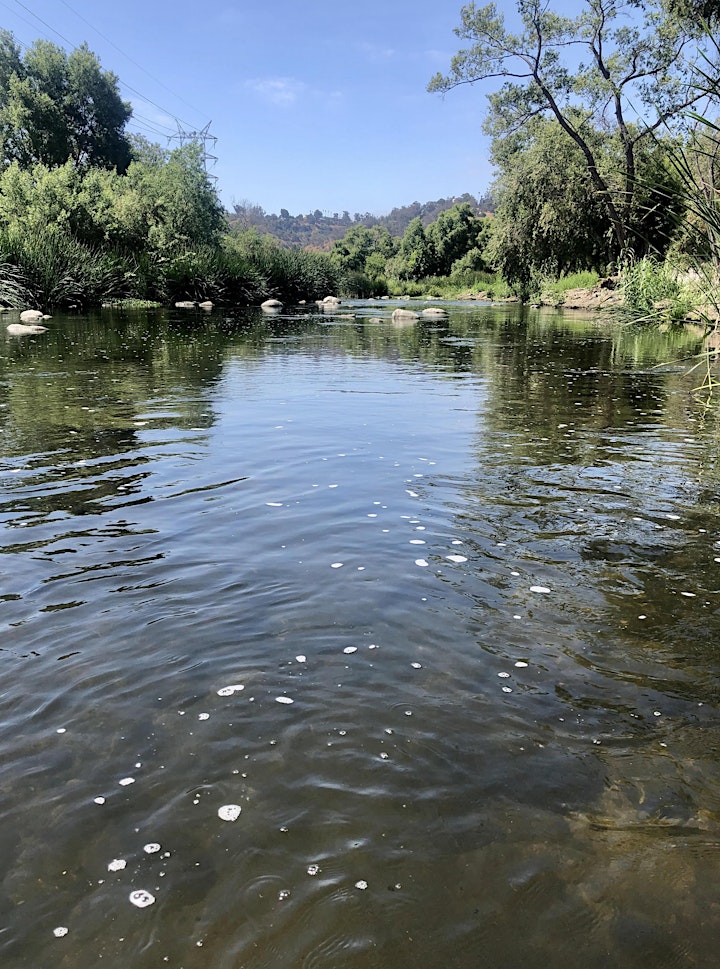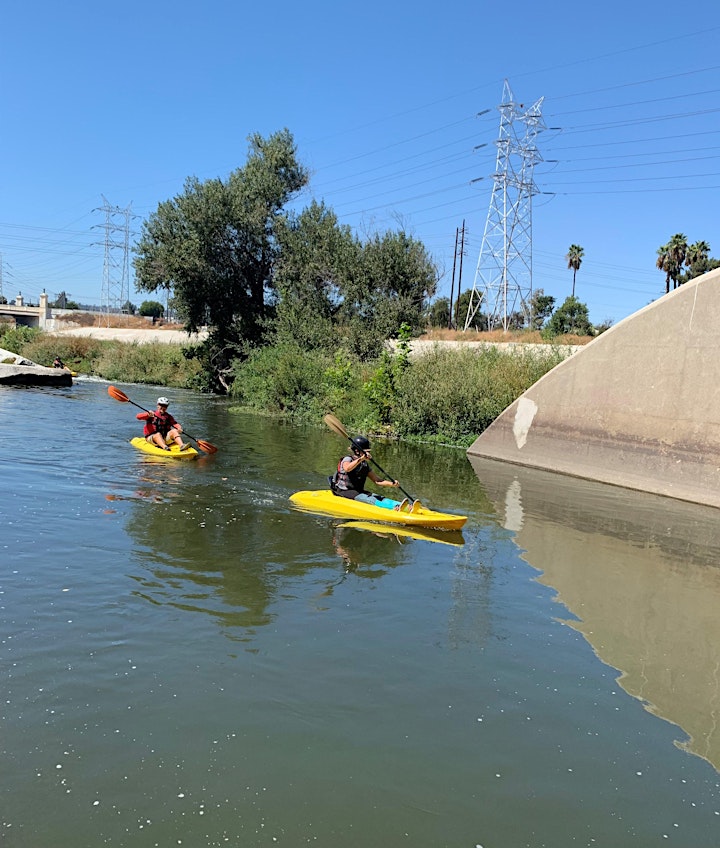 Organizer of LA River Kayaks 2021
LA River Kayaks was created to help support and encourage safe public access to the LA River. We provide kayaks, gear, information and quides to the people interested in enjoying LA's newest recreational resource. Long time advocates of opening the LA River for public access, please join us in helping to preserve, enhance, and enjoy this public waterway. 
Website: www.lariverkayaks.com
Email: lariverkayaks@gmail.com
Phone: (213 ) 952-9723