L.A: Red & White DESI Christmas Bollywood Party • DJ Prashant | DJ Dharam
Bring the Xmas spirit to the dancefloor Bring the Christmas spirit to the dance floor
About this event
DESI CHRISTMAS PARTY🌟
Let'sCelebrate the holidays together! Dress up in Red & White and dance all night long with us, feel the Christmas spirit, and enjoy the best vibes and Bollywood tunes 🎄💃 🎅🏻Don't miss it! 💃
༺❤️༻
DJ Prashant returns to Los Angeles after the NEON -Glow In The Dark- tour! A theme that made everybody glow, dance, and enjoy a unique concept of partying!
JOIN US!🎅🏻❤️ If it is your first time with us, watch this video to get a feel for how much fun you are about to have!
As a relaunch offer, we are offering FREE entry to the first 100 people who RSVP in advance & show up at the venue before 10 pm.
☼ DETAILS ☼
Saturday, December 25
Party starts at 9 PM
Music by DJ Prashant and DJ Dharam!
༺❤️༻
☼ SPECIALS ☼
Come dressed in red & white and vibe with us! ✨
Complimentary Xmas accessories will be available!
༺❤️༻
☼ VENUE ☼
LOS GLOBOS
3040 Sunset Blvd, Los Angeles, CA 90026
༺❤️༻
║YOUR DJs ║
PRASHANT:
Founder of Jai Ho! Dance Party (2010) & Dance United (2017), Prashant is an Ex-Intel engineer turned Choreographer & DJ based out of Portland, Oregon.
His effervescent personality & charisma instantly strike a chord with audiences of all ages & backgrounds. Prashant regularly performs across the United States moving masses to an interactive open format DJ set featuring an irresistible blend of the world's greatest dance music.
The interactive dance lessons cleverly disguised in his performance compel everybody to rock the dance floor, transforming any dance party into a full-fledged Bollywood musical within minutes.
DHARAM:
https://www.instagram.com/djdharamofficial/
A certified DJ from the world-class Scratch DJ Academy in Los Angeles, DJ Dharam likes to play open format music consisting of Bollywood, Hip Hop, Moombahton and Twerk style.
༺❤️༻
║COVID-19 Entrance Requirement ║
State of California guidelines will be enforced.
║General Guidelines @ Every JAI HO!║
Creating a safe & celebratory space is our number one priority at every event we host.
And we would love for you to be an accomplice of mine by greeting & treating everyone like you would like to be treated. With equality, mutual respect, and a big smile.
We know this does not apply to you because you are awesome but for the other people to whom it may be relevant, we have zero tolerance for bigotry, racist remarks, and generally reckless behavior including but not limited to fighting, inappropriate touch, etc.
Anyone found engaging in such behavior will be thrown out at once & may never be able to attend our dance parties again.
If you see something, say something by bringing it to the attention of the venue staff or me directly.
༺❤️༻
║Jai Ho! in Los Angeles║
Prashant moved to the US from India in 2003 for graduate school at Cornell University, and started DJing, teaching dance + hosting events after quitting a full-time job at Intel back in 2009.
Since then, he has traveled regularly across the west coast, Denver, and New Orleans putting on MAD AWESOME dance parties creating and fostering communities centered around celebrating world music & dance with a focus on South Asian culture.
We started Bollywood nights in Los Angeles at DIM MAK back in 2012. Before COVID hit, we were hosting a popping monthly party at West End nightclub in Santa Monica.
༺❤️༻
║Land Acknowledgement ║
We at Bollywood Dreams seek to practice deep regard and respect for the Indigenous Peoples on whose lands we have the opportunity to live, work, and play.
We acknowledge that Jai Ho! Dance Party in Los Angeles takes place at the unceded ancestral lands of the The Tongva people.
༺❤️༻
║Hosting A Private Event? ║
When not hosting open to public dance nights, we love bringing the vibe to weddings, private, and corporate events. Contact us through our website http://dreamsperfected.com if you want to work with us to throw a memorable shindig!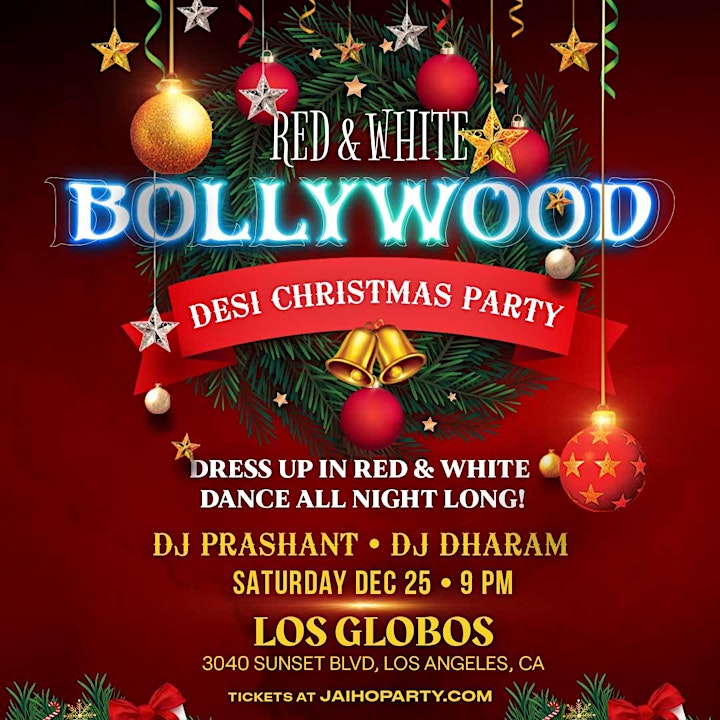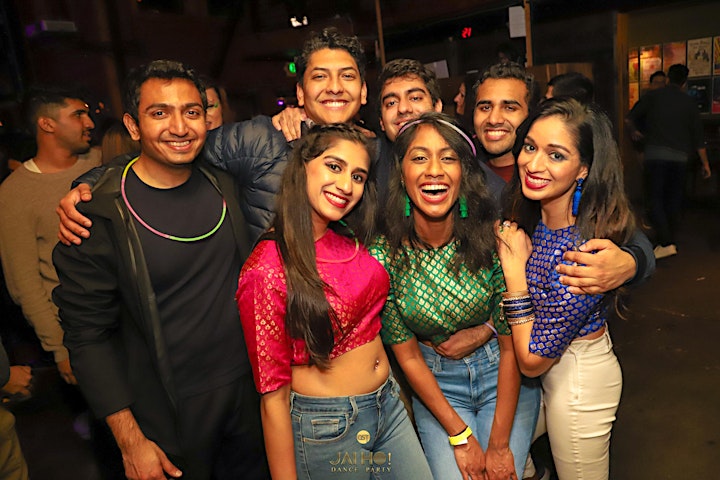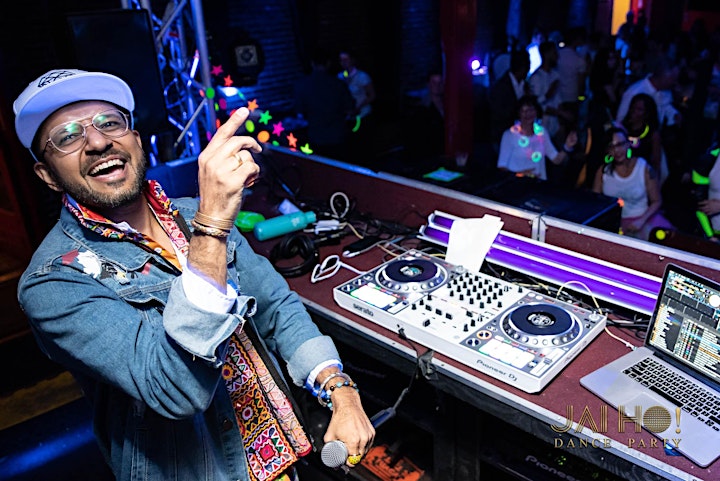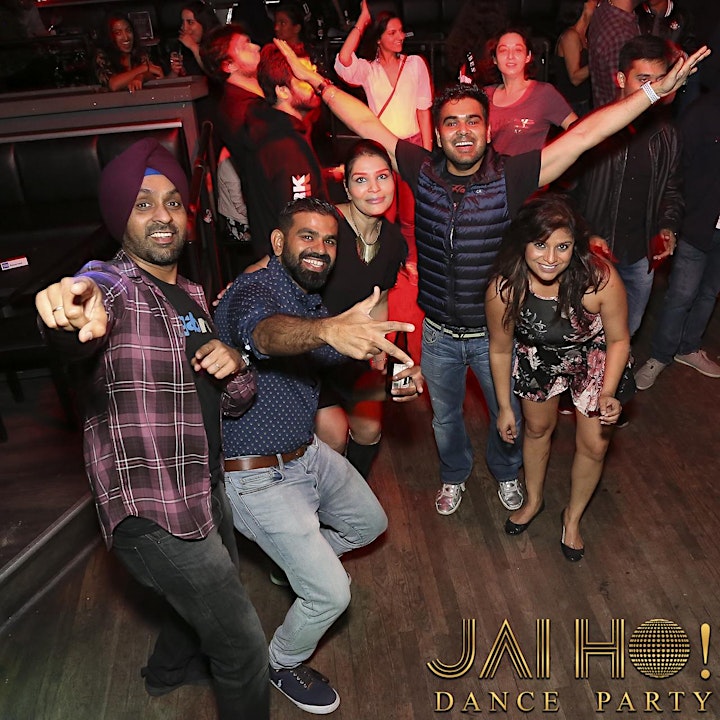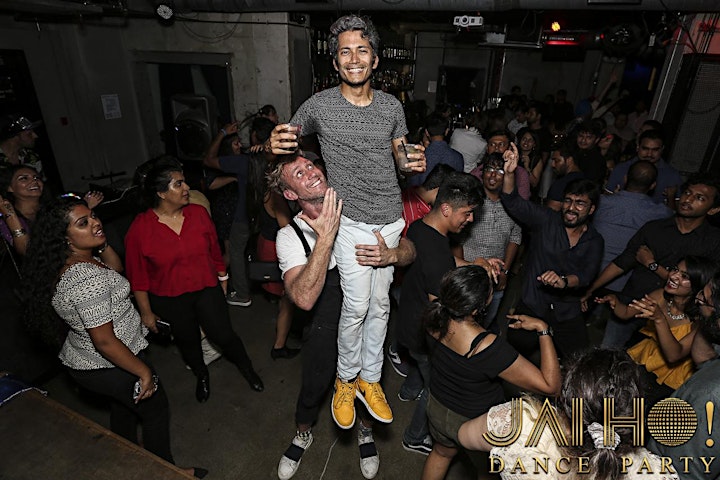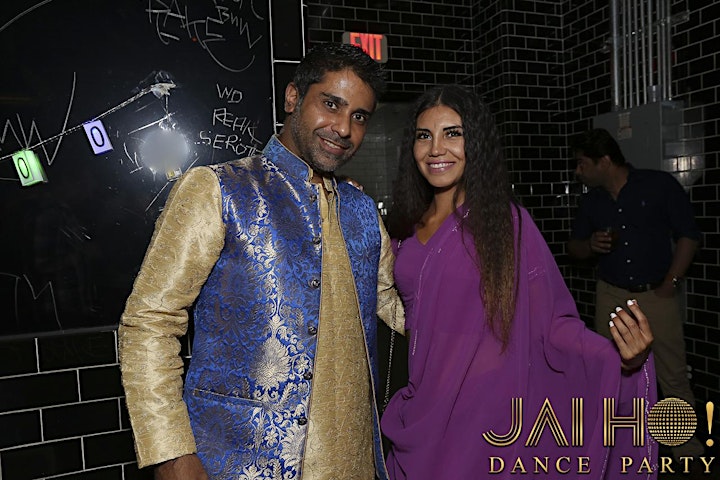 Organizer of L.A: Red & White DESI Christmas Bollywood Party • DJ Prashant | DJ Dharam
Scroll down for our event listings. 
༺༻
BOLLYWOOD DANCE PARTY & WORKSHOPS
Regularly in Seattle || Portland || Eugene || SF || LA || Denver || San Diego & New Orleans!

༺༻
Founded & hosted by celebrated Bollywood entertainer DJ Prashant.
---------------------------------------------
FOR PRIVATE EVENT BOOKINGS & INQUIRIES:
Email: BollywoodDreamsOfficial@gmail.com or call 971.344.2022.