About this Event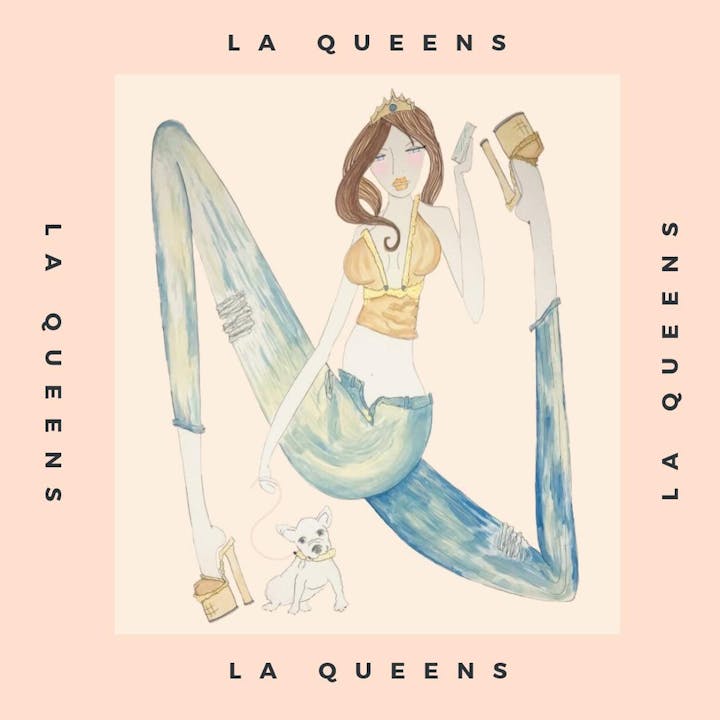 'The Queens' Art Show made it's debut in Portland Oregon this summer at Nucleus Gallery. The show is coming to Santa Monica on September 21st from 1:30 - 5, where the 'LA Queens' will debut. This event is invite only and being held at a tri-level boutique loft with a roof top deck in Santa Monica, near shopping and the beach. Along with my original paintings, prints, and merchandise (tank tops, cards, bookmarks, 5x7 prints, and more) there will be complimentary champagne and snacks. There will be FREE GIVEAWAYS every 1/2 hour. Enjoy an afternoon of mingling with like minded women that believe women are powerful, beautiful and their feminine energy can change the world. If you would like a Queen created in your likeness I will be taking requests at this event, or you can DM me anytime at @womanwhy. See VIDEO OF ART SHOW at WOMANWHY.COM Also, art gallery, blog and store.
Have you ever thought, is this it? I want more! I did! So, a few years ago I started to do some serious and painful soul searching, that I share in my weekly blog. My journey led me to rediscovering my artistic side and sharing it with the world. I hope to inspire, empower and connect with like-minded women who also want MORE!
Click the below link to find out more....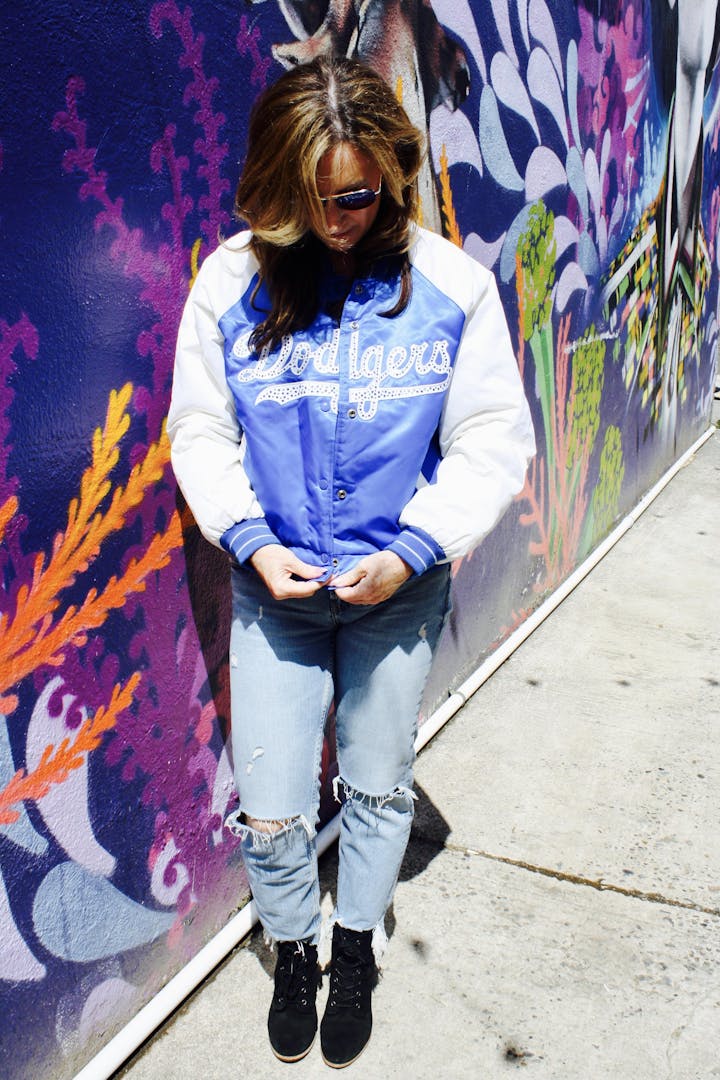 Originally from Rancho Palos Verdes, California my family moved to the San Francisco Bay Area when I was in elementary school. I attended UC Santa Barbara where I got a Business Degree and moved back to San Francisco to work in the financial district for a high profile finance company. I moved to Portland Oregon when my daughter was born 21 years ago, and Portland is my current home. I still have a full time career in finance, but connecting to the world through my writing and art is my passion! And yes! I have been a loyal Dodgers Fan my whole life.