Description
Join us for an evening dedicated to the women working in music videos.
First, FREE THE BID presents "Directing Music Videos: Women of Color Behind the Camera," a panel moderated by Kiersey Clemons and Alma Har'el in conversation with Macy Gray and guests.
Followed by a screening of standout female-directed submissions.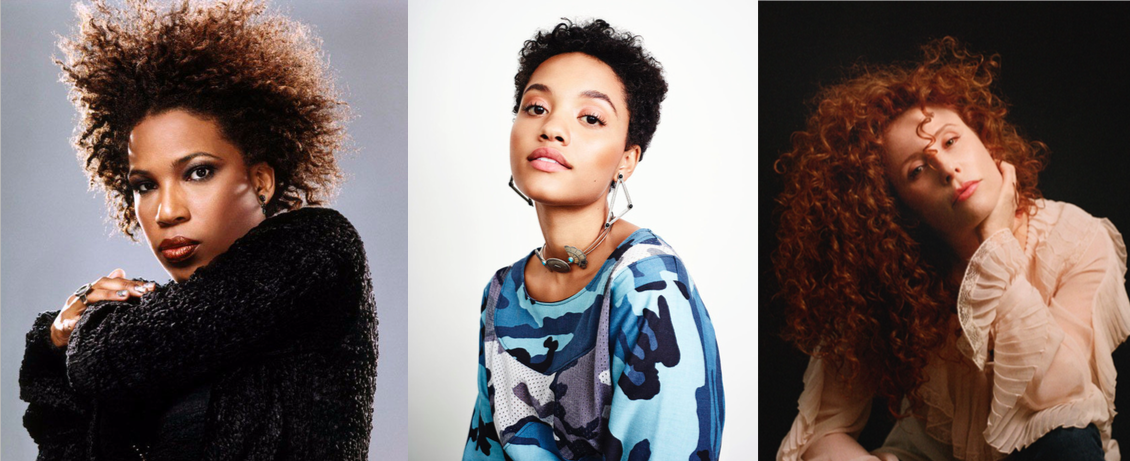 ABOUT
Anyone who's worked in this industry knows, it can feel like women on these sets are few and far between. ROLL CALL is here to help. LAMVF, a female-founded festival, will bring together an incredible group of women filmmakers and industry professionals for an evening of networking & show-and-tell. The goal is simple - there are more of us out there than we think; and if we know each other, we can hire each other.