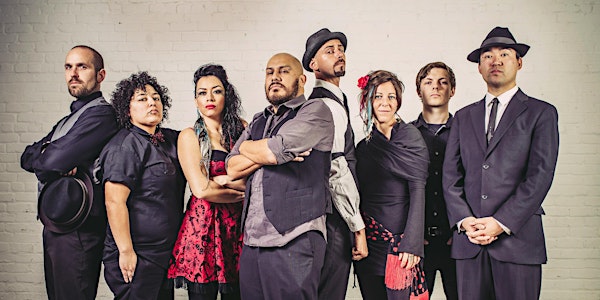 La Misa Negra / I Kong Kult / Beats y Batería @ The Empty Bottle
When and where
Location
The Empty Bottle 1035 North Western Avenue Chicago, IL 60622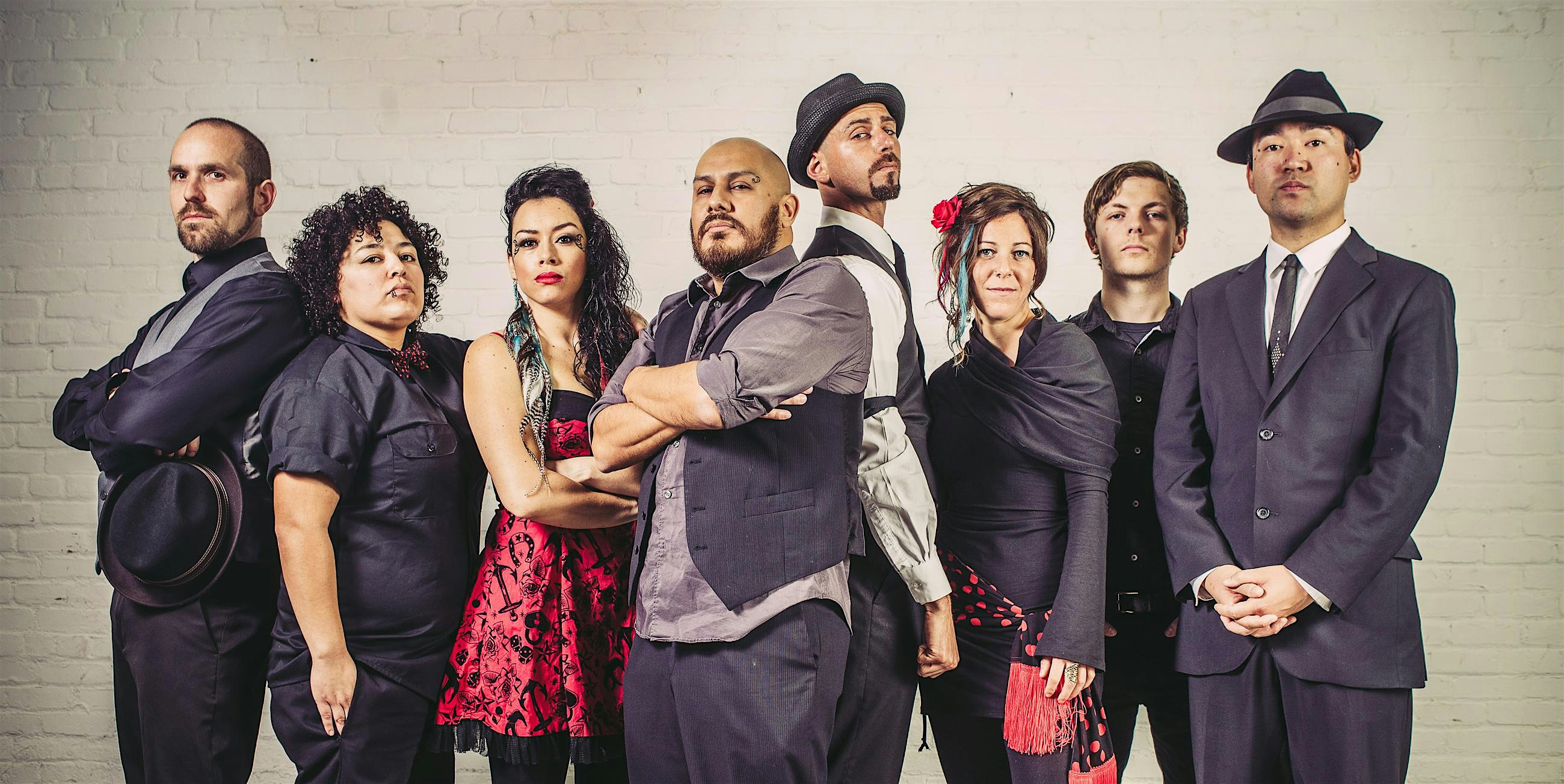 About this event
$10 // 21+
---------
La Misa Negra is a 7-piece band from Oakland, California, known for their unique blend of heavyweight cumbia and high-energy, Afro-Latin music. On stage, they deliver an electrifying performance that explodes with infectious dance grooves and punk rock energy, powered by horn and accordion-driven riffs, a fierce rhythm section, and a vintage-inspired sound. Since their live debut in the fall of 2011, La Misa Negra has toured the country, sharing stages and festival bills with the likes of Red Hot Chili Peppers, Stevie Wonder, Lenny Kravitz, Thievery Corporation, SZA, Mon Laferte, Julieta Venegas, Ana Tijoux, Bomba Estereo, George Clinton, Antibalas, Budos Band, and Ozomatli. On the strength of their wild and one-of- a-kind shows, they have gained a reputation as one of the most exciting live bands to emerge from the Bay Area in recent years, garnering a diverse fan base that transcends musical, cultural, and generational divides.
Local five-piece I KONG KULT climb their way up the ladder after a three-year hiatus. They return with a funky and soul heavy album, WARNINGS, which was recorded at Wilco's loft in 2013 with Wayne Montana (Eternals) mixing the record and implementing his smooth yet impenetrable guitar work on top. The end result has I KONG KULT lurking in every corner of your head, kicking your brain back and forth until you start realizing the only thing left to do is dance.
How do classic rhumbas, 100 year old folk tunes, and ancient rhythms fit in the percussive electronic music of today? Come find Beats y Bateria: a collaboration of Havana-born, Chicago-based DJ/Producer AfroQbano, Moldovan-born fado jazz singer Ana Munteanu, global beat drummer Daniel Crane. The three members come from different musical homes but what they do together is set a mood of celebration and nostalgia under the umbrella of global dance music.