Description
DESCRIPTION
Hi JavaScriptLA fans, our February meetup is going to cover a great subject and that is React within Angular 5.
A million blog articles, videos, and podcast have covered the topic of React VS Angular. The two top Javascript frameworks can be combined in one project. This talk will be about what it takes the merge the two. You will be learning about the elements that create these projects. Topics also covered will be TypeScript, RxJS, and Webpack. Special appearance by Vue.js
A recent publication by our presenter will provide you with further details about the speech: https://medium.com/@seanchatman/react-extraction-with-angular-5-dd8c47c61945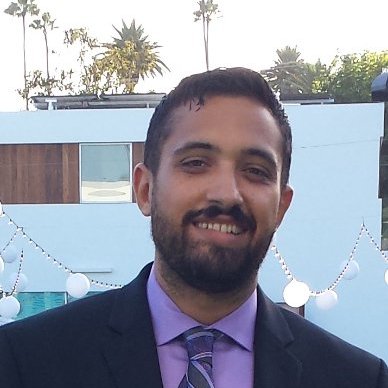 About the Presenter:
Sean Chatman is an Enterprise Front-End Developer with 17+ years of experience. Sean has a history of working with large enterprises such as: AT&T, Viacom, and Riot Games. Professionally trained in full-cycle development under the Agile methodology. Pretty experienced with working with designers, back-end services, and remote teams to develop high quality user experiences.
if you want to Leverage the power of React, Redux and Node to build complete web applications in pure JavaScript, jump on the course above.
Food & Drink: Pizzas and Beers on the house!
Parking: There's plenty of parking around the building. Please don't park anywhere RESERVED however.