Description
2019 La Jolla Concours d'Elegance - World Class Cars, World Class Experience
Celebrating Cadillac as the 2019 Honored Marque
Celebrating its 15th year the weekend of Friday April 12th, Saturday April 13th, and Sunday April 14th, the La Jolla Concours d'Elegance will be returning to the stunning shores of La Jolla, California. Earning the reputation as one of the finest internationally renowned classic automobile showcases in the United States, the La Jolla Concours continues to attract discerning car enthusiasts from around the globe.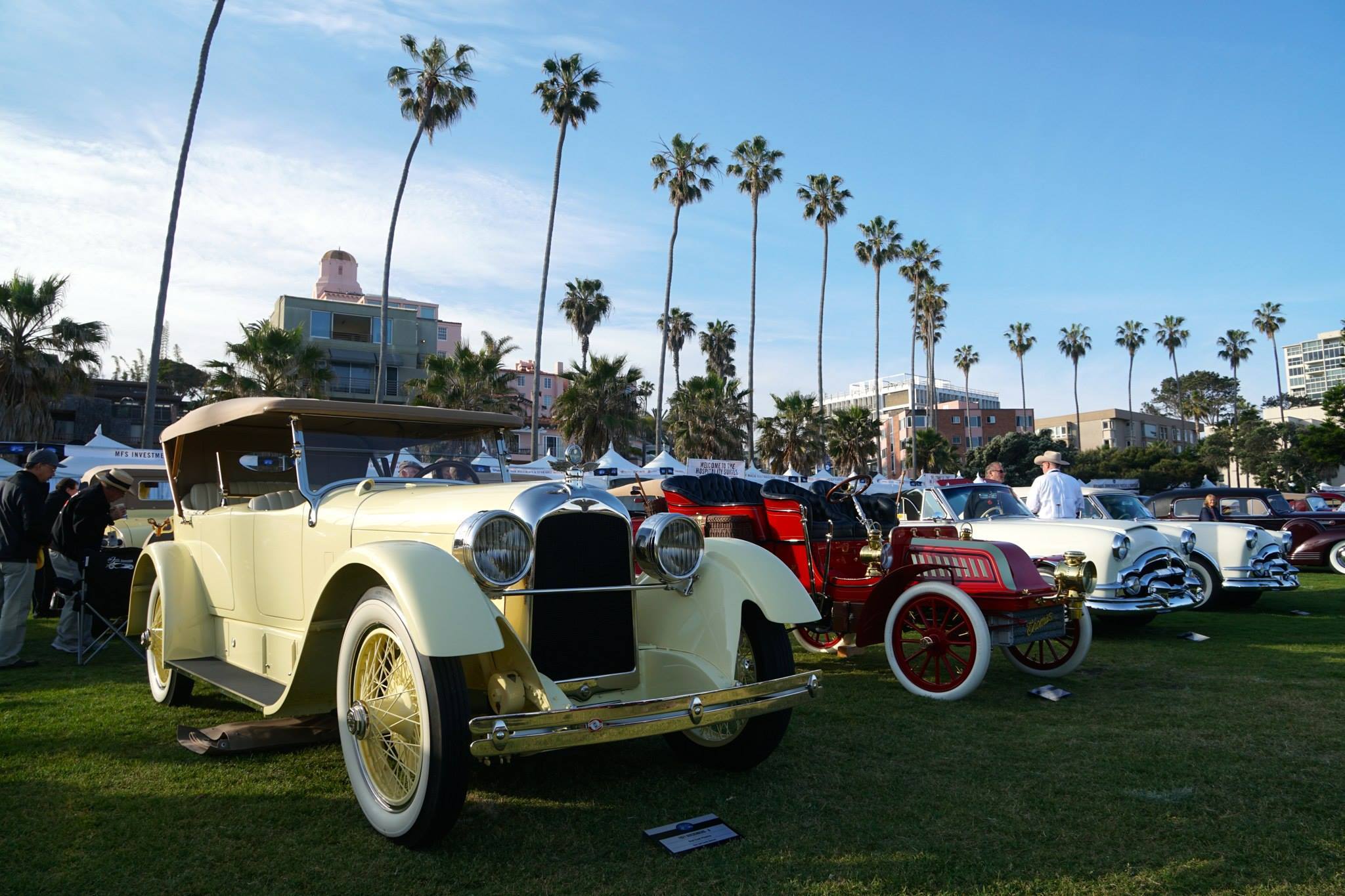 ---
Join us for a world class weekend of celebratory automotive events:
Friday, April 12, 2019 - 7pm to 10pm - Concours Social Club
The can't-miss Friday night kick off party for the La Jolla Concours d'Elegance! The Concours Social Club will be divided into overlapping rooms of whimsy, color and print where you can enjoy a full hosted vibrant bar and whimsical treats for the palate. This is your chance to get a sneak peek of the weekend ahead. The La Jolla Concours Social Club arrives only once a year and kicks off the weekend of Extravagant Concours events!
Saturday, April 13, 2019 - 5pm to 9pm - Night of Steampunk
Gears will turn as you enter the Night of Steampunk on the field of the La Jolla Concours adjacent to the Pacific Ocean. The night's clock will take you back in time while you enjoy delicious tastes from 20 of San Diego's finest restaurants, taste creative cocktails from the William Grant Portfolio, bid on Silent and Live Auction items, and enjoy a hosted bar while dancing through time.

Sunday, April 14, 2019 - 9am to 4pm - La Jolla Concours d'Elegance
This is once in a lifetime chance to view over 125 spectacular one-of-a-kind vehicles that will be displayed on the La Jolla Cove lawn along the breathtaking Pacific Coast Ocean. Enjoy live music, spectacular views on the lawn, sky and sea, and enjoy for the day a world through rose colored glasses. Each General Admission entry receives a commemorative program (while supplies last) and a complimentary French 75 Cocktail and honey tasting from around the world, in the La Jolla Concours Champagne and Honey Tasting Garden. Purchase general admission or go VIP!
VIPs enjoy the added benefits of:
Designated VIP entrance

Designated VIP lounge area

Designated VIP restrooms

Delectable lunch with bites from 15 of San Diego's top restaurants from 11am-2pm

Full hosted bar from 11am-4pm (for those 21+)

Commemorative Poster from the official La Jolla Concours Artist

Collectors Program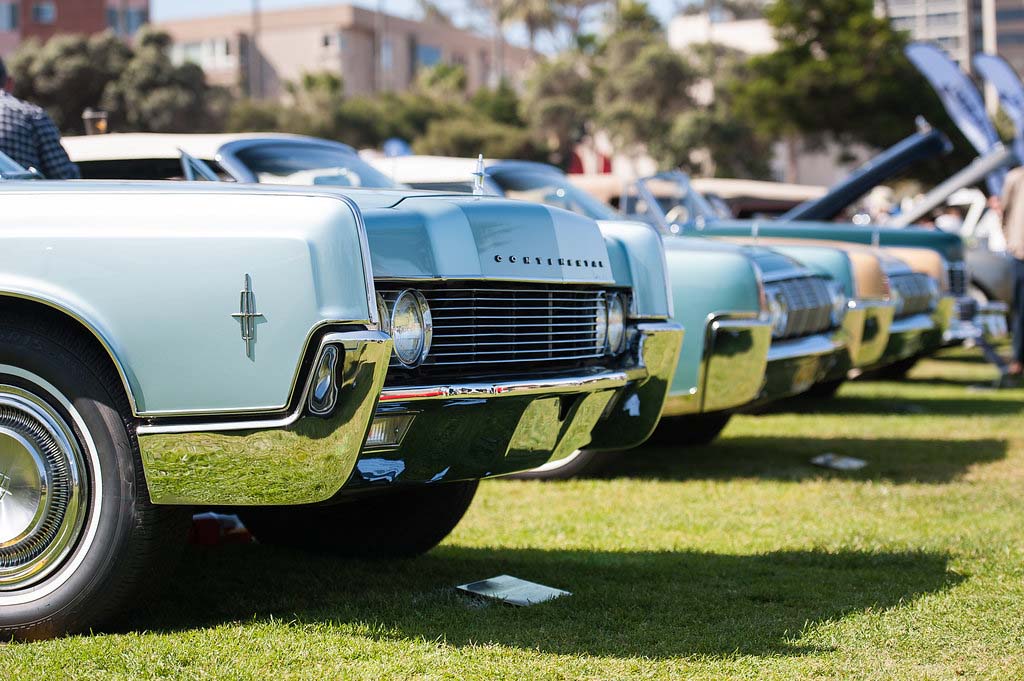 Ultimate VIP Package (3-Day Weekend Package)
Attend the La Jolla Concours in true style by purchasing the Ultimate VIP Package that includes access to all 3 events!
Friday, April 12 - Concours Social Club

Saturday, April 13 - Night of Steampunk

Sunday, April 14 - La Jolla Concours d'Elegance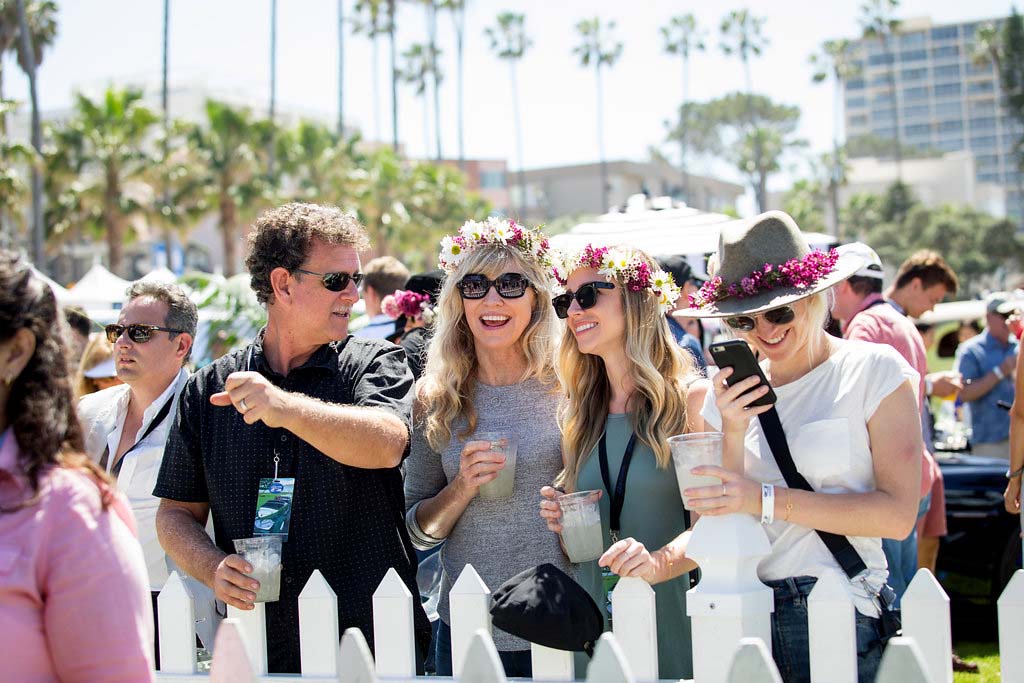 ---
For more information and exclusive updates, visit our website at lajollaconcours.com!
To Register your vehicle for the 2019 La Jolla Concours weekend events, CLICK HERE: https://www.lajollaconcours.com/event-registration

Like us on Facebook: @LaJollaConcours, Follow us on Instagram: @LaJollaConcours and Twitter: @LaJollaConcours
#LaJollaConcours #LJCDE #concours #carshow #carshow2019 #luxuryvehicle #carrestoration #classiccar