Description
Join the LA Houdini User Group for an E3 party on Tuesday, June 13th from 5pm to midnight at Arts District Brewing Co.
This party will be sponsored by SideFX and Pluralsight!
Note: You do NOT need an E3 pass/badge to attend, you'll just need to show your RSVP.
Hope to see you there!
-
-
-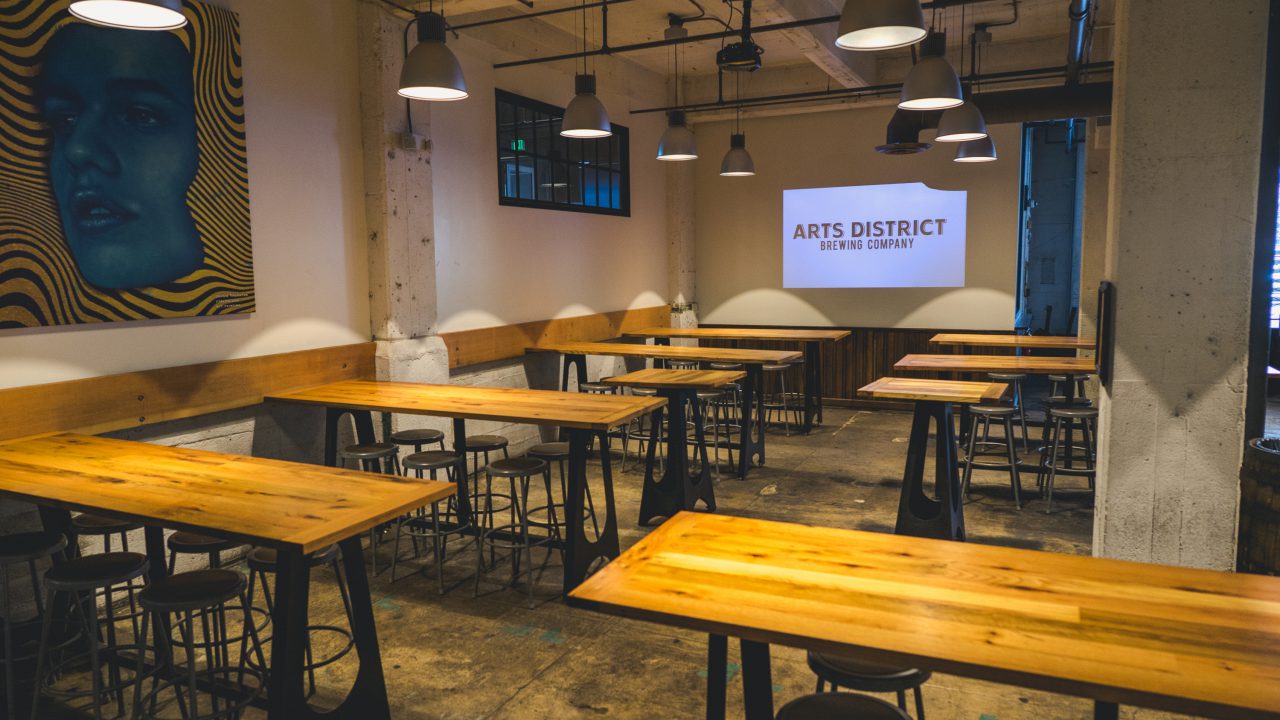 -
-
-

-
-
-