About this Event
L.A. Guns
L.A. Guns was formed in 1983 by guitar player Tracii Guns and, then unknown singer, Axl Rose on lead vocals.
The Classic Lineup of Guns, former Girl singer Phil Lewis, Steve, Kelly & Mick, have sold 6 1/2 million records, including 1988's L.A. Guns and 1990's Cocked and Loaded, both of which were certified Gold. Cocked and Loaded contained the hit single "Ballad of Jayne" that went to #33 on Billboard's Hot 100 and #25 on the Mainstream Rock charts.
From the mid-90's to the mid 2000's, after changing lineups twice, L.A. Guns continued to tour and release new music.
Following their successful performance at SiriusXM's HairNation Festival in May of 2016, L.A. Guns went into the studio to record the critically acclaimed, The Missing Peace, the highest selling release for Frontiers Music in 2017. Their 12th release, The Devil You Know, released March 29, 2019 to the same critical acclaim.
Since reunited, Tracii and Phil continue to tour around the world with L.A. Guns which includes Johnny Martin (bass), Ace Von Johnson (guitar) and Scot Coogan (drums).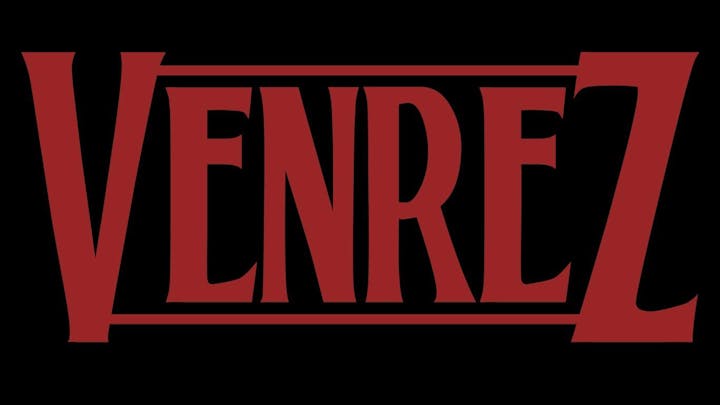 Venrez
What do you say to a guy who at 54 years old says "I'm starting a rock 'n' roll band and I'm gonna do the impossible with it." In the case of Venrez, the man in question, you say "I know you will."
Already a successful movie producer in Hollywood, when Ven (as he is known to his friends) formed his rock band in 2009, the detractors were everywhere. Now, over half a decade later, Venrez has self-released 4 well-received, well-reviewed LPs (Sell The Lie, American Illusion, Children Of The Drones and Element 115), toured the world numerous times with legends such as Alice Cooper and Slash as well respected and established bands like Buckcherry, Fuel, Hardcore Superstar, and punk legend Richie Ramone, and won a global following on his own terms by doing it the hard way, sweating it out with his crack band in front of packed houses the world over. And the front man has no plans of slowing down anytime soon as, he says, "When I'm on stage with my guys, looking out and seeing the crowd bob and weave, I gotta say there's nothing on earth that feels as good as fronting Venrez."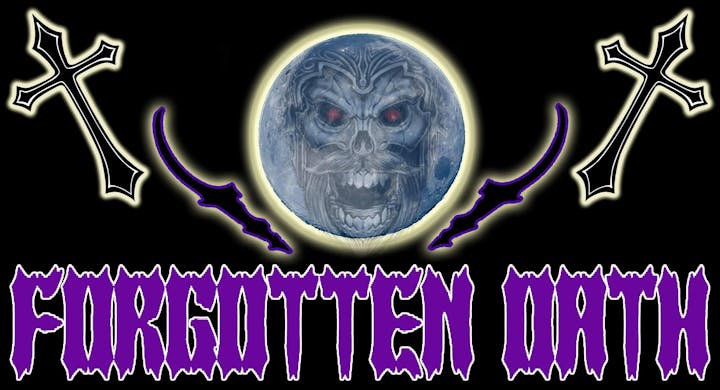 Forgotten Oath
Forgotten Oath is an all original Hard Rock / Heavy Metal band based out of North Central Pennsylvania. The band was formed in November 2017 by drummer Brett Butler and guitarist Billy Rezn.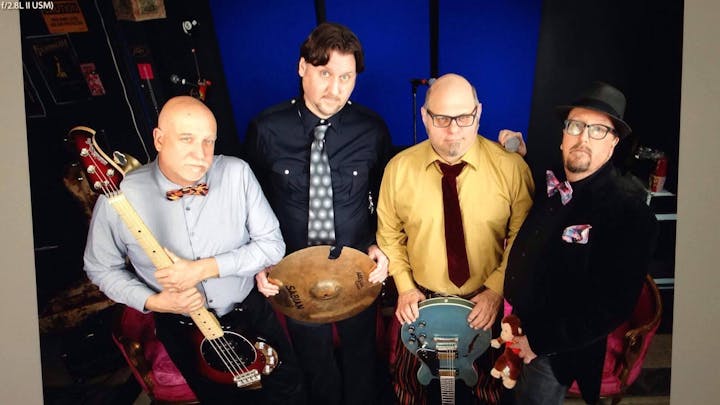 Our Marvelous Lives
Our Marvelous Lives (OML) is a North New Jersey based group that remains youthful and exuberant, even in middle age. A well-known part of the tri-state area musical landscape, OML has been influenced by many musical styles. The group plays across the rock and alternative / singer songwriter genres, with a rock-n-roll story telling lyrical palate that layers guitar, drums, bass and keys, with vocal harmonies. They are neither 'super heavy', nor really 'soft', not heavy metal, and not 'yacht rock', OML just 'fits right' into a lot of musical places. The band features a polished and professional attitude garnered from years of playing semi-professionally, and really enjoy what they do, and certainly enjoy getting an audience's attention, and pulling them into an OML performance experience.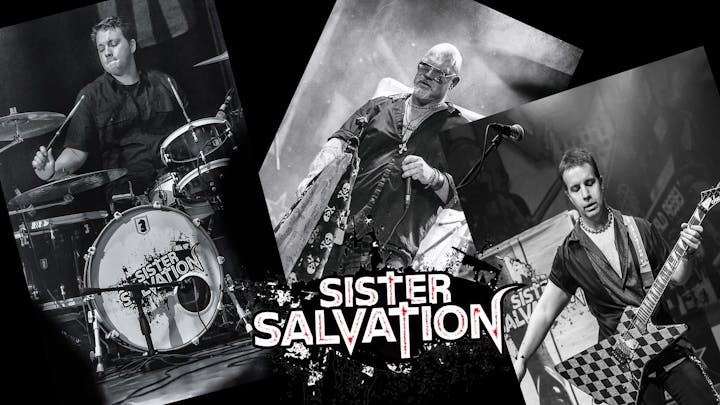 Sister Salvation
Hailing from all over the corners of New Jersey Sister Salvation is bringing its original style of hard rock to the industry. With years of musical talent behind them, the quartet hits the stage with energy and professionalism that you would expect. Their live performances will leave you looking for more. Stop out and see Sister Salvation for a night of great Rock.
Tickets $25 advance, $30 in cash at the gate
$5 food & beverage minimum charged in cash at the door for all guests under age 21; Voucher redeemable in restaurant.