La grande soirée "6 Jours pour" : réussir à créer, puis faire grandir son entreprise, et si possible en mode durable

Tuesday, October 1, 2019 from 7:00 PM to 11:00 PM (CEST)
Event Details
Soirée Témoignages d'entrepreneurs - Réseautage
Dans le cadre de la semaine digitale "6 Jours pour Lancer et Développer ma Boîte", Wikipreneurs et La Libre  organisent une grande soirée d'entrepreneurs le mardi 1er octobre.
COMMENT :
Décider de se lancer,
réussir la mise au point du business modèle,
grandir en termes de vente, d'équipe, de logistique, de financement,
et tout cela en étant en phase avec les nouvelles exigences sociétales ?
Emna Everard et Patrick Somerhausen, deux entrepreneurs passionnés et passionnants, nous expliqueront comments ils ont traversé ces étapes, tandis que la nouvelle responsable de l'économie bruxelloise, Barbara Trachte nous partagera sa vision et ses projets pour la transformation durable de l'entrepreneuriat vers une économie plus respectueuse.
Partage d'expériences vécues
Présentation d'outils concrets
Échange avec d'autres entrepreneurs
Présentation du nouveau média économique du groupe IPM
Rencontre avec des partenaires "PME friendly"
Les témoignages seront suivi d'une soirée networking (sandwiches et boissons sont prévus).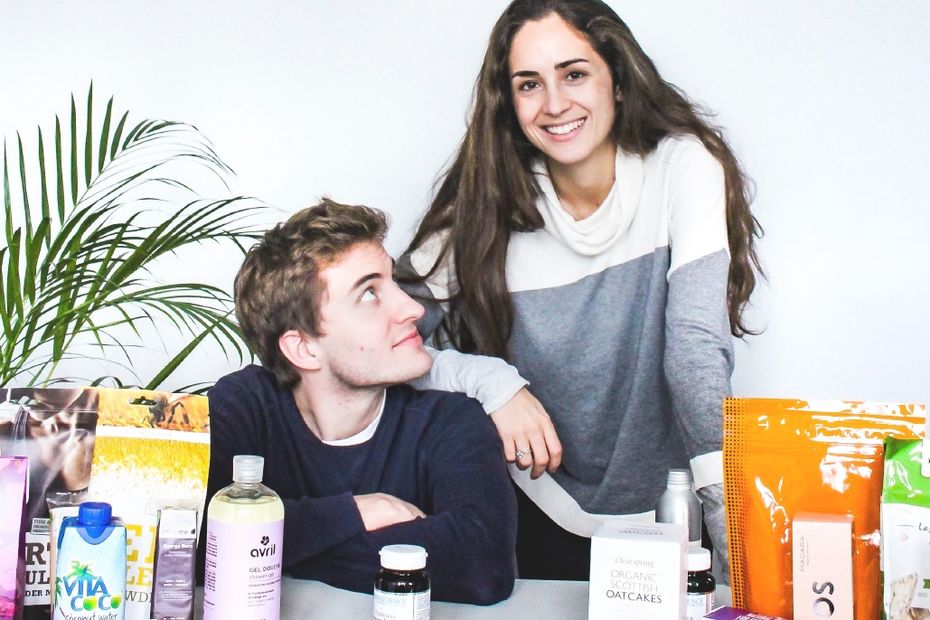 Emna Everard a créé Kazidomi en avril 2016 durant sa dernière année d'étude. 3 ans et demi après, l'entreprise occupe 25 personnes et ouvre un bureau à Paris. Pour réaliser son rêve - démocratiser l'alimentation saine - Emna a franchi rapidement les étapes de la start-up : changement de modèle, levées de fonds, communication digitale, association, intégration de la logistique, gestion d'équipe, ...

Patrick Somerhausen a co-créé Funds For Good pour combiner passion d'un métier et valeurs humaines. Le modèle particulièrement innovant fonctionne en cercle vertueux. Il consiste à faire distribuer des fonds de placements de qualité pour générer un impact social concret. Grâce aux bénéfices réalisés, l'entreprise soutient ensuite des personnes en précarité en leur offrant des fonds et un accompagnement bénévole pour créer leur emploi. Plus de 400.000€ de prêts d'honneur ont ainsi été accordés ce qui a mené à la création de 200 emplois en 2018.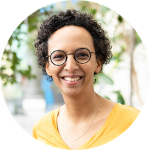 Avec la participation de Madame Barbara Trachte - Secrétaire d'État à la transition économique
Une soirée conviviale en mode entrepreneur (Relax. Yes I can !)
Organisée par Wikipreneurs et ses Partenaires dans le cadre de la semaine digitale "6 Jours pour Lancer et Développer ma boîte"
Attention, le nombre d'inscrits est limité.
Save This Event
When & Where

IPM Group
79 Rue des Francs
1040 Brussels
Belgium


Tuesday, October 1, 2019 from 7:00 PM to 11:00 PM (CEST)
Add to my calendar
Organizer
Wikipreneurs est la (grande) communauté d'entrepreneurs en Belgique francophone qui vise l'efficience, les impacts positifs et l'enthousiasme !