Description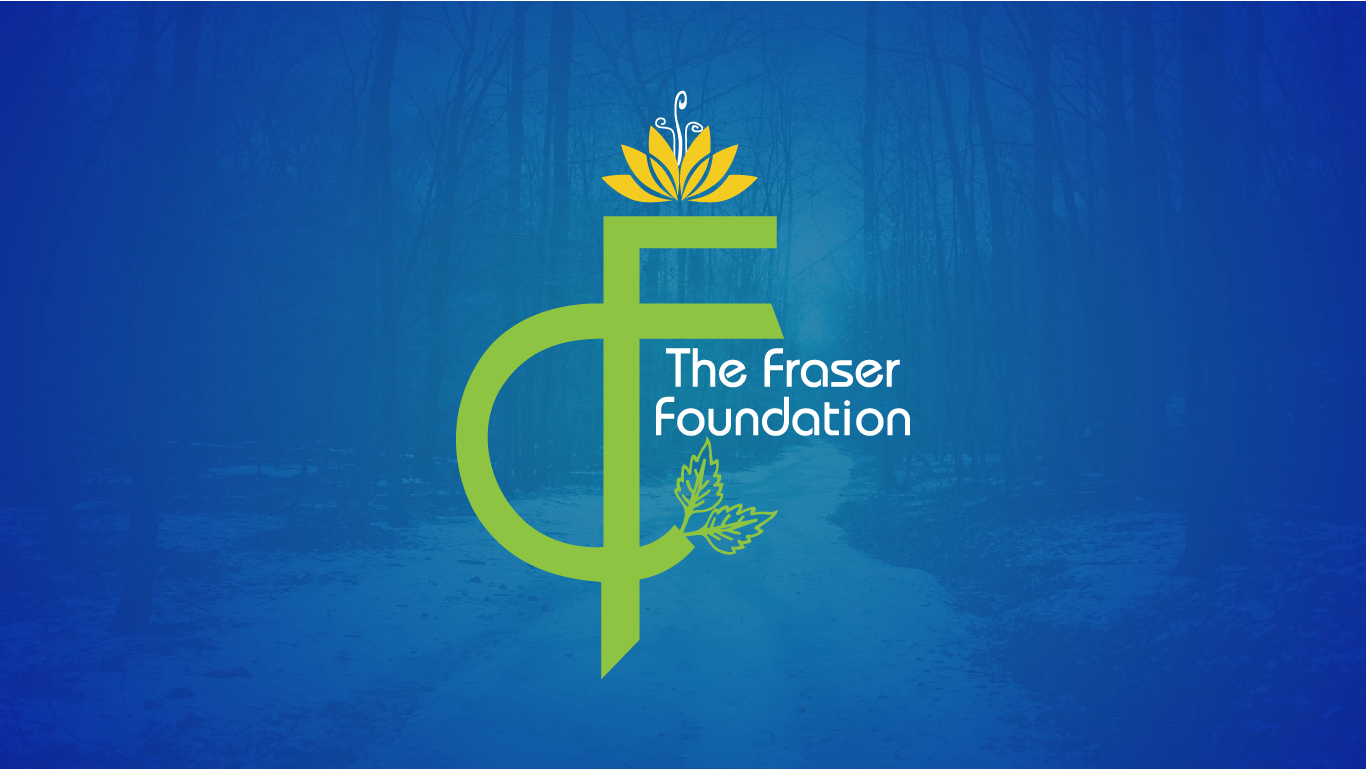 You are invited to The LA Fraser Foundation Community Networking Launch Expo
Our mission is to assist students attain academic success by providing grants & scholarships; to provide educational workshops to our community members by creating atmospheres that inspire learning, personal development, and achievement; and to assist students in communities that have been hit by hardship and disaster.
This launch experience is designed to help individuals become leaders and influence an organizational culture that empowers community upliftment.
Do the following topics interest you?
Academic Education
Financial Literacy
Social Media Innovation & Marketing
Inspiring a Positive healthy lifestyle
Leadership & Personal Development
Real Estate & Home Ownership
Humanitarian & Travel Projects
In previous years, the LA Fraser Foundation has awarded several Academic Grants & Scholarships to students; helped many individuals obtained their GED; And assisted with the disaster in Haiti & across the U.S
This event will be to re-launch the foundation & raise funds to provide resources for the foundation's goals and mission.
Join us for an evening of networking(byobc), enjoy refreshments, photography, travel opportunities, vendors, speakers, focused mini sessions, and a few surprises!